India's top scorer in the first innings of the Trent Bridge Test, KL Rahul reckoned that he tried to prepare in a way that he could open or play in the middle order. He scored a crucial 84 in the first innings after making a comeback into the playing XI after almost two years. He has been in good form in the white-ball formats for India.
KL Rahul's scored a 149 in the last innings he played in England and he looked more comfortable in the warm-up fixture against the County Selected XI with a fine century. Mayank Agarwal's sudden concussion issues had brought an opportunity for KL Rahul in the playing XI and Rahul has grabbed it with both hands.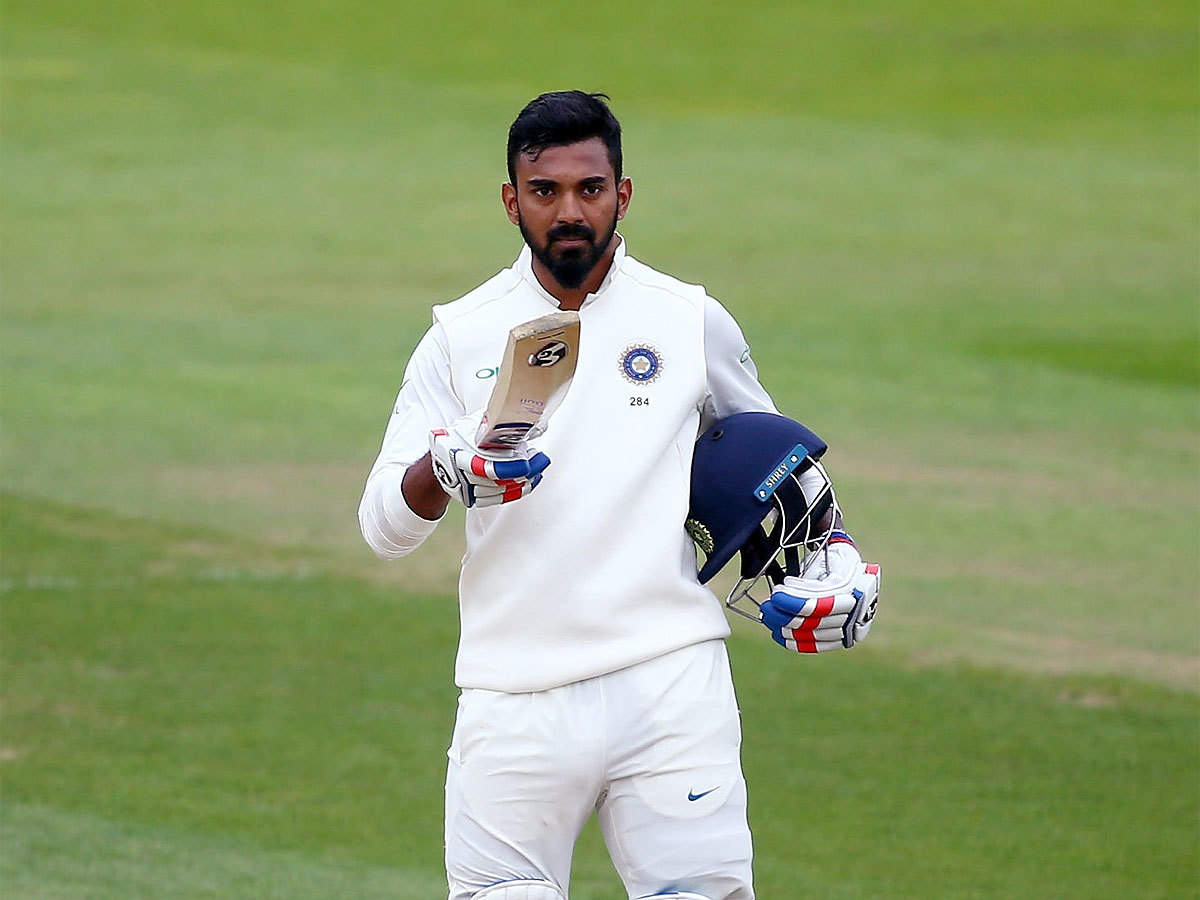 "You Need To Be Prepared For Whatever Opportunity" –  KL Rahul
Rahul mentioned that he was mentally prepared to grab any opportunity in the middle order or in the top order which has been the challenge in international cricket and added that he kept his game very simple which reaped rewards in the end. Rahul was so assured of where his off-stumps were and he was happy to leave the good deliveries.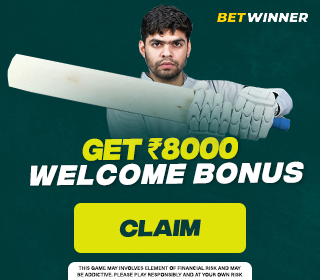 "When you play at this level, you need to be prepared for whatever opportunity that is thrown at you. And that is how I prepared and the team management also was of the same opinion that an opportunity may come at the top or in the middle-order. So I tried to keep it simple and tried to prepare in a way where I can open or play in the middle-order." KL Rahul reckoned after the first test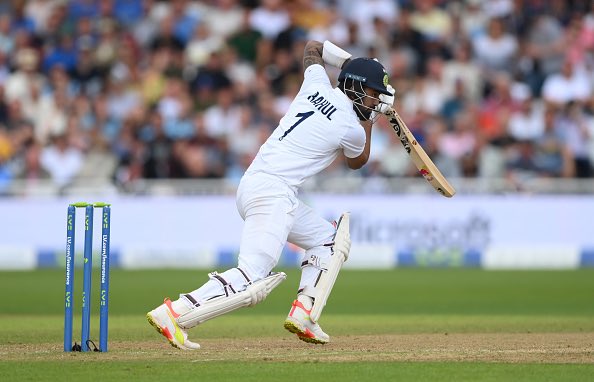 KL Rahul Feels Changing Roles In Limited Over Cricket Has Helped His Confidence
KL Rahul has been given the responsibility of donning the gloves in the limited-overs games for India and so far he has done a great job as the finisher in the side. He reckoned that he has been enjoying the different challenges and has been looking to get the job done. He added about the team management's belief in him has gained his confidence level.
"That's been the talk. And I have had to keep changing my roles in the last two, three years (in limited-overs). So it is not new, and it doesn't surprise me anymore. I quite enjoy it and look forward to fulfilling the role. It gives me so much confidence that the team management believes so much in me and back me to deliver," He added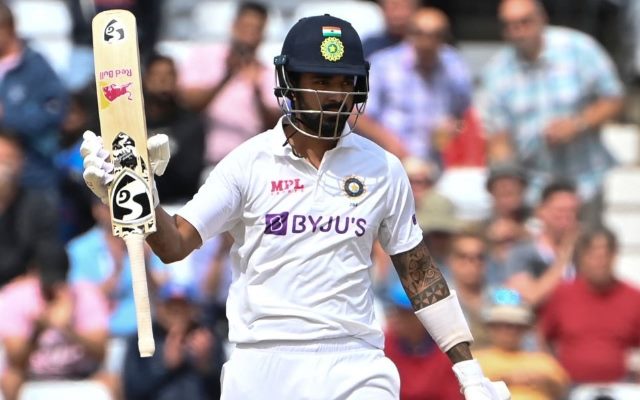 KL Rahul is likely to continue as the opener for India in the remaining five tests against England.