Last Update on: May 11th, 2021 at 09:26 pm
Stay up-to-date with the latest teams!
Join our Telegram channel and never miss a single lineup change post-toss. 🔄📢

Dinesh Karthik may look like a serious bloke who takes his cricket too seriously and is a person not to joke around. But he has often shown glimpses of his quick wit and has proven himself to be an able troll master as well.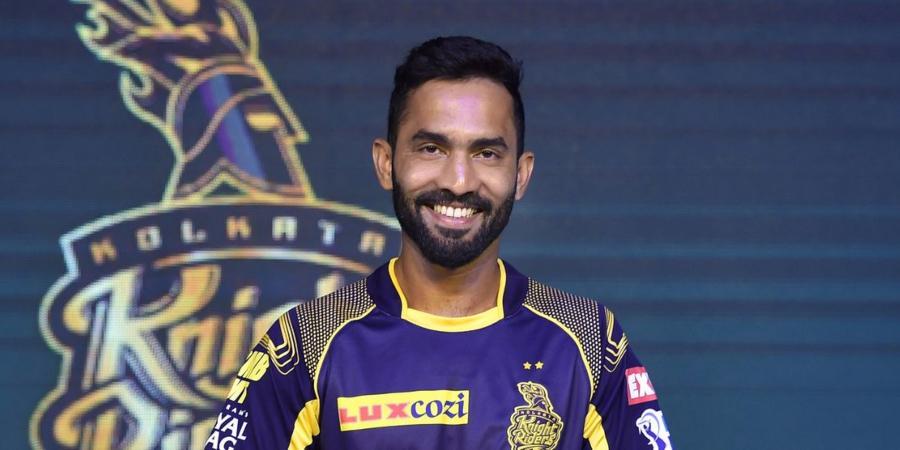 This time his victim was Australia opener Chris Lynn, who tried to be cheeky with Karthik, who was sharing a photo of himself getting the first dose of COVID-19 vaccine and was burnt to a crisp with a witty retort from the Indian wicketkeeper-batsman.
Could Have At Least Worn Pants: Chris Lynn Tells Dinesh Karthik; Gets Trolled Back Instead
The Indian government has opened up the nationwide COVID-19 vaccination drive for people over the age of 45 and for people from the age group of 18-44. This is to ensure that the maximum number of people are inoculated against the deadly COVID-19 virus as India battles a highly infective second wave of the pandemic.
Dinesh Karthik uploaded his photo getting the first jab of the vaccine and Chris Lynn commented on the clothes worn by the Indian cricketer. Karthik had worn a black t-shirt and camouflage cargo pants. Lynn commented on his look and said that he could have worn pants at least.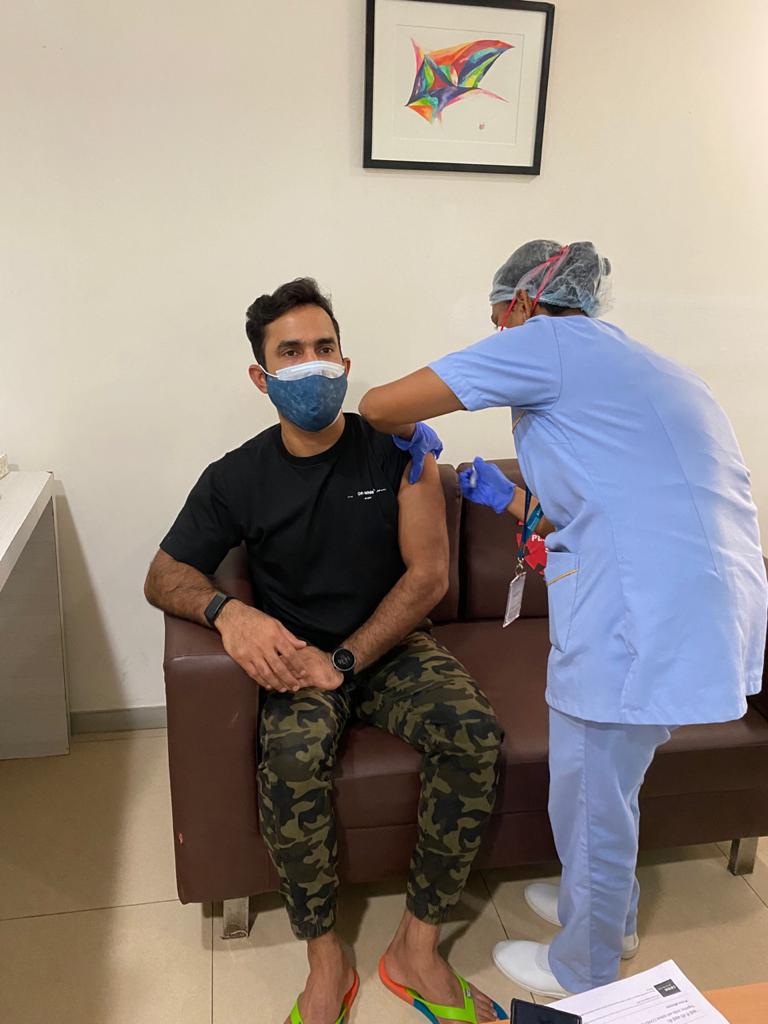 To this, Karthik retorted that he was thinking of wearing shorts like Chris Lynn might be wearing given that he is in the Maldives.
Lynn, along with other Australian players, coaches and staff and some of the New Zealand cricketers are currently quarantining in the Maldives waiting for Australia to open its borders so that they can enter their country. New Zealand players are just having a pit stop before flying to England for the Test series and the WTC final.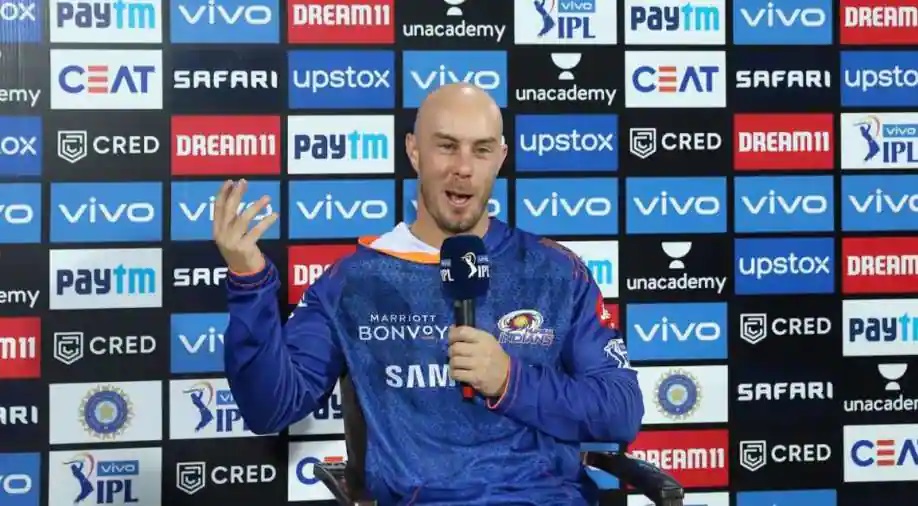 Australian PM Scott Morrison had previously closed the country's borders till May 15 but has now extended the period indefinitely. This had led to Michael Slater, former Australia opener-turned-commentator to tear the Australia PM apart on Twitter and also said that he has blood on his hands for not allowing Australian citizens back in the country and levying a 5-year prison sentence for anyone caught trying to do as well.
Here is the Twitter exchange between Dinesh Karthik and Chris Lynn:
Could have at least worn pants

— Chris Lynn (@lynny50) May 11, 2021
I was thinking shorts like you , then realised I'm not in Maldives . So wore this 😂

— DK (@DineshKarthik) May 11, 2021