KL Rahul says that he and Rohit Sharma really enjoy batting in each other's company. While India have had different opening combinations this year, the current one of KL Rahul-Rohit Sharma is set in stone going forward as the pair have registered five consecutive 50-run opening partnership in T20Is.
The latest came in the second T20I against New Zealand on Friday, where the duo forged a 117-run stand to cruise India in a run-chase of 154.
KL Rahul said that he admires the way Sharma, the new T20I skipper bats. He explained that both the right-handers understand each other and take the pressure off from one another.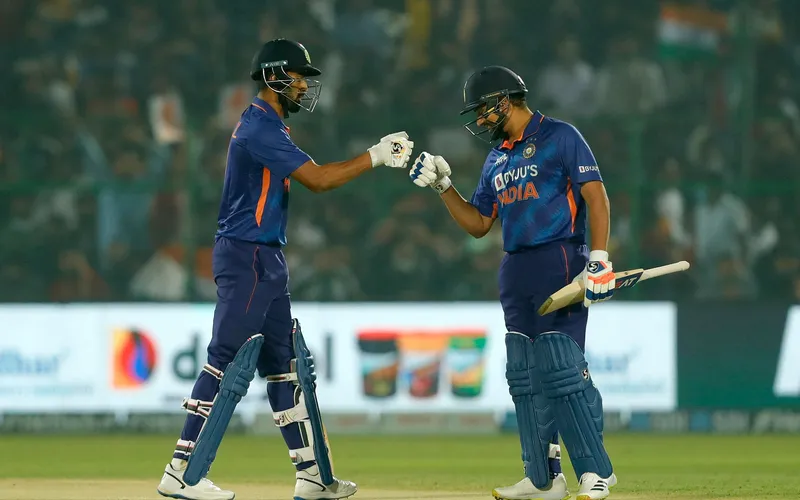 "We (Rohit and Rahul) both enjoy batting with each other, I always admired Rohit's batting. He is a class batsman and shown the world that over the years, so I really enjoy batting with him and we really try to take the pressure off each other," KL Rahul said during the post-match presentation.

"If there is a bowler that I can't get away then without even me having to say it to him he takes down that bowler, so my job becomes a bit easier and we found a way to get runs at the top of the order and we want to keep doing what we have been doing and keep giving India a solid foundation and a solid start." 
We always give ourselves a couple of overs: KL Rahul
Further explaining the approach used by him and Rohit Sharma at the top, KL Rahul asserted they try to understand the pitch early on and like to take their time before teeing off against the bowlers.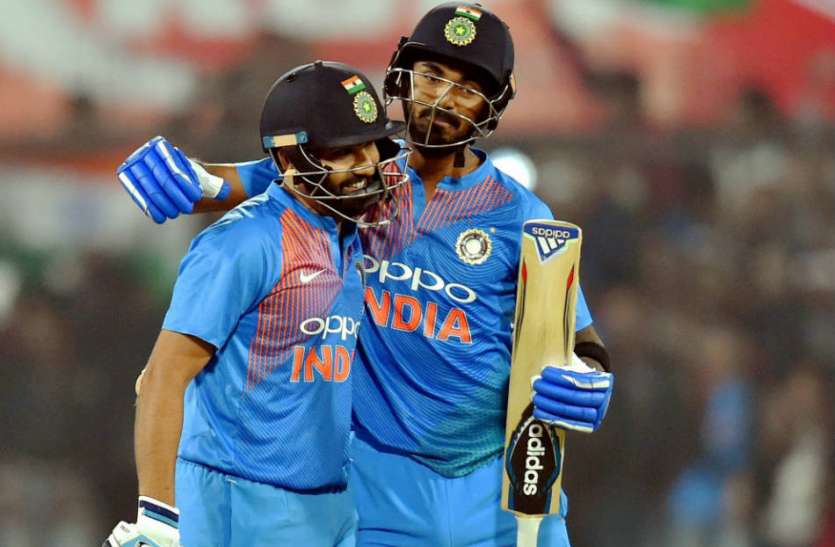 "We always give ourselves a couple of overs to see what the pitch is doing and then try and assess what are the shots we can play and who are the bowlers we can target and at rate we need to go at.

"Just try and enjoy our batting and when we get a start like that there comes a time when both of us decide that both of us have to take down whoever is bowling and that's exactly what Rohit did and we try and build from him," the 29-year-old added.
With the series in the pocket, India are likely to give chances to the benched players and make changes for the third T20I, scheduled for Sunday in Kolkata.
Also Read: IND vs NZ 2021: While There's A Lot Of Merit In Giving Everyone A Go, One Match Is Hardly An Opportunity – Aakash Chopra