Manoj Tiwary made his debut in 2008 and went on to play 12 ODIs and three T20Is over the next 7 years and 8 different series.
He managed to score his first century for India in December 2011 but had to wait another seven months for his next opportunity.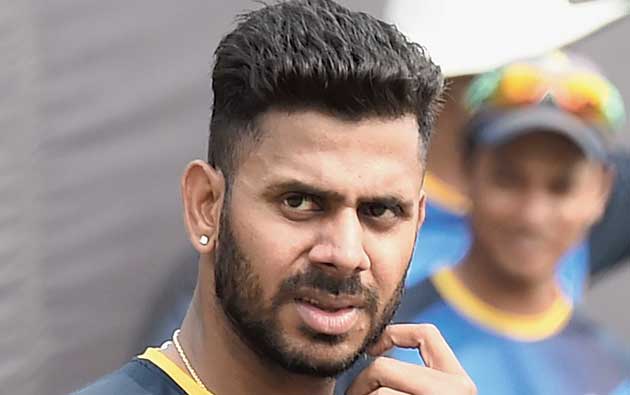 Even after his unbeaten century, Tiwary was forced to sit in the reserves for 14 consecutive games. He did, however, make an extraordinary turnaround as an all-rounder substitute leg spinner Rahul Sharma against Sri Lanka in Colombo, taking 4/61 from 10 overs with his leg-breaks to restrict the hosts to 251/8.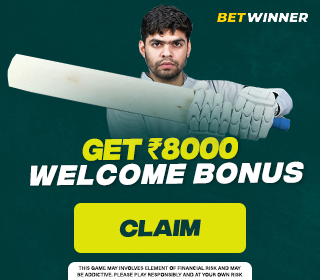 He dismissed Dinesh Chandimal, Angelo Mathews, Jeevan Mendis, and Thisara Perera before scoring a fighting 21 from 38 balls with the score at 60/3. India eventually won the match thanks to an unbeaten century by Virat Kohli.
'The current management is backing the players': Manoj Tiwary
Tiwary's India career was littered with "what could have been" scenarios, but the former batsman has no disappointment. He believes that if he had played under the current management, the situation and trajectory of his career could have been very different.
"The current management, which is supporting the players repeatedly struggling in 4-5 games, would have contributed to me when I was playing because, as you may recall, I scored a century against the West Indies and was named Man of the Match."
"And yet he was dropped for the next 14 games, unable to make the starting XI. It remains a mystery. This is a question I will undoubtedly pose to those in power at the time "Tiwary stated to Sports Tak.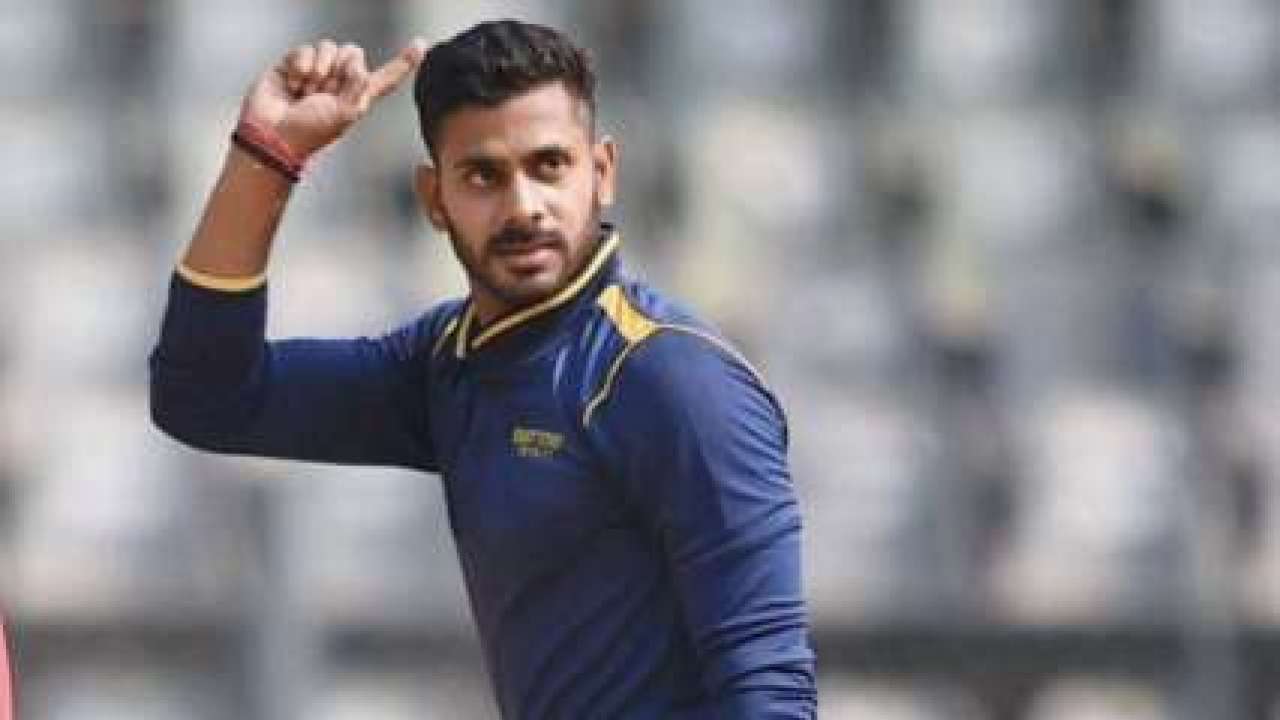 "I also set a world record in this. Except for me, there would be no player who ended up winning Man of the Match and was forced to sit out the next 14 games. After that, when I played, I took four wickets and scored 65 runs while still not getting many chances."
"When you are older, you do not have as many regrets. Even though I am sad at times, when you see a player bat, you think I had more potential. I would have proven myself if I had been given more opportunities."
In the 2007–08 Commonwealth Bank Series, Manoj Tiwary made his international debut against Australia, scoring only two runs in his only innings.
Also Read: IND vs ENG: Kapil Dev Expresses His "Pain" At Virat's Kohli Century Drought