The Indian skipper Virat Kohli revealed in an interview ahead of the England tests that the test format would have taken a huge blow if the players weren't showing enough eagerness. India and England will be locking horns for a five-match test series in the UK starting from August and this will be the first assignment for India after the loss in the World Test Championship final.
Virat Kohli addressed the issues over test cricket depleting three years back and there were major concerns over the crowds showing less interest in the format. He is one of the biggest supporters of the longest format and he does take a lot of pride in representing India in Test cricket especially.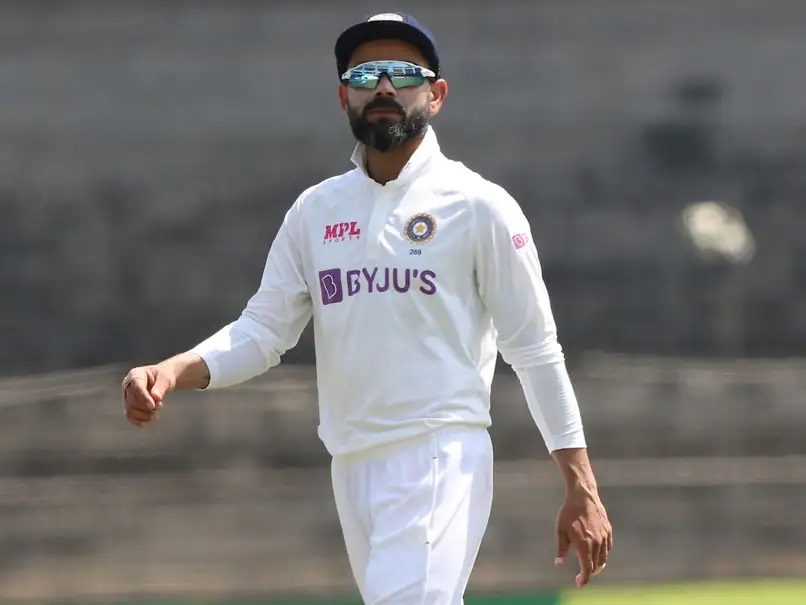 Virat Kohli Feels Test Cricket Would Have Been In Trouble Three Years Back
Virat Kohli stated that Test Cricket has been kept alive by the players and added that it would have taken a big toll three years back. He added that the player's mindset was very important while playing Test cricket and was certain that the motivation from people's side was lacking.
"Test cricket would have been in trouble three years back as well, but I think it's the players that keep Test cricket alive. To be honest, if we did not have the mindset to play Test cricket and be so passionate about it, then it would have taken a huge hit or that would have given a huge blow to Test cricket all over the world. I can assure you that," Virat Kohli said in an interview with Dinesh Karthik.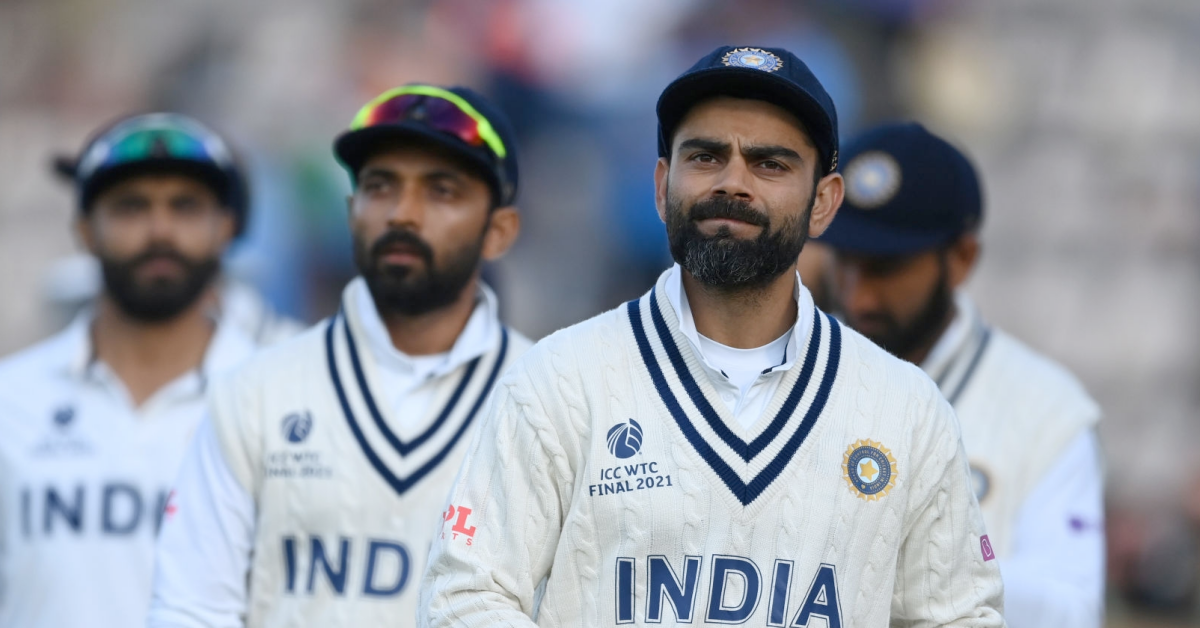 Virat Kohli Reckons WTC Is A Positive Move
Virat Kohli mentioned that the World Test Championship was one of the positives that helped Test cricket's growth and stressed the importance of player's demands from the longer format. He added that the entertainment factor is one of the things that could take Test Cricket forward.
"WTC is a very positive move, it is a step in the right direction, there is everything at stake in every Test match you play and I think it all depends what the players want from Test cricket. If people watching on television feel like I do not want to miss a ball, that is eventually what is going to keep Test cricket alive," he added.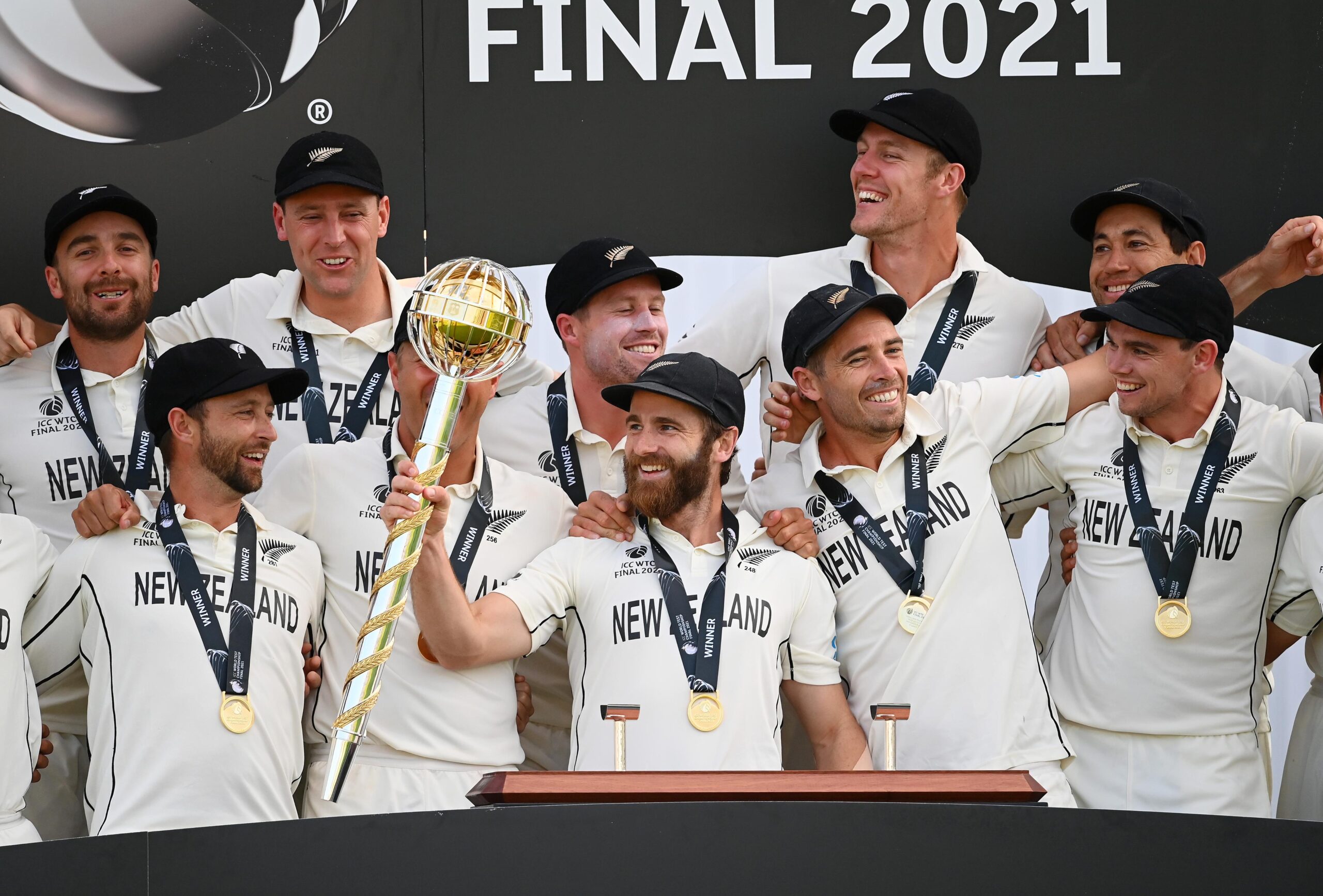 Virat Kohli will be eager to captain India to a series win in England after almost 14 years in the upcoming five-match test series.