Superstar England all-rounder, Ben Stokes urges the International Cricket Council (ICC) to remove the umpire's call from two parameters – pitching and impact – of the three from the Decision Review System (DRS).
Ben Stokes's comments come after the ICC committee, led by former India captain and legendary leg-spinner, Anil Kumble, had increased the 'wicket zone' or the 'hitting zone' of the stumps, increasing it from the bottom of the bails to the top of the bails, after the umpire's call was under heavy scrutiny during the Test series between India and England; India's captain, Virat Kohli called it confusing and asked for 'basic cricket sense' to prevail.
The umpire's call comes into play when the ball is not completely in line with the stumps, or completely missing the line. If the hawk-eye shows that less than 50% of the ball is in line of the stumps – for hitting the 'wicket zone' – then the on-field umpire's decision stays.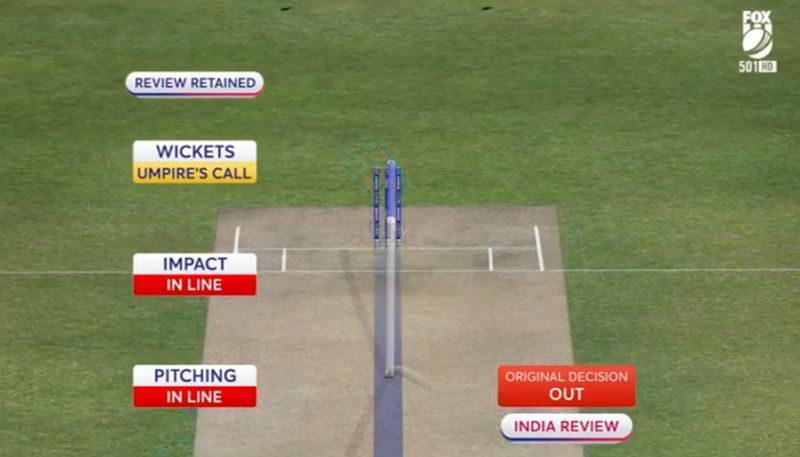 You can physically see from all the cameras: Ben Stokes
Ben Stokes says that since the pitching and the impact can be physically observed, unlike the same on the stumps which is actually a prediction of the ball, hence, the ICC must get rid of the umpire's call on the first two aspects. The Rajasthan Royals all-rounder, however, admits that the umpire's call on the stumps is needed.
Currently, if the hawk-eye shows the umpire's call on any one of the three parameters, then the original on-field decision stays, irrespective of the outcome of the rest two parameters.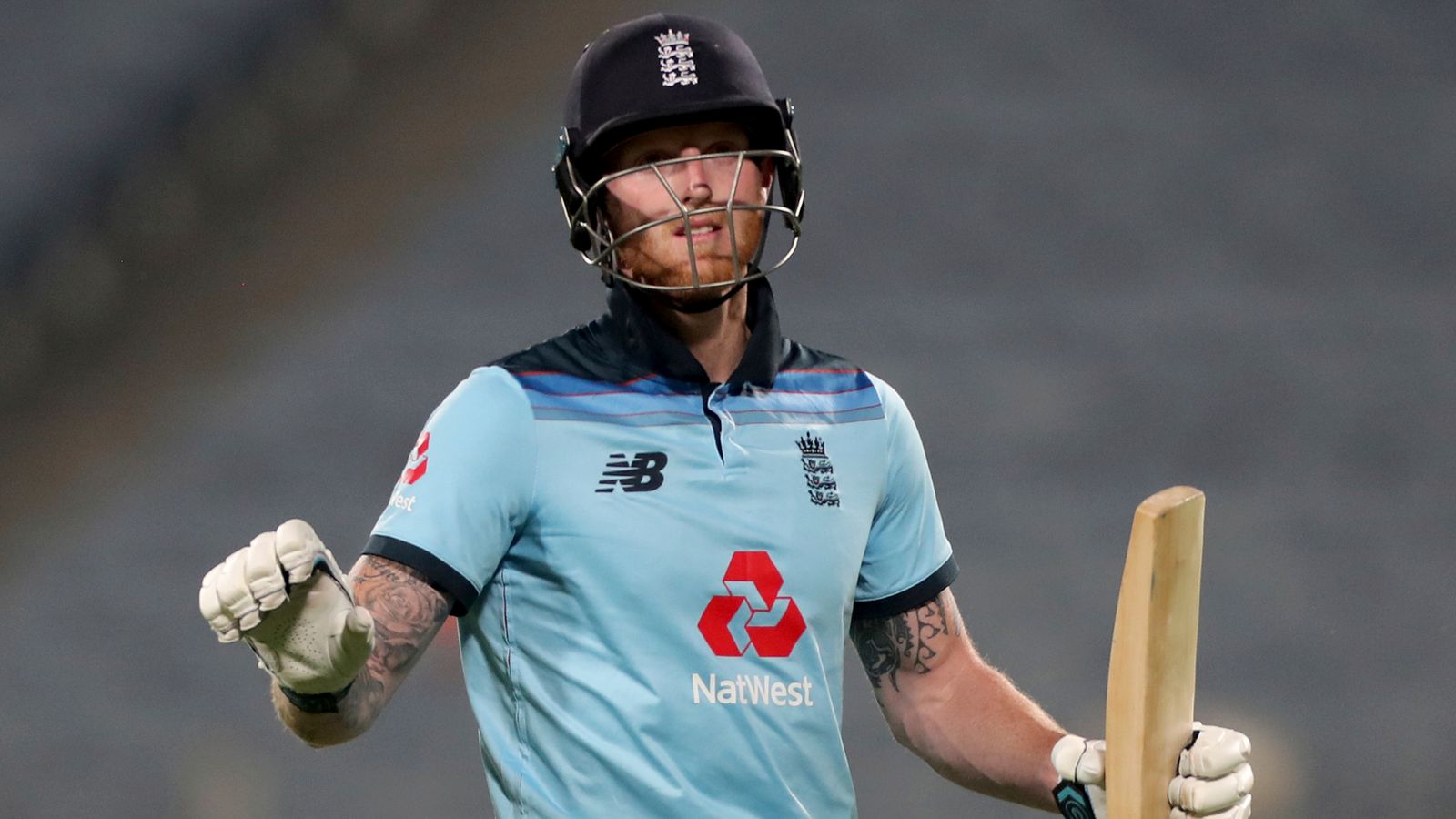 "I think the umpire's call on stumps should stay because that is a prediction after what has happened. But I think umpire's call with pitching in line and impact should be eradicated because you can physically see where the ball has pitched, and you can physically see where it has hit you.

"If the ball has pitched in line or hit you in line, I think it should just be green, whereas the ball hitting the stumps is a prediction. You can physically see from all the cameras that they have got if it has pitched in line or hit in line, or if half the ball is out or half the ball is in," Ben Stokes was quoted by the Daily Mail as saying.
In the recent changes regarding the LBW rule, apart from increasing the 'wicket zone', the ICC also now allows the fielding side to consult with the umpire whether the batsman was playing the shot or not.
Also Read: IPL 2021: Watch – Rishabh Pant Hits Delhi Capitals Nets And Smacks The Ball Around