Indian seamer Shardul Thakur has emerged as one of the potent match-winners in limited-overs cricket in recent times. Shardul Thakur not only played an integral role in India's victory in the T20 series against England but also the three-match One-day rubber. The 29-year old underlined that it is crucial to bring in the variations in white-ball cricket.
Shardul Thakur and Bhuvneshwar Kumar combined to take seven wickets between them in the third ODI, with the former finishing with figures of 10-0-67-4 to put England under pressure. Thakur dismissed Dawid Malan, Jos Buttler, Liam Livingstone, and Adil Rashid, striking at the nick of time and just when the tourists found themselves ahead. Thus, Virat Kohli felt surprised when he didn't receive the man of the match award as he also scored 30 runs.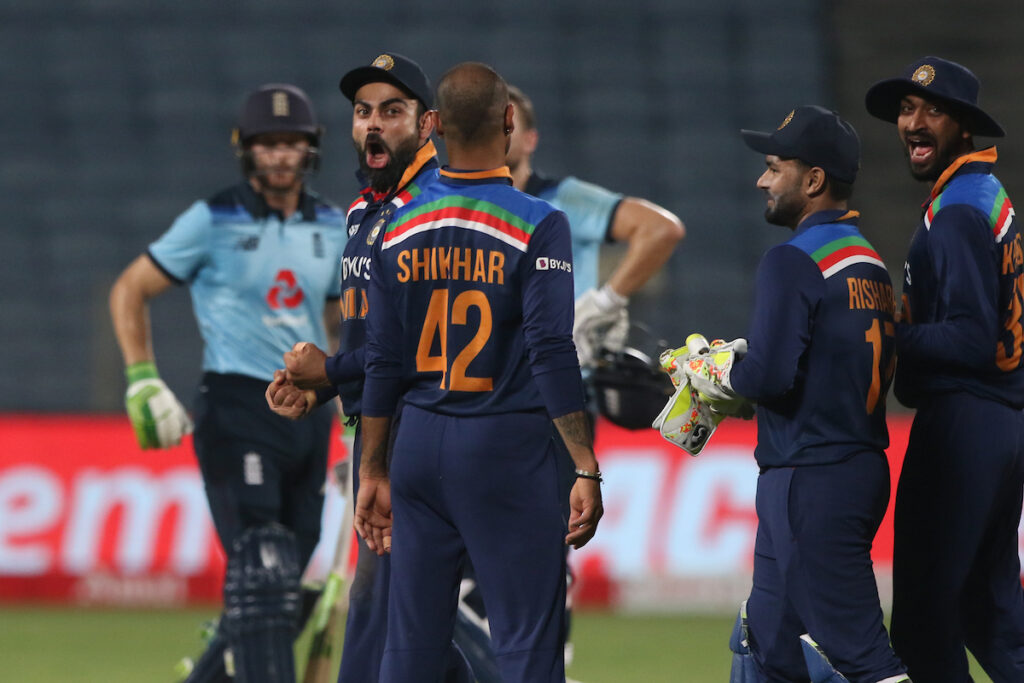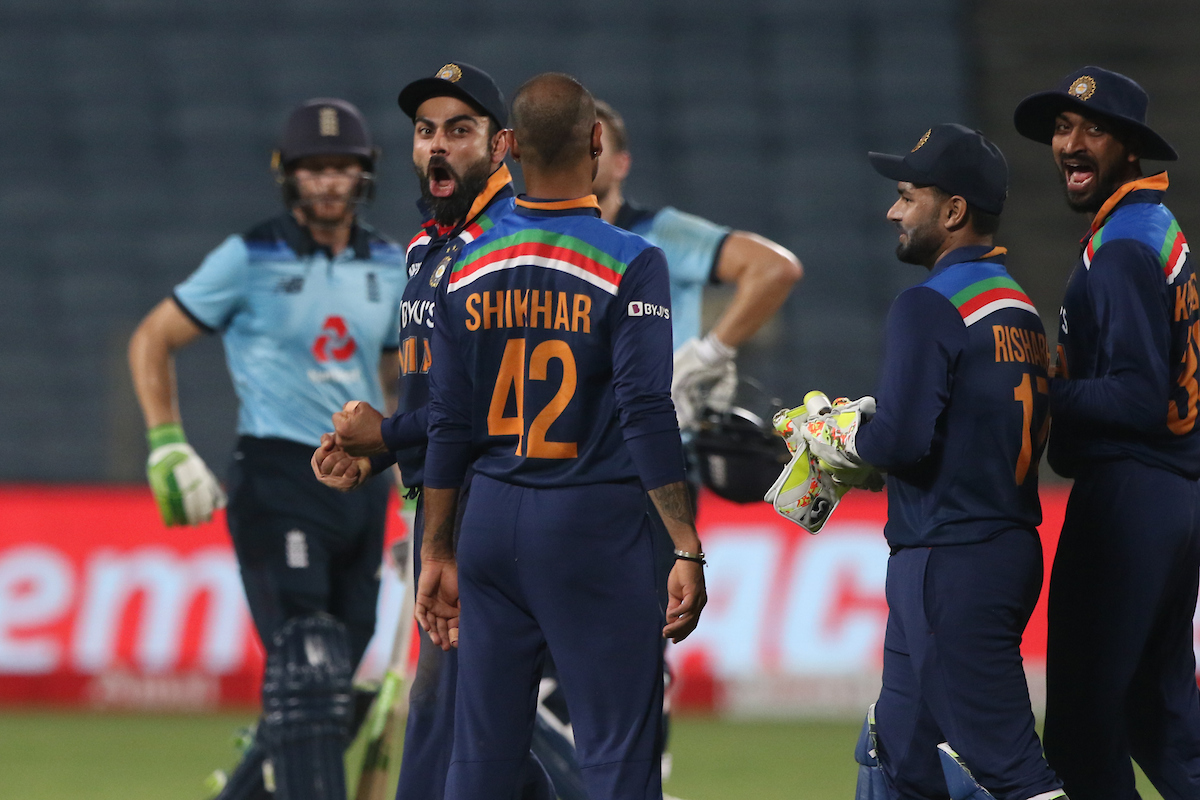 The T20 series against England also saw the Maharashtra-born cricketer strike at vital junctures to give the men in blue an upper hand. He took eight wickets in five T20Is at 21. While Thakur undoubtedly concedes runs, he also has a knack for snaring wickets through his clever and sharp variations that most batsmen find hard to negotiate.
We knew the batting lineup is strong: Shardul Thakur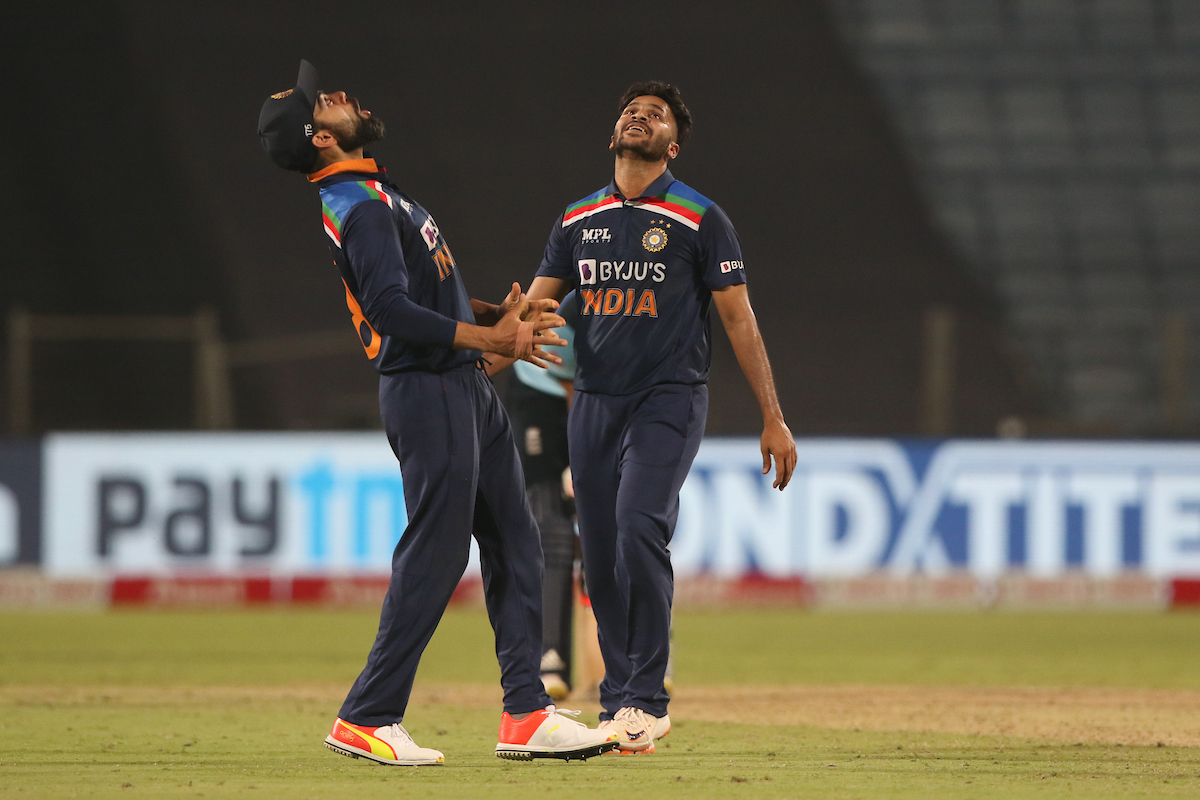 Shardul Thakur pointed out that when he came to bowl in the final ODI, England were already three down and Dawid Malan and Jos Buttler seemed in good form. Hence, he tried to take their wickets. Shardul revealed that he tries to implement variations like cutters and slower-ball bouncers to outsmart the batsmen. The 29-year also conceded that England's batting line-up is strong; hence, they had to bowl well to avoid being punished.
"When I came to bowl 3 wickets had already gone, Dawid Malan and Jos Buttler seemed like they were in good form. I tried to take their wickets because they bat very deep. It is essential to bring in the variations in white-ball cricket. I try to bring in the cutters, slower-ball bouncers, etc to outfox the batsmen. We knew the batting lineup is strong and they will punish us if we don't bowl well. Especially with this team," Thakur told Bhuvneshwar Kumar in a clip posted by BCCI's Twitter handle.
Also Read: We All Feel Rishabh Pant Takes A Bit Too Much Risk, But That Is His Strength: Aakash Chopra