India won the inaugural edition of T20 World Cup in 2007 after defeating arch-rivals Pakistan by five runs in the final in Johannesburg.
But it wasn't easy for MS Dhoni's side as there was a lot of drama that happened in the nerve-wracking final over of match.
Pakistan, who were nine wickets down, needed 13 runs off six balls to clinch the title.
It was the most pressure catch Sreesanth must have taken in his life: Rohit Sharma
Joginder Sharma started the over with a wide and got smacked by Misbah-ul-Haq for a six on the second ball.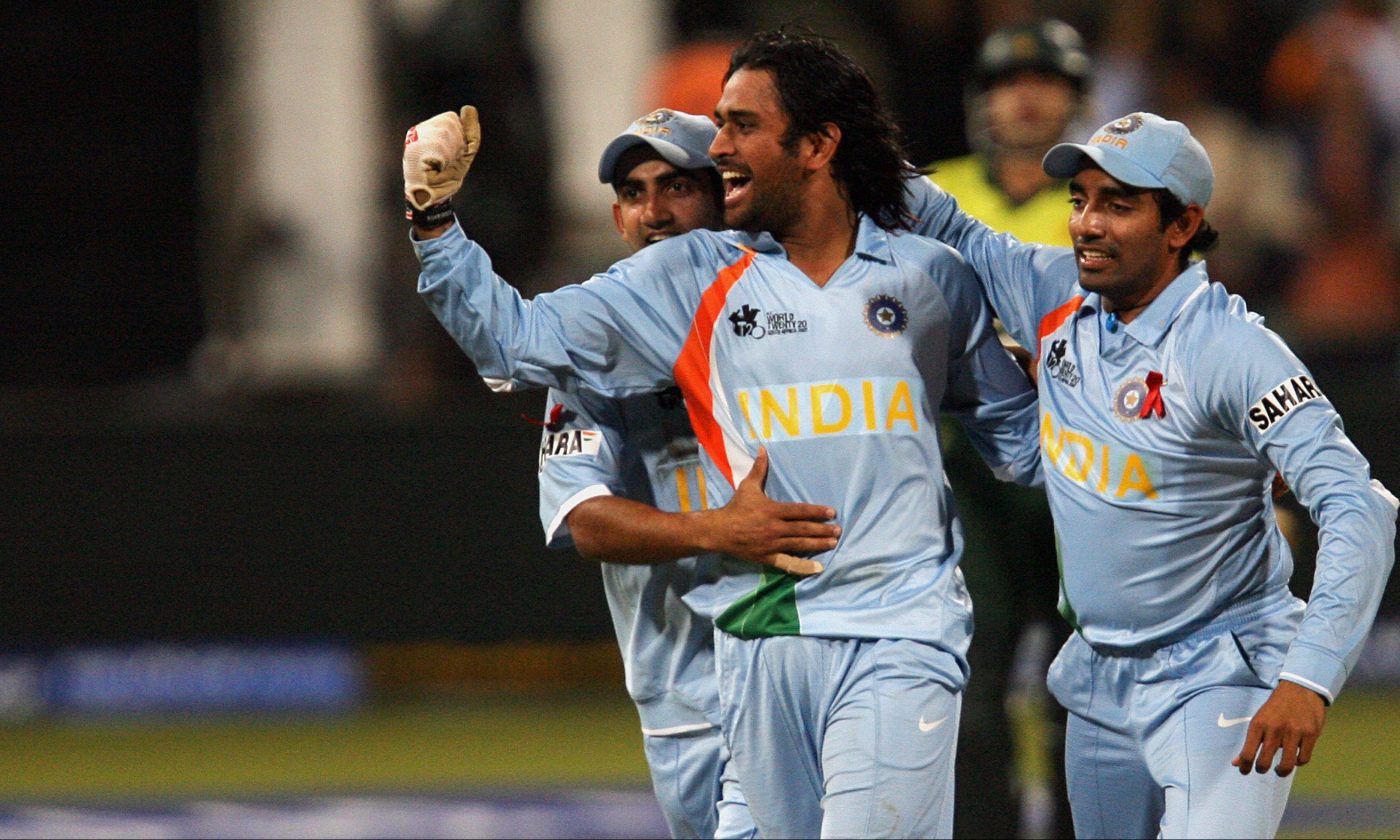 But the very next ball, Joginder got the biggest wicket of his life after he lured Misbah to scoop behind but the ball ended safely in the hands of S Sreesanth at short fine-leg.
Rohit expressed his own nervous moment when the ball went up in the air and he did not look towards Sreesanth at that point because he was sceptical.
"I was standing at covers for that particular ball. Yuvi (Yuvraj Singh) was at point. The moment Misbah played that shot, I saw Yuvi turning around. He was not watching because he thought he was going to drop it," Rohit told the official website of T20 World Cup.

"I was praying that just catch it. He didn't have to move much. It was just there. He just moved two, three steps back and took it. It was the most pressure catch that he must have taken in his life," he added.
It feels surreal: Rohit Sharma on 2007 T20 World Cup title
Rohit, who is the only member from that Indian squad that won the title, said it looks surreal after 14 years.
"At the stadium, you could only see India and Pakistan fans. I think more was India. Now, it feels surreal. It's just unbelievable what we did on that day," Rohit asserted.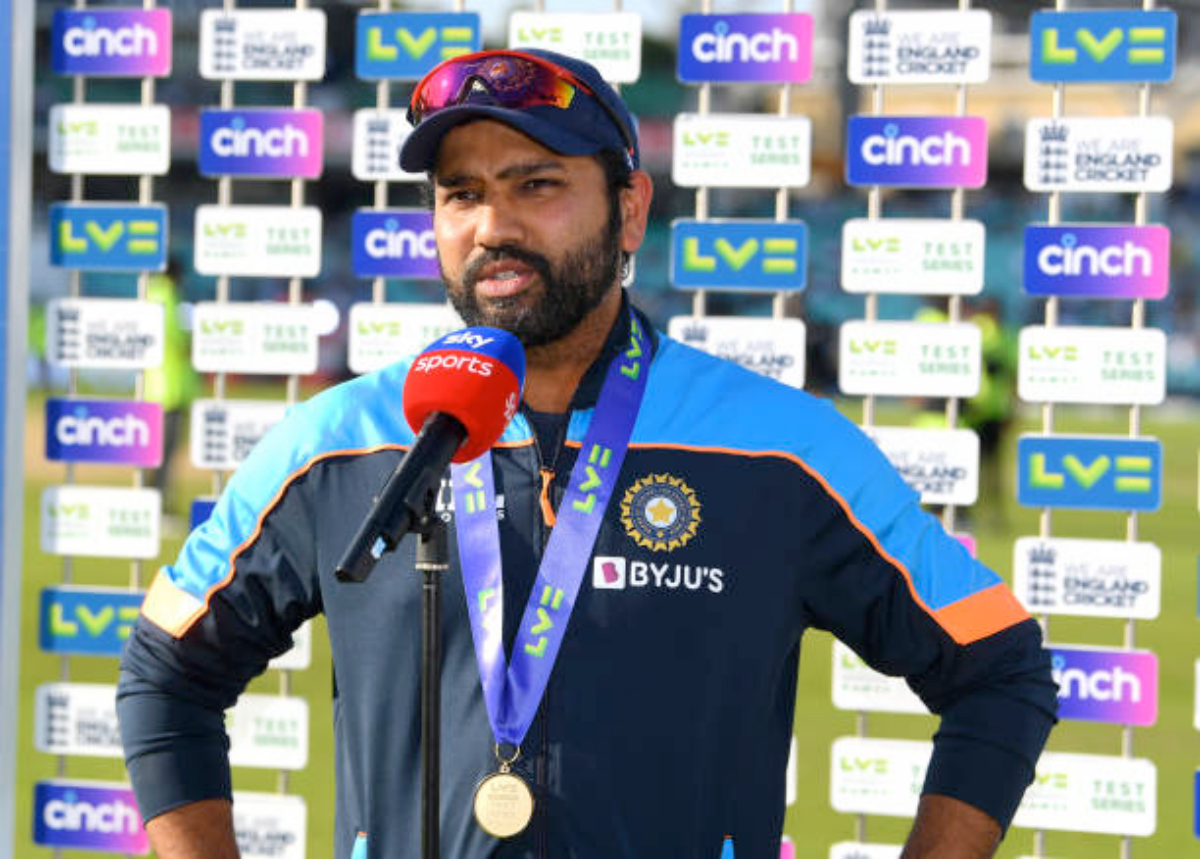 "I was 20 years old at that point and for me, to be in the final of the World Cup, of an inaugural T20 World Cup, was itself a great deal. And then to be playing the finals, and just going out there, scoring runs and taking catches and taking wickets, and seeing all the magic happen on the field was like a dream," he added.
Rohit Sharma had scored 30 runs off 16 balls in that final match and his runs in death overs helped India post a competitive score of 157/5.
Also Read: "Tension Lene Ka Nahi, Tension Dene Ka": Robin Uthappa Shares India's Mantra For 2007 T20 World Cup Win