Last Update on: August 13th, 2022 at 03:12 pm
Axar Patel, the Indian left-arm spin all-rounder, has been in the spotlight for his unbeaten 64 off 35 balls, which was also his first half-century in ODI cricket.
His heroics helped India win the second ODI and series against the West Indies in Trinidad.
Former India cricketer Maninder Singh was pleased with Patel's recent batting performance, but he still wants to see more of his consistent hitting performances. He remembers a Gujarat player who played beside Patel and praised the all-batting rounder's talents.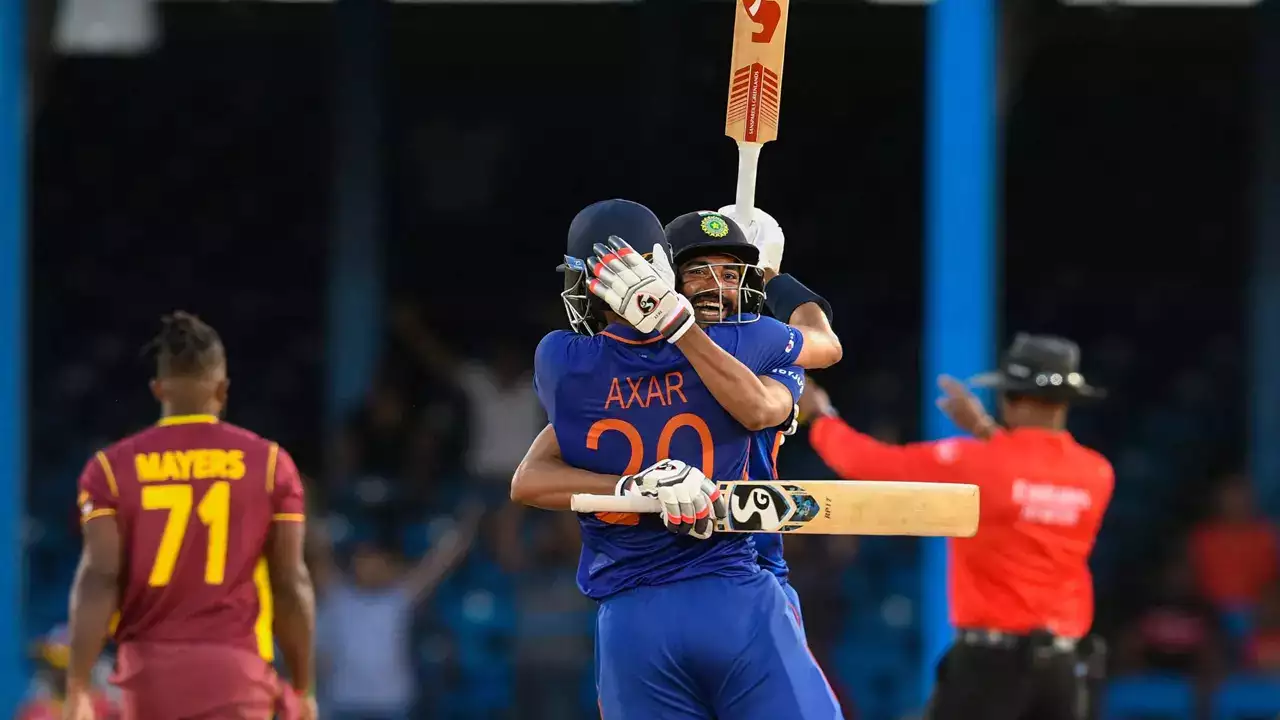 Axar Patel Can Replace Ravindra Jadeja If He Continues To Improve His Batting: Maninder Singh
"Last year, I was talking to a player from Gujarat who's played alongside him and was constantly praising his batting skills. When he bats, he becomes a very graceful batsman and has got great shots which we didn't see before. I had seen one or two glimpses of it but a big score was due. But now that he bowls well and has got the confidence, it is blooming very well with the bat. I would like to see more of him in the batting if he performs consistently", Singh was quoted as saying by Times Of India.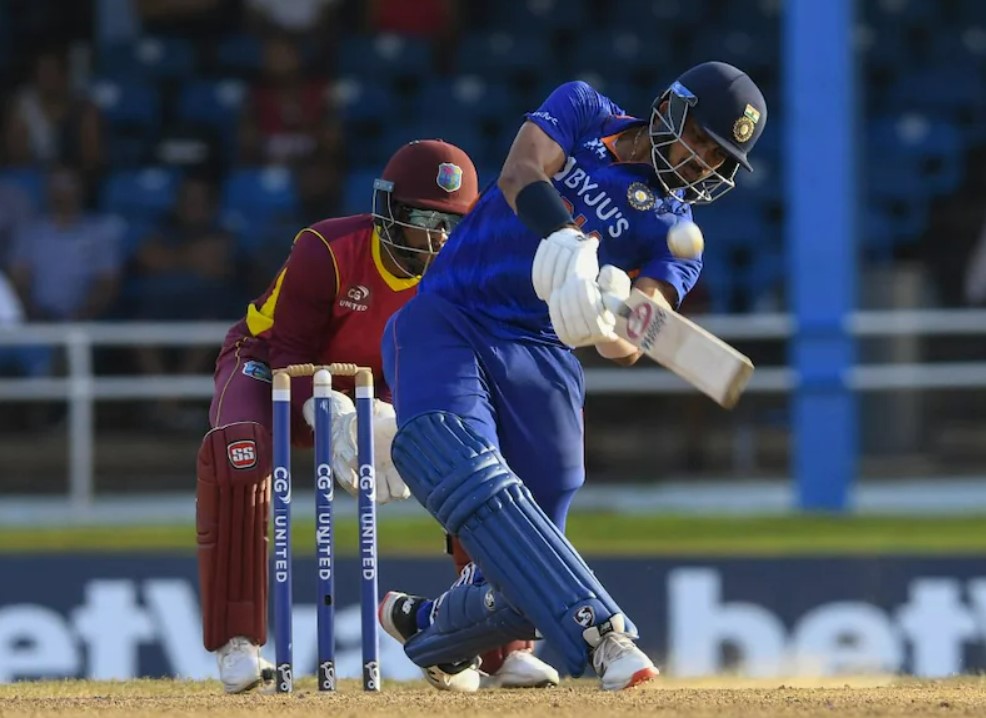 "One thing which is there to see is that as he plays more of international cricket, his self-belief is growing, which is good for both the Indian team and Axar Patel. But it's better for the Indian team as Ravindra Jadeja gets injured in between and has to miss some series, then make a comeback. Also, he is getting older.
In that case, Axar Patel, with the batting performance he showed against the West Indies and the exploits he did, if he continues to put it out consistently, it will be great. He can be a headache for the selectors as Jadeja has performed wonderfully. But this competition is very good for any team as a senior player like Jadeja, who sees over his shoulder that someone is ready to take his spot, then he works even harder, which is great for any team," added Maninder ahead of the series against Zimbabwe.
Axar will next be seen in action against Zimbabwe.
Also Read: Former Spinner Maninder Singh Thinks Kuldeep Yadav Has A Chance To Make It To India's World Cup Squad If He Performs Consistently