Ahead of ICC T20 World Cup 2021, Dinesh Karthik has revealed his three favourite players of the tournament. The International Cricket Council on Tuesday released the itinerary for the ICC T20 World Cup 2021. The tournament was earlier scheduled to be played in India, but due to the rising Covid-19 pandemic within the country a few months ago, the tournament was shifted to UAE and Oman.
ICC T20 World Cup will be played from October 17 to November 14, 2021. Abu Dhabi, Dubai, and Sharjah are the three venues in UAE that will host the matches. One venue in Oman will also host some of the games. BCCI will be the hosts of ICC T20 World Cup 2021, who will conduct the tournament after the completion of the IPL 2021 UAE leg on October 15.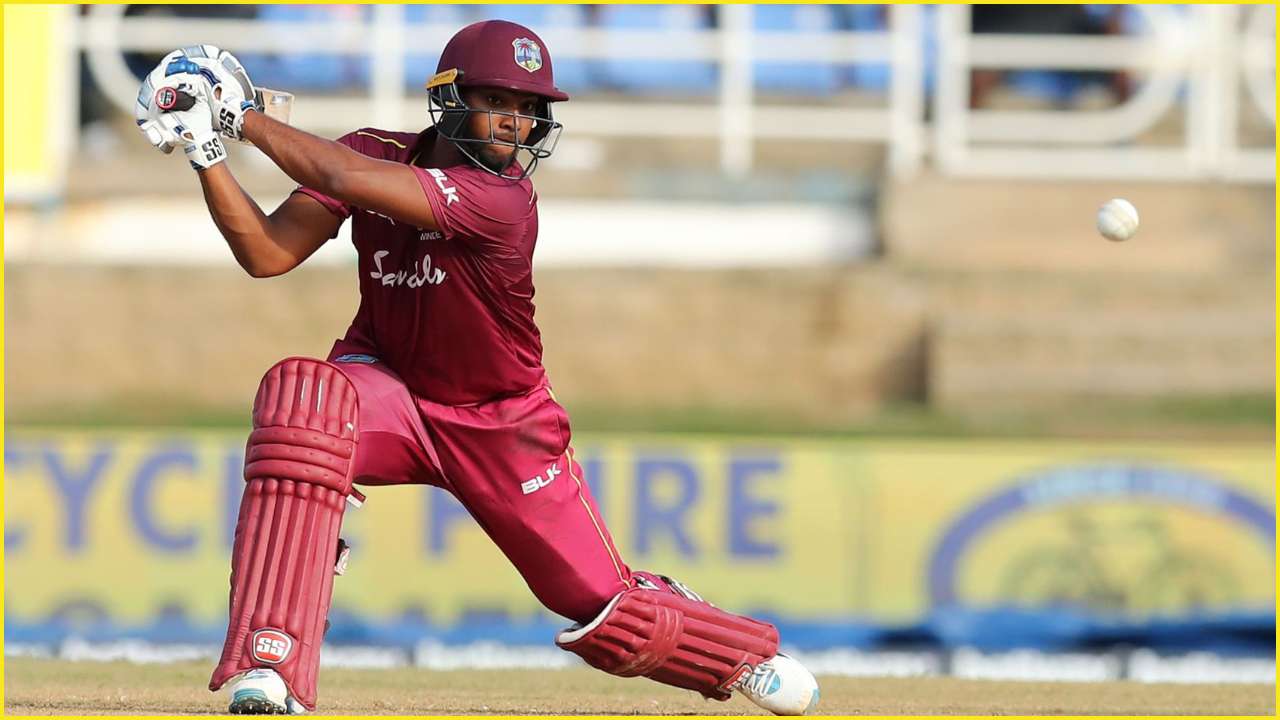 Dinesh Karthik Picks Nicholas Pooran, Mitchell Starc, and Hardik Pandya As Favourite Players For ICC T20 World Cup 2021
During an interaction with former woman cricketer Isa Guha and West Indies cricketer Darren Sammy, Dinesh Karthik revealed his three favourite players whom he would love to watch during the tournament. Karthik believes that West Indies' Nicholas Pooran, Australia's Mitchell Starc, and India's Hardik Pandya will be players to watch out for during ICC T20 World Cup 2021.
"For me, Nicholas Pooran is someone who is special. When he finishes his career, he'll be one of the T20 greats because of the way he bats. There's something called bat swing, and he has probably got the best bat swing cricket.

"He could hit a cricket ball farther than most have ever done. He is a very, very important player if West Indies want to move forward in the tournament," Karthik said while talking about Nicholas Pooran.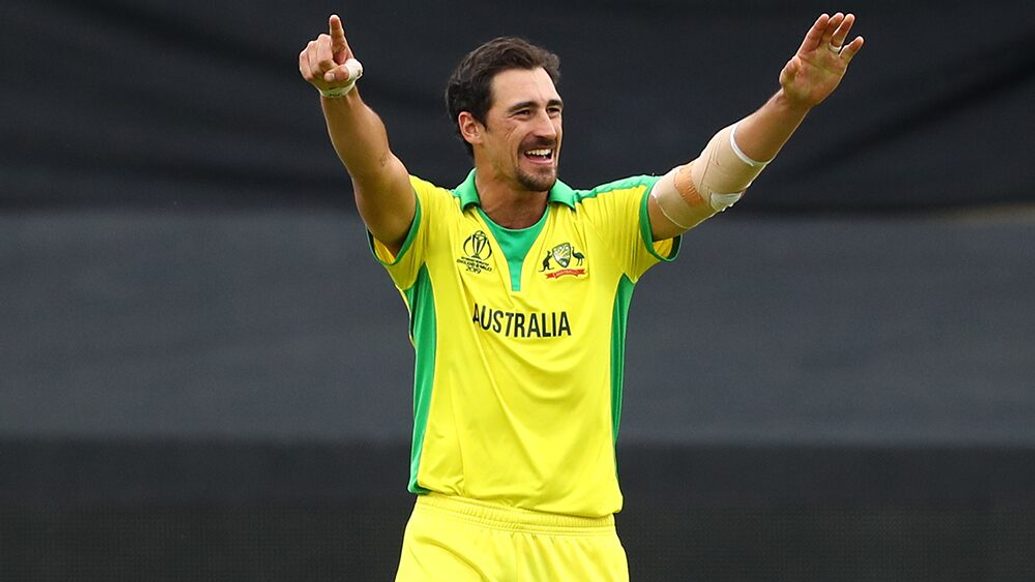 The Indian wicketkeeper also feels that Mitchell Starc will be a key player for Australia in the forthcoming tournament.
"Mitchell Starc, if he comes good for Australia. He'd be bowling those important overs for Australia, upfront, at the death. He has not been going too well, of late. But in the last series against West Indies, especially in the ODI format, he's found his rhythm back.

"He has got the ball to come back in, and he has got people [out] with sheer pace. I am hoping that he holds onto that. Because if Australia has to do any damage in this tournament, he is going to be a key player, Karthik said.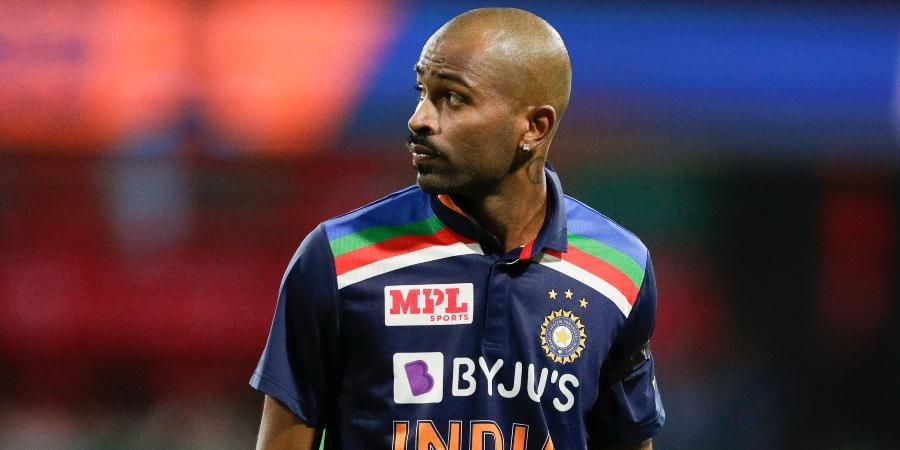 Speaking about Indian all-rounder Hardik Pandya, Karthik said that the former will play a crucial role with the bat as he has the ability to can hit most bowlers to most parts of the ground. Karthik also mentioned that he really enjoys the ability of the Indian cricketer.
"When you want to win big tournaments, you need characters, people who are up for a fight. For India, that [character] is Hardik Pandya for me. He is there with the ball, he is there with the bat, and he plays a critical role with the bat, because every time India has floundered a little bit or want to up their run-rate, he is the guy.

"He can hit most bowlers to most parts of the ground… one of the reasons I really enjoy him. Even [with] his bowling, he is very clever, he is gone on to become the leader of the pack. You can see him talking to the other bowlers," Karthik futher added.
The ICC T20 World Cup 2021 will commence with the pre-qualifiers round on October 17. The super 12 rounds will commence on October 23. India, Afghanistan, Pakistan, Australia, New Zealand, England, South Africa and West Indies are the 8 teams that have already qualified for the Super 12 stage of ICC T20 World Cup 2021.
Also Read: England Must Be Thinking They Were Better Off Without Irking Jasprit Bumrah, Says Zaheer Khan
India, New Zealand, Pakistan and Afghanistan are part of one group while England, South Africa, Australia and West Indies are part of the other group. 4 teams from the qualifiers round will also join these teams in the Super 12 stage of ICC T20 World Cup 2021.