The government of India will issue visa approvals to the Pakistan cricketers for their participation in the ICC T20 World Cup 2021 later in the year in India. It is reported that Jay Shah, Board of Control for Cricket in India (BCCI) Secretary, has informed the Apex Council about the government's decision on giving visas to the Pakistan players.
Earlier, the Pakistan Cricket Board (PCB) Chief, Ehsan Mani had said that if they don't get assurance from the BCCI about the same, then they would ask ICC to shift the tournament away from the subcontinent giant.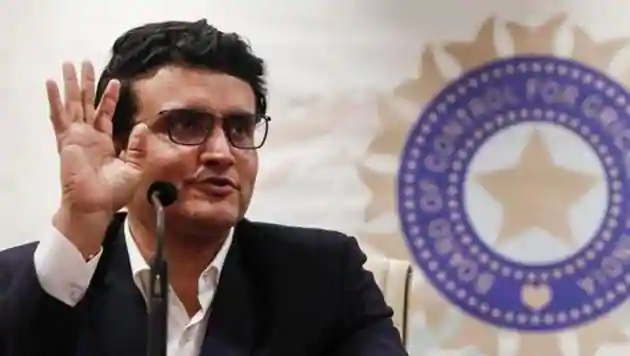 Now it has been made clear that Babar Azam's side will have no troubles travelling to their neighbouring country for the mega-event. However, there is no news yet about fans being given approval. Due to the political tension between the two countries, they haven't played in a bilateral series since 2013, and meet only in ICC events and Asia Cup.
"The visa issue of Pakistan cricket team has been sorted. However whether the fans can travel across the border to watch matches is still not clear," an Apex Council member told PTI.

"It will be decided in due course of time. However we had promised ICC that it will be sorted. The secretary announced during the meeting," he added.
Either Pakistan will go to T20 World Cup with full protocols or it will be moved out of India: Ehsan Mani
The PCB chief didn't mince any words while speaking about the situation. He pointed out that the BCCI was expected to give their assurance about the visa approvals much earlier but their President, Sourav Ganguly, had mild heart attacks and hence the matter was not spoken about.
Now with the dates of the tournament closing in, Ehsan Mani had bluntly said that if the Pakistan cricketers don't get visa approvals, ICC would take the tournament outside India.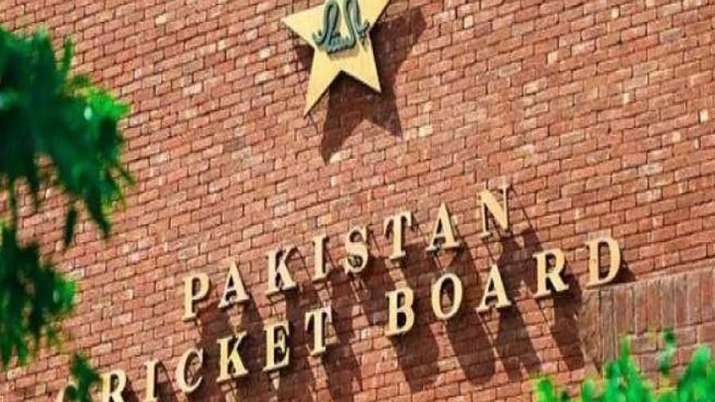 "I have informed the board that the BCCI was supposed to give us visa assurances by 31st December but that didn't happen because their President, Saurav Ganguly was twice hospitalised," he said at a media conference.

"But I have now again taken up this matter with the ICC and am in touch with them. I also have another virtual conference with them tomorrow on this issue. The ICC has told us that we will get our written confirmation by the end of next month. Either we will be going to the World T20 with full protocols or it will have to be moved elsewhere," Mani said.
Pakistan recently won the ODI and T20I series in South Africa. Babar Azam was Man of the Series in Pakistan's 3-1 victory for his 210 runs at 52.50 where he struck his maiden T20I ton.
The BCCI has also decided the venues where the tourney will be held – Delhi, Mumbai, Chennai, Kolkata, Bangalore, Hyderabad, Dharamsala, and Ahmedabad's Narendra Modi Stadium will host the final.
Also Read: 'Happy To Inform You All That I Have Tested Negative'- Harmanpreet Kaur Recovers From COVID-19