Indian Cricket Team's speedster Jasprit Bumrah is all set to miss T20 World Cup 2022 in Australia. The right arm pacer is said to have a back stress fracture which could keep him out of action for months.
The Yorker specialist bowler was making a comeback to the International arena after a gap of 3 months and this injury means that India would be without their star bowler in T20 World Cup 2022.
Earlier, Ravindra Jadeja got ruled out with an injury, and now Bumrah. India's two main bowlers' absence would hurt India a lot as these two know how to contain the batters.
Officially there's no confirmation from BCCI about the injury and how long the pacer would be ruled out. Bumrah would be dejected as he knows the importance of this T20 World Cup after a disastrous 2021 edition.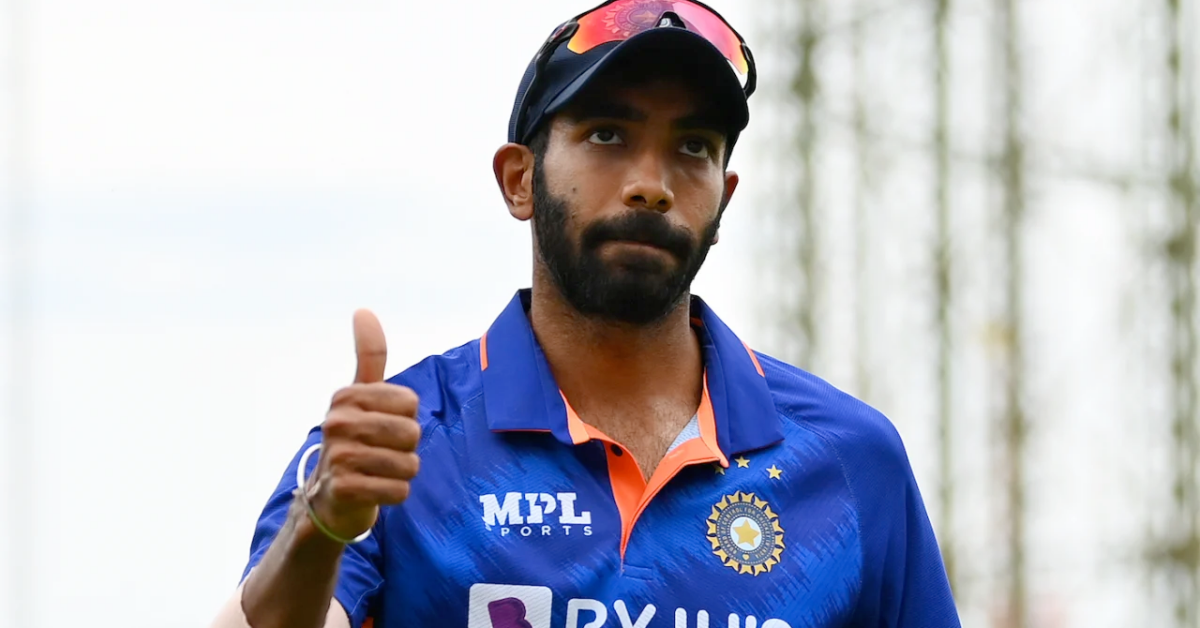 Josh Hazlewood on Jasprit Bumrah
Josh Hazlewood was seen interacting with Reporters in Sydney and was asked about Jasprit Bumrah. "He's probably the best bowler in T20s as far as I'm concerned," said Hazlewood.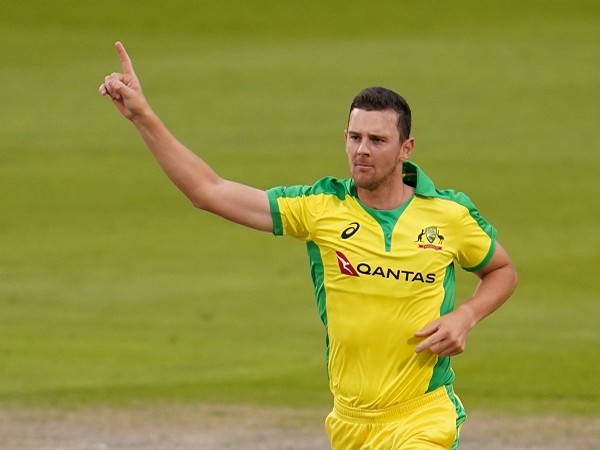 "Seeing him go about his business in the IPL and international cricket, a couple of unbelievable yorkers throughout the last few games in India, his change of pace is phenomenal. They're really going to miss him," added Hazlewood.
Jasprit Bumrah a Big Loss to Indian Cricket Team
The duo Rohit Sharma and Rahul Dravid would be worried after hearing about the injury of Bumrah. We had seen how Aussie batters thrashed Indian pacers in the death overs.
Bumrah has the knack of being effective with not only yorkers but slower balls. We should not forget that winning championships requires teamwork, not individual brilliance as the team should quickly move on.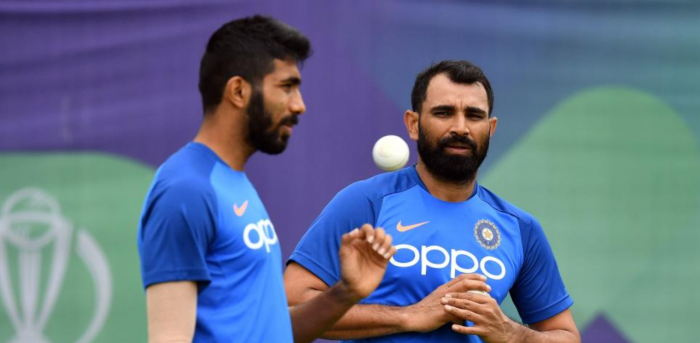 India doesn't have a like-to-like replacement available but they have Shami present who can fox the batters. It would be interesting to see whether Shami gets a chance for ICC T20 World Cup 2022 as he is competing with Deepak Chahar.
The veteran fast bowler would be quite productive on Australian pitches as he has got good control.
Also Read: IND vs SA: India Were "Kind Of Preparing For This": Ex-Selector On Jasprit Bumrah Injury