India and England will kickstart the second cycle of the ICC World Test Championship as both sides will lock horns in the five-match Test series in the first week of August. The second Test tournament will have a modified points system as the ICC has decided to level out the points for all the Tests. However, it will stick with the controversial percentage criteria.
According to ESPN Cricinfo, each Test will have the same number of points in the second World Test Championship. The inaugural edition of the competition had the same points for every Test series. The winning side will earn 12 points, a draw will get them four, and a tie will witness both countries receiving six points each.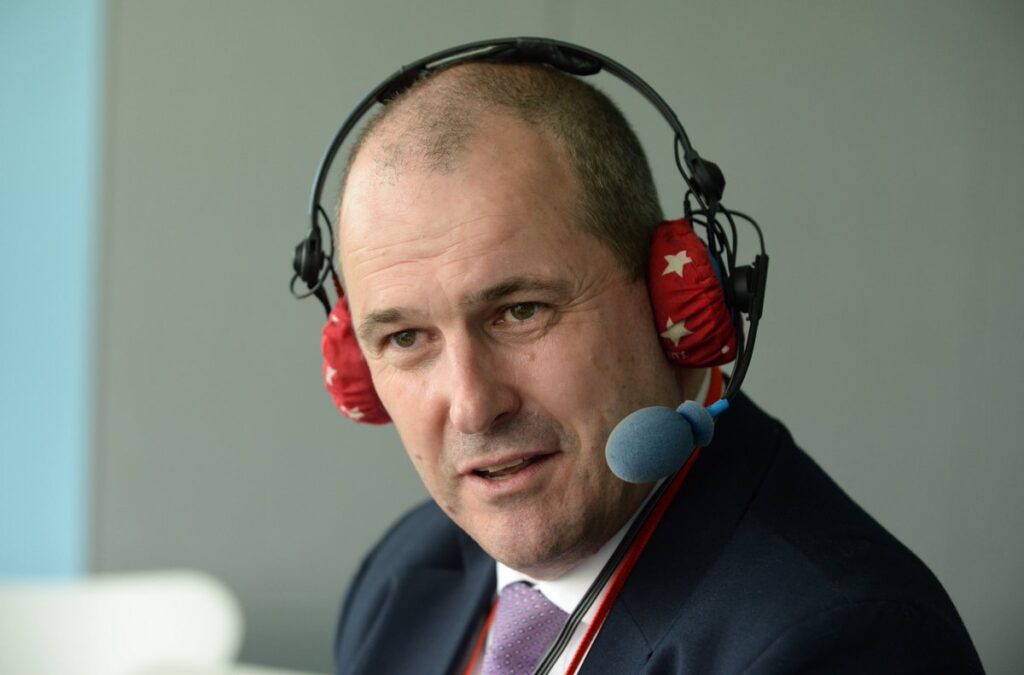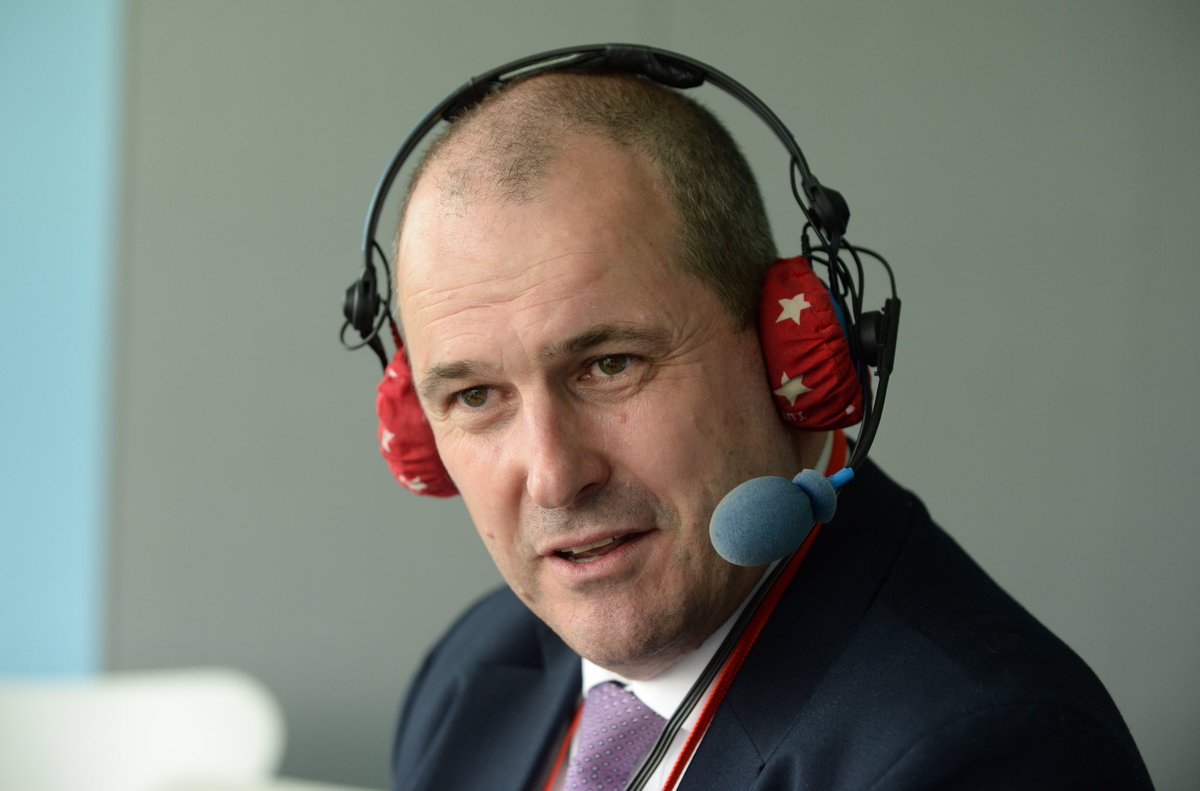 ICC's acting chief executive officer Geoff Allardice remarked that they wanted to simplify the points system and want teams to be in a position to be meaningfully compared at any point even though they might have played different number of Tests or series.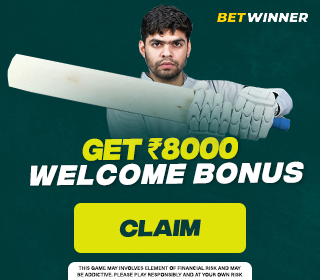 "The aim was to try and simplify the points system and to allow teams to be meaningfully compared on the table at any point, though they may have played differing numbers of matches and series," Allardice said as quoted by ESPN Cricinfo.
Additionally, the ICC has decided to show more leniency on the overrate rule. For every over a team falls short, one point would likely be deducted from its overall tally, which is half the penalty from the first World Test Championship.
England to play the most Tests in the second edition of the ICC World Test Championship: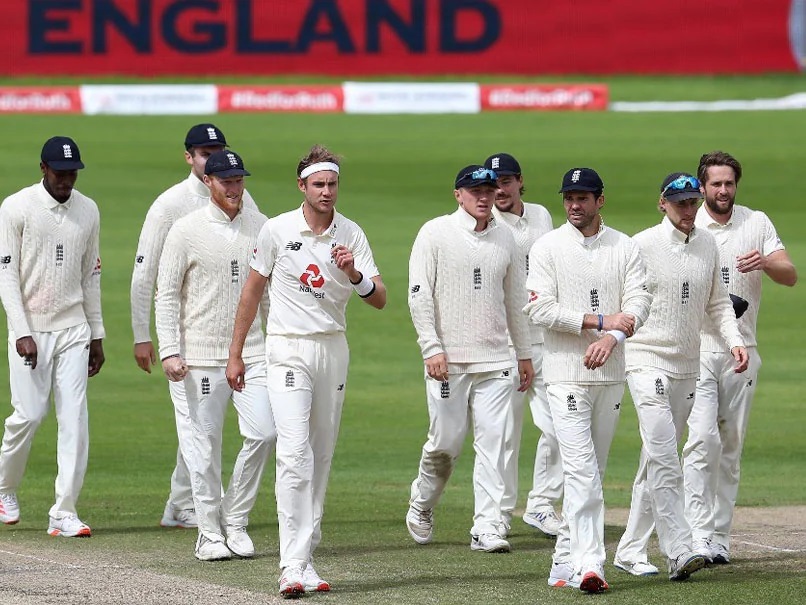 Meanwhile, with 21 Tests, England will have the most Tests on offer in the second edition of the World Test Championship. India, Australia, and South Africa come next with 19, 18, and 15 respectively. Every team will feature in six series – three at home and the remaining three away. Only two five-match series are part of the forthcoming edition – The Ashes series and the India-England rubber. On the other hand, the 2022 Border-Gavaskar Trophy is the only four-match series.
Also Read: Eoin Morgan Confirms Joe Root Is Part Of England's World T20 Plans