Former Indian opener Sunil Gavaskar believes that more India, New Zealand is at a disadvantage ahead of the ICC World Test Championship final. The two sides will lock horns beginning on the 18th of June at the Rose Bowl in Southampton to claim the ultimate prize in Test cricket. Sunil Gavaskar highlighted that the Kiwis' morale might be down if they lose their two Tests to England before the decider.
Several experts have touted New Zealand to be the slight favourites not only due to their bowling attack, but also because they lock horns with England in two Tests before the final. With Kane Williamson's men having the luxury to play a couple of matches, they might be better placed to counter their opponents by getting more time to get used to the conditions. But Sunil Gavaskar has a different take on the same.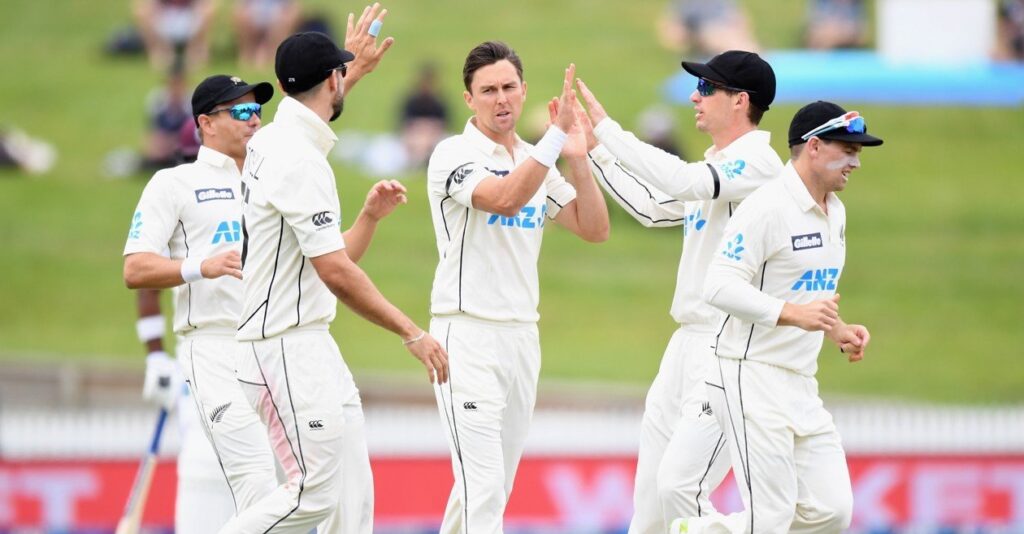 Sunil Gavaskar underlined that pessimists suggest that New Zealand have a better chance to win the final as they could soon get accustomed to the conditions. Instead, the 71-year old believes that if the Black Caps lose to England or suffer injuries to their key players, they could walk into the final with low morale.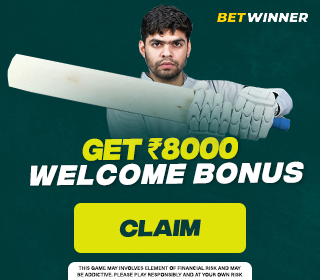 "The pessimists are suggesting that playing two Tests before the WTC finals will be a huge plus for the Kiwis as they will be match ready and better acclimatised to the conditions. The flip side of playing those two Tests is that New Zealand could get beaten and thus be low on morale when they take on India and there could be some injuries and niggles to some of their key players which can happen in early June in England," Gavaskar wrote in his column for The Telegraph.
This is a team that has tasted success and that too in adverse circumstances: Sunil Gavaskar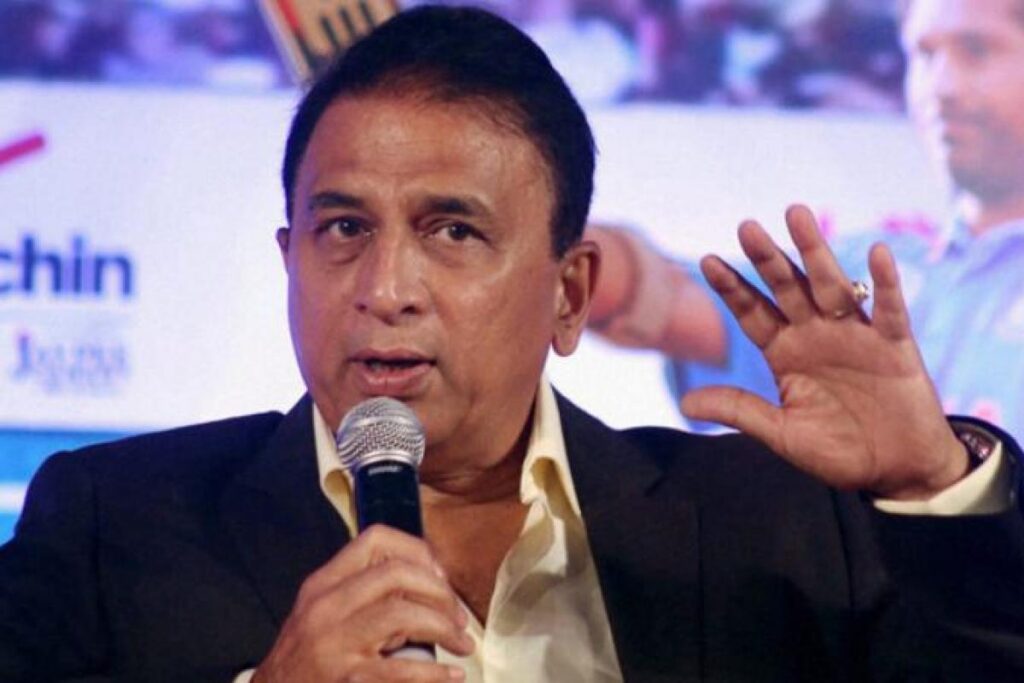 Sunil Gavaskar also backs the current Indian team to bounce back from any adversity that comes their way since they would see it as an opportunity to prove themselves.
"This is a team that has tasted success and that too in adverse circumstances, so any adversity will be looked upon as an opportunity to show they have the gumption to rise above it and conquer it," he added.
Also Read: It Does Feel Good When I Am Appreciated For My Fielding: Ravindra Jadeja