Last Update on: August 13th, 2022 at 04:09 pm
Though Chris Lynn has registered as a marquee player in the UAE's ILT20, he will still require a No-objection Certificate (NOC) from Cricket Australia, a move that many are sceptical of given that the country is also hosting the Big Bash League (BBL). Lynn, a huge BBL player, was forced to depart the Brisbane Heat before of the next competition.
Former Australia captain Ian Chappell has stated that if he had been in Lynn's position and had not received the NOC to play in the ILT20 in the UAE, he would have taken Cricket Australia (CA) to court. Lynn currently does not have a contract with either Cricket Australia or his state team Queensland.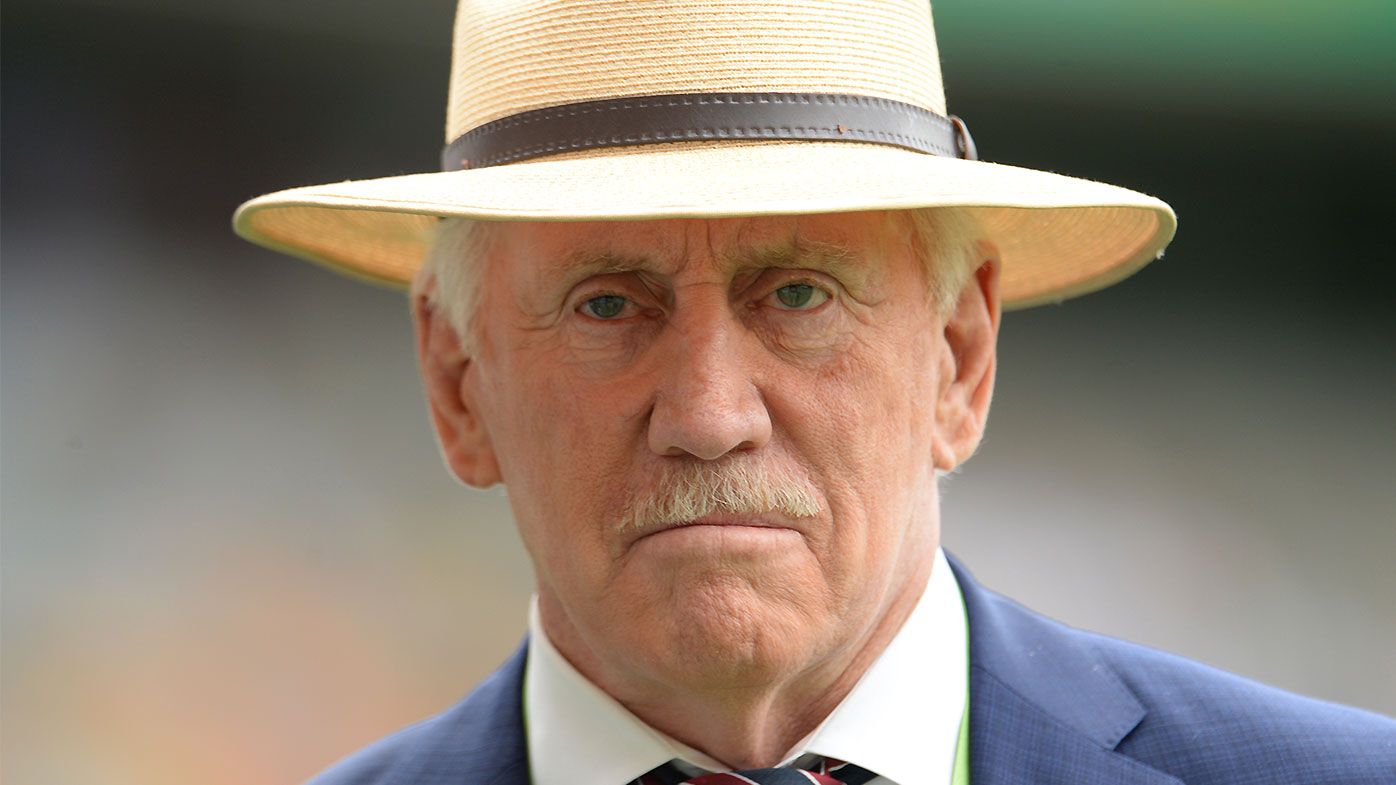 It Is Restraint Of Trade If Cricket Australia Are Stopping Chris Lynn To Play In The UAE: Ian Chappell
"To me, you then go back to the World Series Cricket days, where they took the board to court over restraint of trade. Is it a restraint of trade? In Chris Lynn's case, if he hasn't got a contract with Cricket Australia or Cricket Queensland, what's to stop him?
"If I was Chris Lynn and I wanted to play in the UAE I'd take them to court. I don't think Cricket Australia would have a hope in hell. It's got to be a restraint of trade. You're not contracting him, but you're not letting him play either," Chappell was quoted as saying by Wide World of Sports.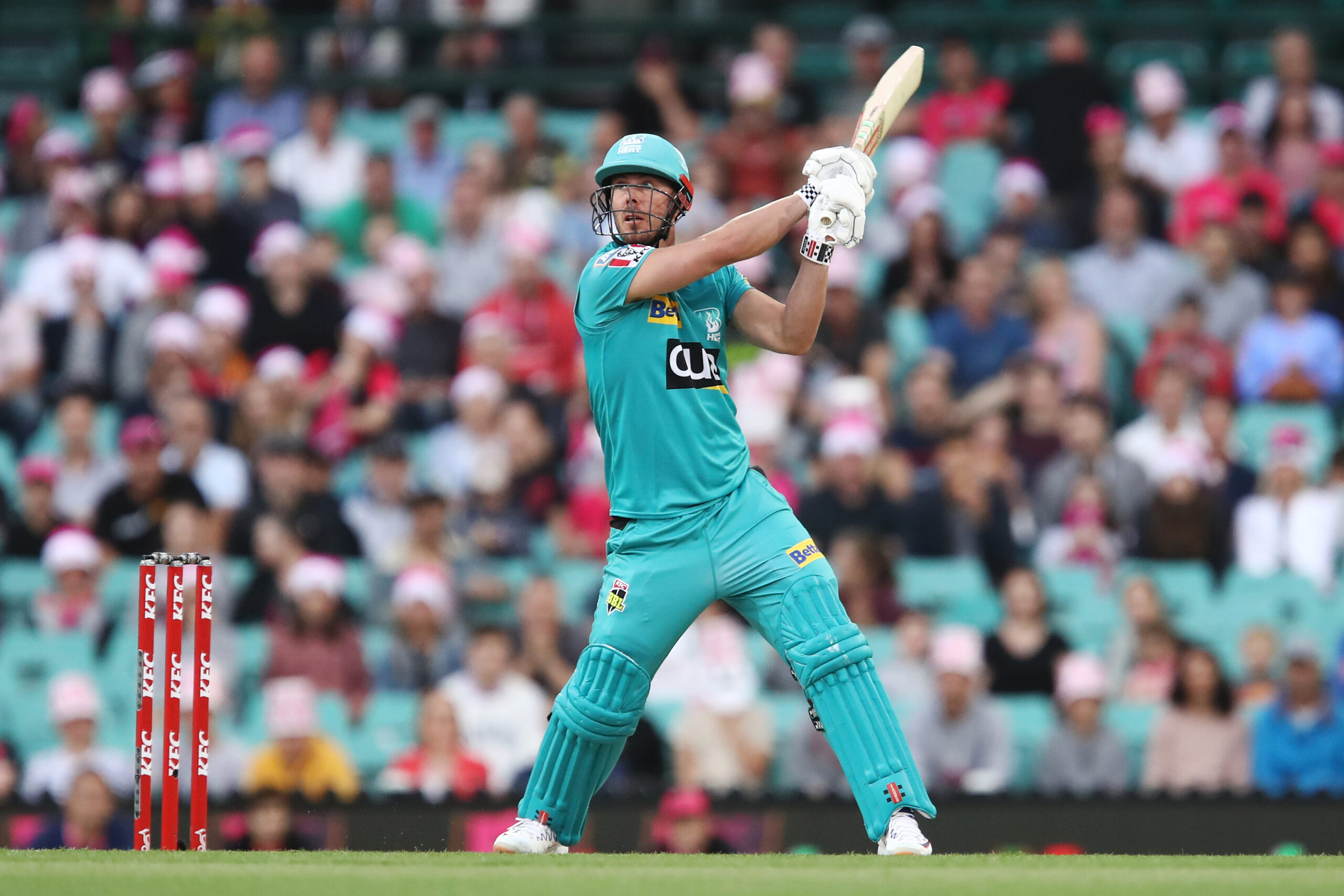 "I think a lot of the older players will get offers from that area, and that will be a real challenge for nations like Australia who have a lot of good players, and also for nations that can't afford to pay their players the best rates."
"Then you've got the problem of the IPL franchises owning teams in different leagues around the world. If you've got a decent IPL contract and the choice is between Australia and your IPL franchise's UAE team, well are you going to put your IPL contract at risk? Chappell further added.
Australia will only play their next Test match in the home season.
Also Read: Former Spinner Maninder Singh Thinks Kuldeep Yadav Has A Chance To Make It To India's World Cup Squad If He Performs Consistently