The chairman of the Pakistan Cricket Board (PCB), Ehsan Mani, on Sunday, has confirmed that the Asia Cup 2021 will be postponed, maybe to next year, if India qualifies for the World Test Championship final against New Zealand.
The WTC final, to be played at Lord's from 18th June will clash with the scheduled Asia Cup in Sri Lanka. Currently, India stands a big chance of reaching the final; Virat Kohli's side needs to avoid a defeat in the fourth and last Test match of the ongoing series against England.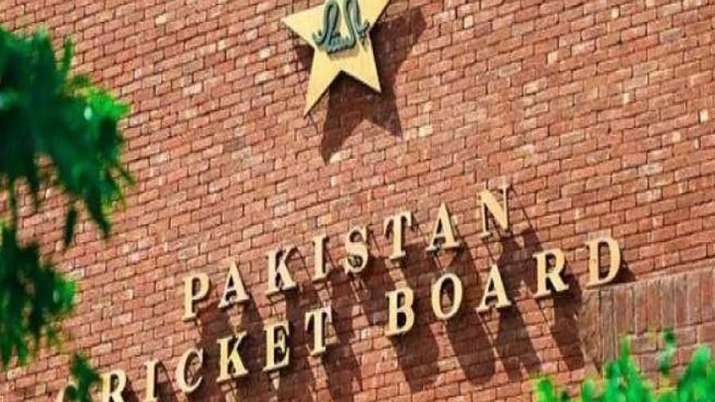 If they manage to win or eke out a draw, then India will face the Kiwis in the WTC final. Otherwise, if Joe Root's team emerge victorious in the upcoming Ahmedabad Test, then Tim Paine's Australia will take on their neighbours, in that case, the Asia Cup will go ahead on its schedule – but the chances of that happening are slim considering India's dominance in the last two Tests.
"Asia Cup was set to go last year but it got postponed to this year. Right now, it looks like Asia Cup won't be going ahead this year as the WTC finals are set to go ahead in June. Sri Lanka had said that they would try to host the tournament in June. The dates are clashing. We think the tournament would not be going ahead, and we might have to push the tournament to 2023," Ehsan Mani told reporters in Karachi during a press conference.
The T20 World Cup can be shifted from India to UAE: Ehsan Mani
Mani revealed that the International Cricket Council (ICC) has given the deadline of 31st March to the BCCI to provide a written confirmation about Pakistani players, fans, and media to get visa approvals for the T20 World Cup which is scheduled in India later this year.
The PCB chairman also said that if the BCCI could not produce this confirmation from the Indian government by the end of March, then the ICC could move out the mega-event from India to the UAE.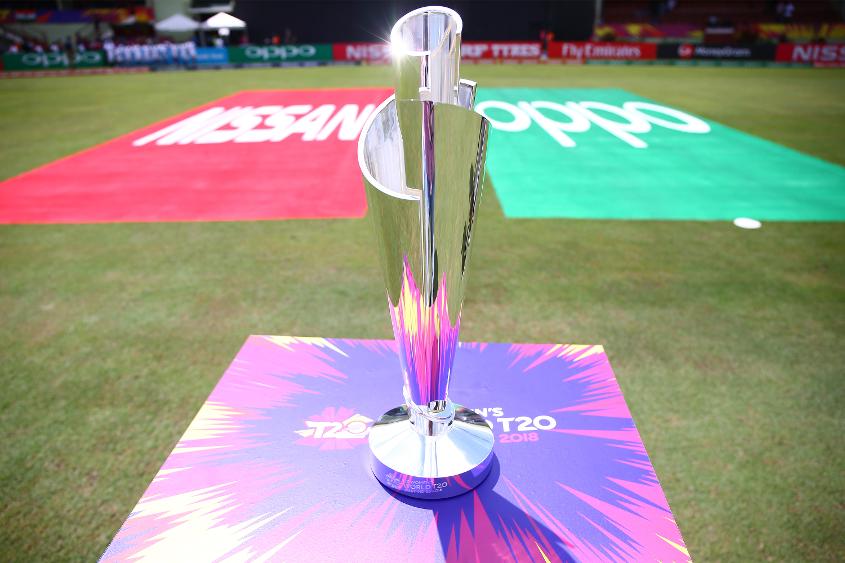 "India is set to host T20 World Cup in October-November this year. I have told the board that we want written confirmation from India that our fans, journalists, and players will get visas. I have a meeting with ICC and I will raise this point once again. 

"The ICC has said that the assurance will come by March. If we do not get the assurance, then the tournament needs to be moved. We have a visa problem, Covid-19 situation also needs to be looked at. The ICC has made a contingency plan that if T20 World Cup cannot be played in India, then it will go ahead in the UAE. The ICC management has said that the decision needs to be finalized by March 31," Mani added.
Also Read: IPL 2021: Franchises Miffed At BCCI's Six-City Arrangement For The 14th Season