Former Pakistan skipper Rashid Latif has opined that if changes are made in Pakistan's T20 World Cup 2021 squad then the chief selectors should ethically resign.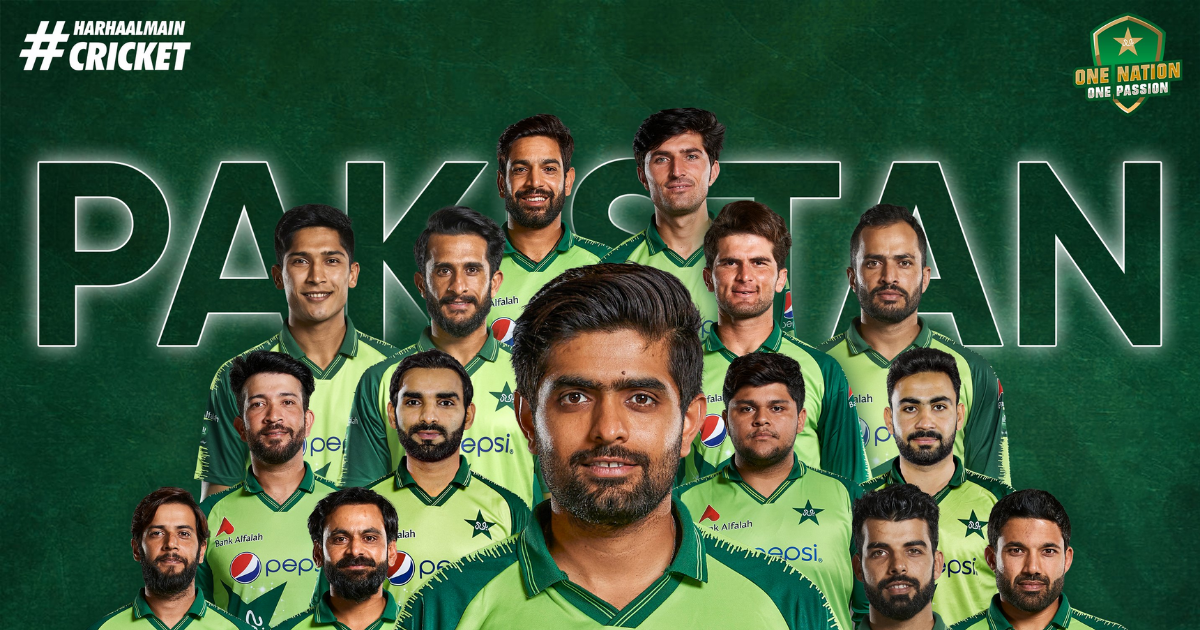 Pakistan selection committee led by former cricketer Muhammad Wasim was heavily criticised by fans and experts after the selection of the world cup squad which led to Misbah-ul-Haq and Waqar Younis resigning from their coaching positions just a few moments after the announcement of the squad.
Speaking on this matter Former Pakistan captain Rashid Latif stated:
"Now if they go ahead and make changes in the main 15-member squad then the chief selector must ethically resign and so should the other selectors,"
Latif further added that it was the job of selectors to pick the best squad and if the changes are made this means they have failed to do the job perfectly. Rashid Latif said:
"Because they are responsible for selecting the squad and if changes are made it means they failed to do their jobs properly the first time around."
India And England Appear To Be The Most Balanced Sides – Rashid Latif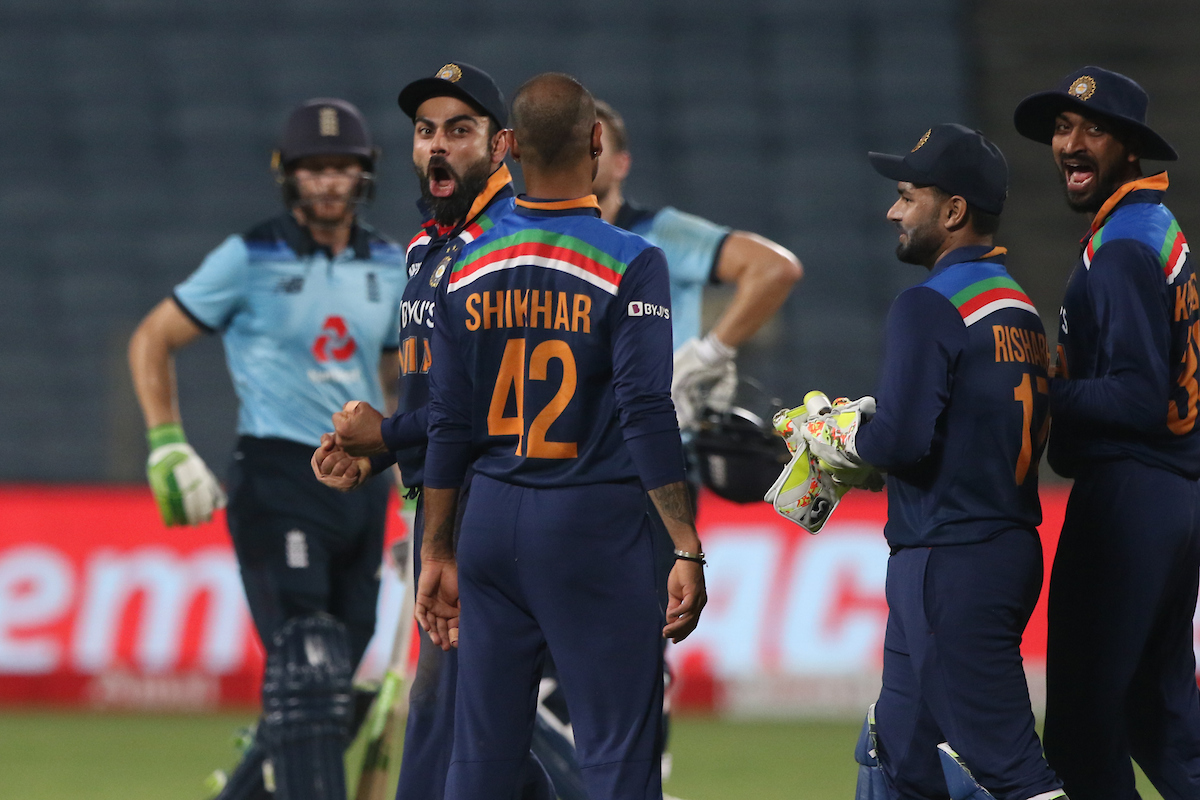 The former Pakistan captain reckoned that Virat Kohli-led India and Eoin Morgan-led England are the two of the most balanced side in T20 World Cup 2021. He also acknowledged that West Indies will always remain a big threat for all the teams and he believes that Pakistan can also pull unexpectedly good performance. Rashid Latif asserted:
"India and England appear to be the most balanced sides in the tournament while West Indies always remain a dangerous side but I wouldn't write Pakistan off as if they click they could gain momentum and surprise many people,"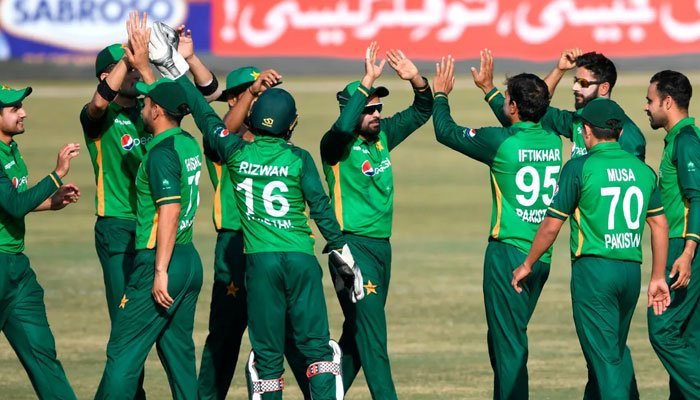 Meanwhile, the 2009 T20 World Cup winners Pakistan will be commencing their world cup journey with a battle against Virat Kohli-led India national cricket team on October 24.
Also Read: Cricket Australia Have Said Tim Paine To Put Some Pressure On England To Make Sure Ashes Goes Ahead Says Robert Key