Last Update on: March 28th, 2021 at 11:30 am
Former Pakistan captain, Inzamam-ul-Haq heaps rich praises on Rishabh Pant as the left-hander carried his rich vein of form from Test cricket to white-ball cricket. After his heroics in the Tests against Australia and England, Pant's sublime touch continues to bail team India out of precarious positions.
In the second ODI against England on Friday, the left-hander played a blistering knock of 77 runs from 40 balls ladened with 3 fours and 7 sixes as his and Hardik Pandya's late finish propelled India's score to 336 – however, it was proved to be below par by the opposition batters.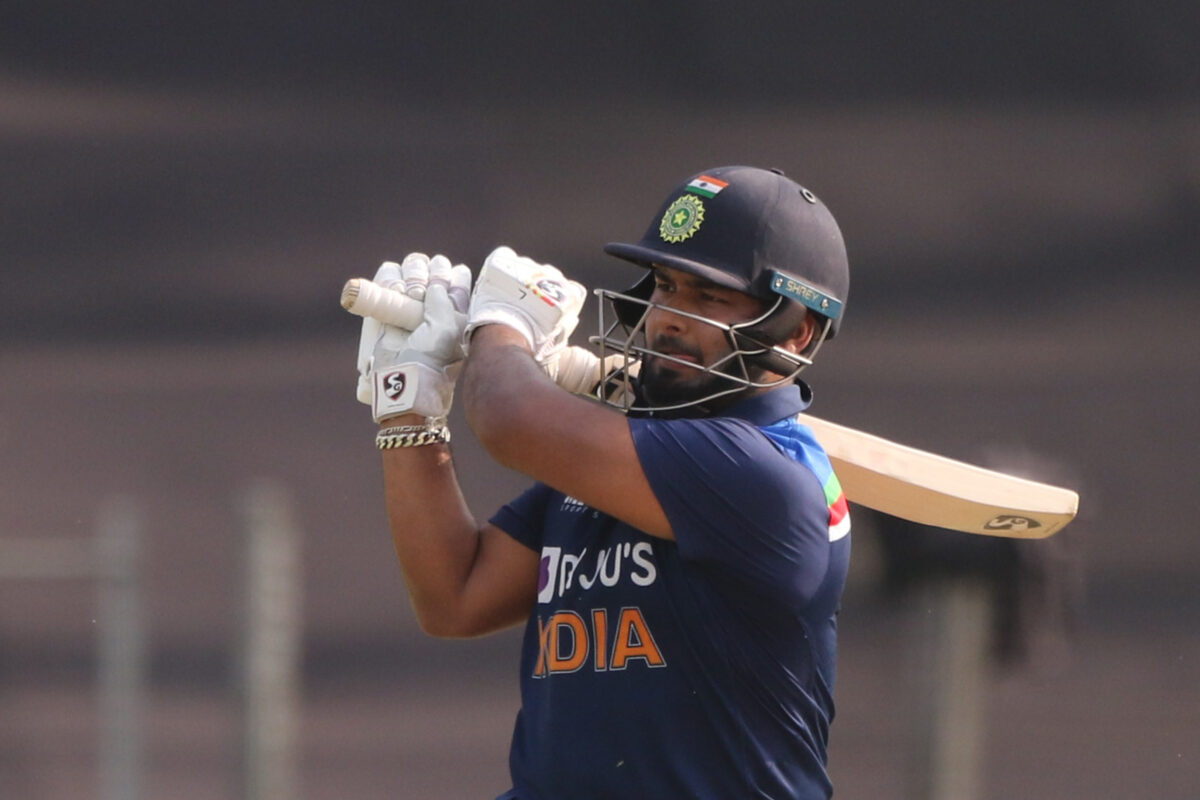 Nonetheless, Inzamam-ul-Haq lauds Pant for his swashbuckling knock for India putting 336 on the scoreboard. The 51-year-old says that he has been observing Pant for plenty of months now, and is impressed by the southpaw's ability to score runs at different positions and challenging situations.
"The one who gave India the boost in batting in the lower order was Rishabh Pant, who scored a brilliant 77 off 40 balls. Because of him, India's run-rate spiked. I have been following him for the last 6-7 months, and the way he is batting and scoring effectively at different positions is amazing," Inzamam-ul-Haq said in a video uploaded on his YouTube channel.
He will leave both of them behind, and by quite some distance: Inzamam-ul-Haq
Since the time Rishabh Pant arrived on the scene, he has invariably been compared to former India skipper and wicket-keeper MS Dhoni; off late, the 23-year-old has been likened with former Australia legend, Adam Gilchrist as well because of their similar style of playing.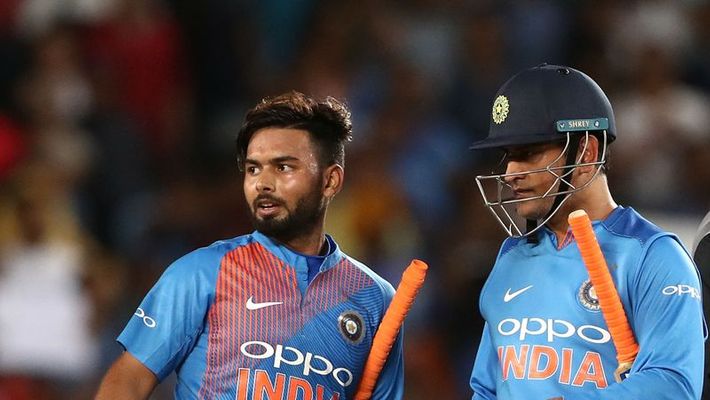 Inzamam-ul-Haq believes that if the youngster keeps up with his form and doesn't deters from playing his natural game, then he can even surpass both the former legendary keeper-batsmen.
"The way he expresses himself and the range of strokes he has, I have seen it only in two wicketkeeper batsmen in the last 30-35 years, MS Dhoni and Adam Gilchrist. These were the two wicket-keepers who could change a match. The kind of performance Rishabh Pant is giving, if he continues to play in the same manner, he will leave both of them behind, and by quite some distance," the former captain predicts.
Also Read: "Virat Kohli Is An Emotional Player And Rides On Emotions": Jos Buttler On His Spat With Indian Captain