Pakistan Prime Minister Imran Khan talked about the need to improve their relationship with India.
On Sunday, Pakistan, for the first time in any World Cup match, defeated India by 10 wickets.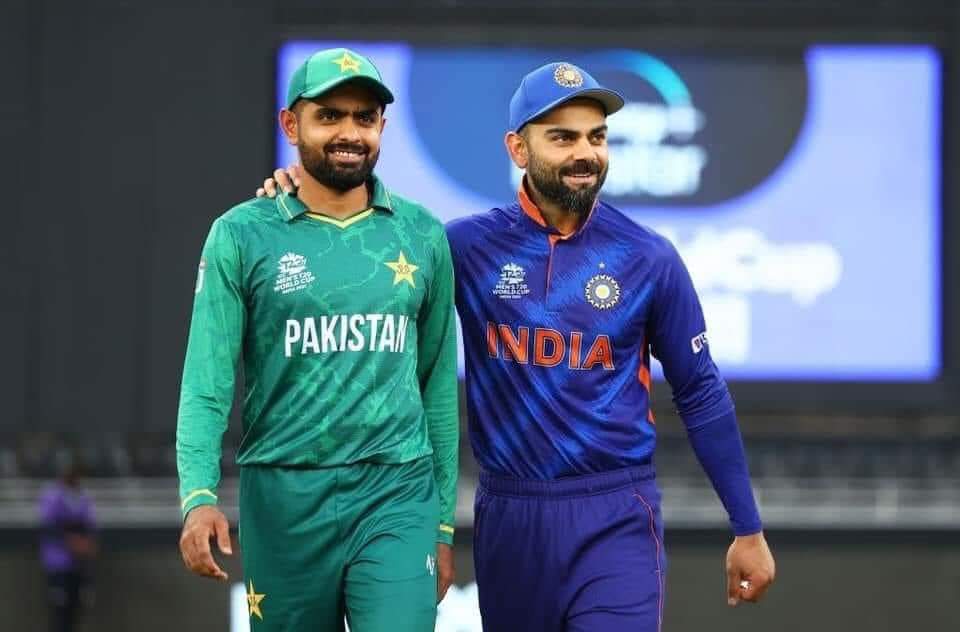 Pakistan beat India by 10 wickets
Pakistan bowlers led by Shaheen Afridi restricted India to a moderate score of 151/7 in the first innings.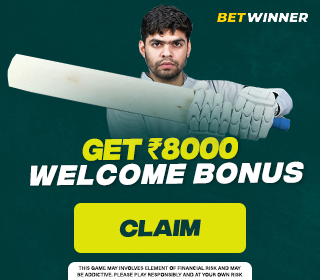 Shaheen dismissed Indian openers KL Rahul and Rohit Sharma within a span of 10 balls and later in the game got the big wicket of Indian skipper Virat Kohli to finish his spell for 3/31.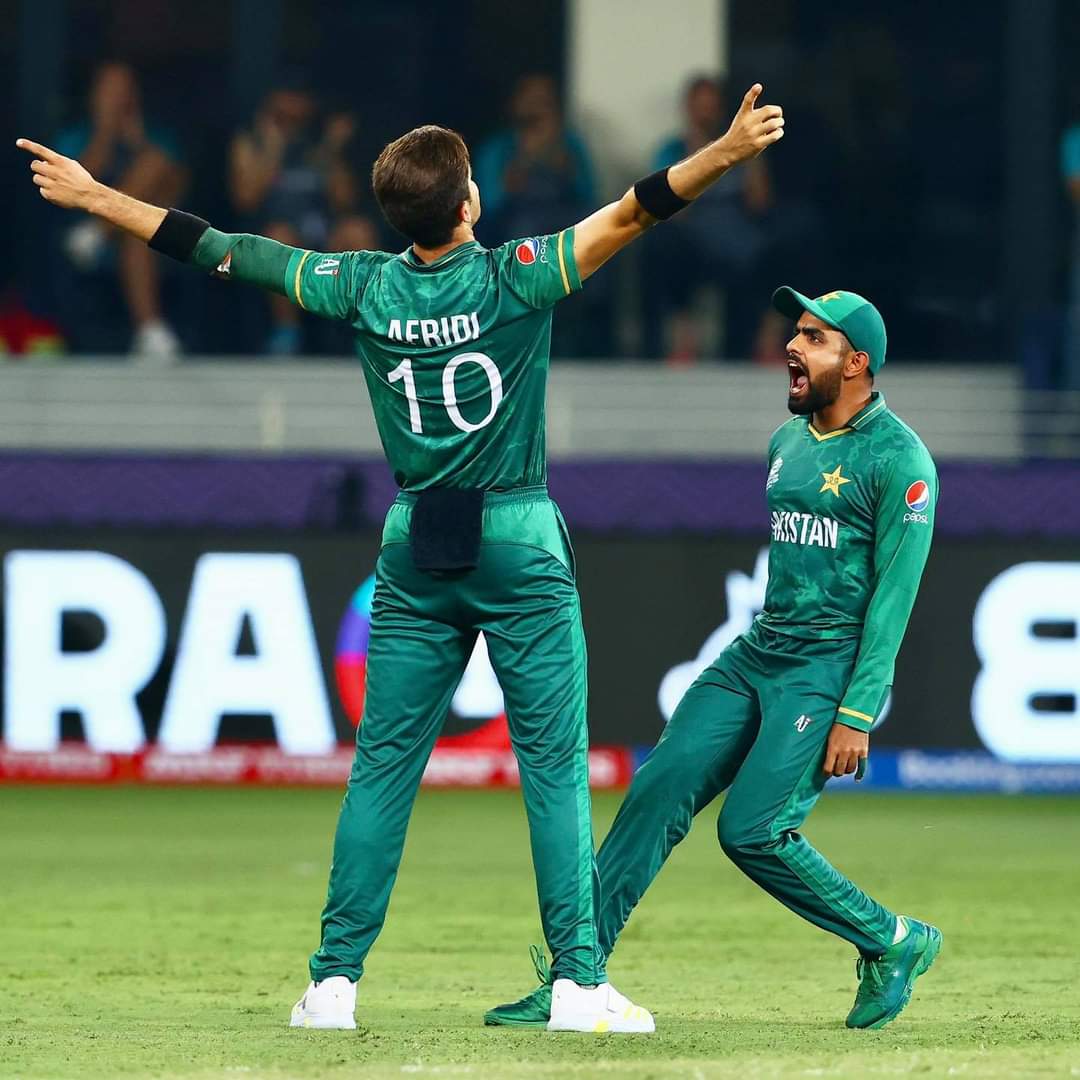 Pakistan openers Mohammad Rizwan (79*) and skipper Babar Azam (68*) cruised Pakistan to an emphatic victory as they chased the target with 13 balls to spare.
Not a very good time to talk about improving relations with India: Imran Khan
Owing to political tensions between two nations, the meeting between the two sides is only restricted to ICC events or Asia Cup. The last time these two played a bilateral series was back in 2013.
Khan, who is Pakistan's 1992 World Cup-winning captain, spoke about improving relations with India after Pakistan's historic victory.
"We have excellent relations with China, but if somehow we improve our relationship with India – I know after last night's thrashing by the Pakistan team in the cricket match, it's not a very good time to talk about improving relations with India," Khan said while addressing the Pakistan-Saudi Investment Forum in the Saudi capital of Riyadh.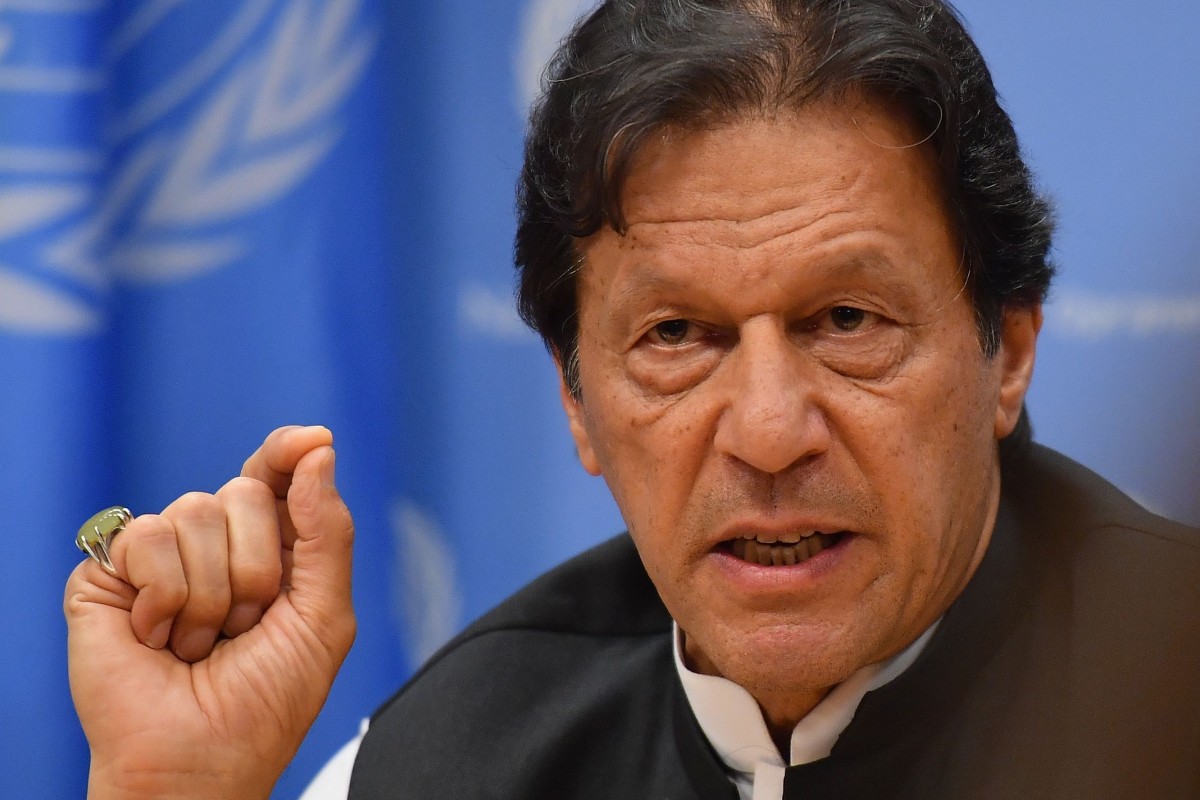 Khan, who is in Saudi Arabia on a three-day visit at the invitation of Crown Prince Mohammad bin Salman, cited the tensions in Kashmir as the main reason from their end.
"It's all about human rights and the rights of the people of Kashmir for self-determination as guaranteed by the United Nations Security Council 72 years ago. If that right is given to them, we have no other problems. The two countries can live as civilised neighbours […] just imagine the potential," Khan told Saudi businessmen.
Pakistan and India have their next match against New Zealand. Pakistan will face Kiwis on Tuesday, while Virat Kohli and his men will take on the Black Caps on October 31.
Also Read: Haanji? Walk Over Chahiye Tha? Shoaib Akhtar Takes A Sly Dig At Harbhajan Singh As Pakistan Annihilates India