India vice-captain Rohit Sharma reckons that runs and centuries scored by a batsman mean nothing if all those runs don't contribute to helping the team win the trophy.
Rohit Sharma had a sensational outing in the 2019 World Cup. He scored as many as five marvellous centuries for India. However, India were unable to win the World Cup as they were eliminated by Kane Williamson-led New Zealand in the semi-finals round.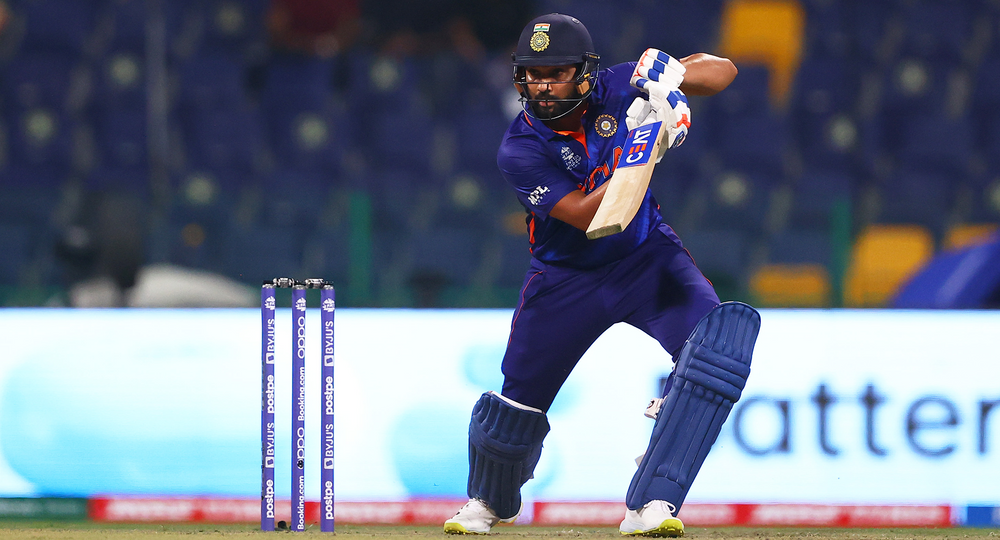 Talking about the 2019 World Cup, the 34-year-old said that he followed a procedure that helped him a lot in becoming successful. He said:
"Yeah, the 2019 World Cup was a very special one for me personally. Only because I got runs and it was good. There was a procedure that I was trying to follow and it worked for me."
Although Rohit was happy with his performance, he was disappointed that he couldn't help India win the trophy. He asserted:
"That was happiness. You know when you go into any tournament, there is a certain plan which has been placed by you and you want to follow that. That is what I did and it worked for me. If you don't win the trophy, all those runs that you score, all those hundreds that you score mean nothing honestly".
I Have Matured As A Batsman A Lot More Than What I Was In 2016 – Rohit Sharma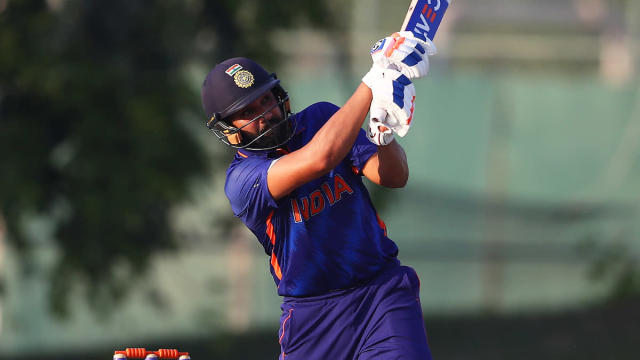 The star India opener believes that he has gained a lot of experience and become a lot more mature than he was in 2016.
" From 2016 to now, all I can see is, of course, I have gained a lot of experience. I have matured as a batsman a lot more than what I was in 2016.

"Understanding of the game, what the team needs because you always have to put the team ahead of yourself and see what the team needs at that point," said Rohit Sharma, while speaking to ICC's official media handle.

"Try and take a moment or two and think if I am going to play a shot, is it what the team needs at this point," he added.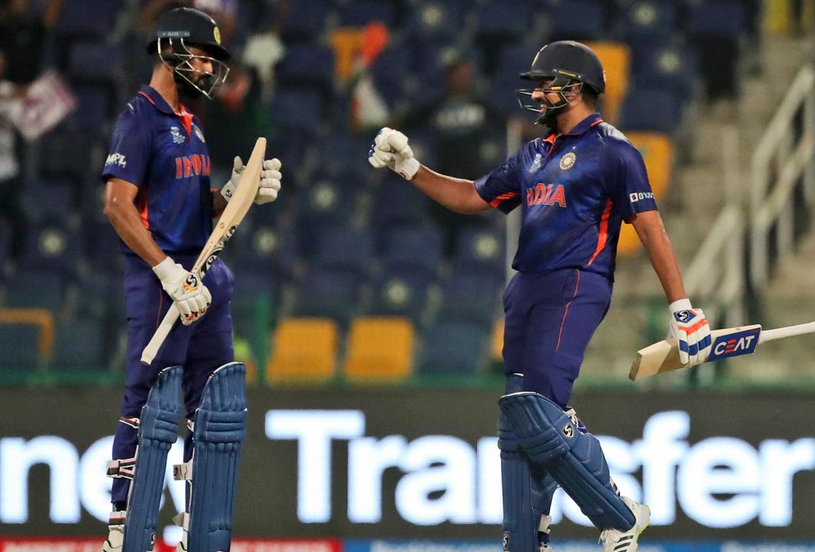 Rohit Sharma further added that openers get the opportunity to face more balls than anyone else, and they get the opportunity to put big runs on the board. He said:
"When you start the innings for your team, you have the best opportunity to face maximum balls. You get as many runs as possible which is why you see the number of hundreds that has been scored around the world in T20 has to be by the top three batters. So yeah, my job remains the same".
Rohit Sharma, who won a Player of the Match' award for his 74 runs in India's 66-run victory over Afghanistan, will be hoping for a good outcome once again when India locks horns with Scotland tonight.
Also Read: India vs Afghanistan Toss Controversy: David Gower And Rashid Latif Justify Mohammad Nabi For Revealing His Decision To Virat Kohli