India Test vice-captain Ajinkya Rahane said that he is happy being criticized for his batting as he feels that he is here at the moment in his career, thanks to all the criticism. He is the highest run-getter for India in the ongoing ICC World Test Championship (WTC) with 1095 runs at 43.80.
India is scheduled to face New Zealand in the final of the WTC which begins on June 18 at the Ageas Bowl in Southampton. The match is extremely anticipated as the top two ranked teams in Test rankings faceoff against one another for the ultimate prize in Test cricket- a USD 1.6 million winner's purse and the Test championship mace.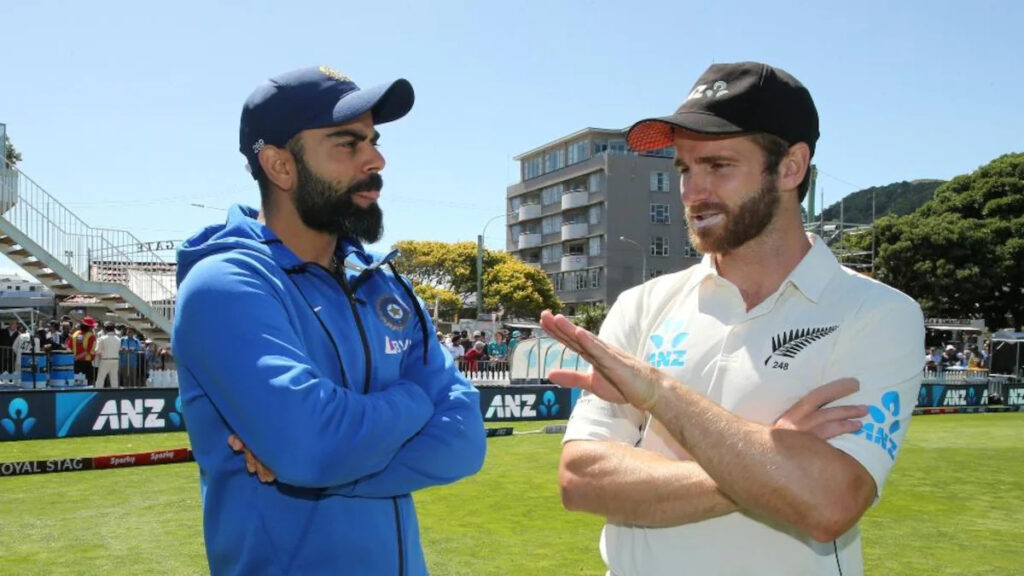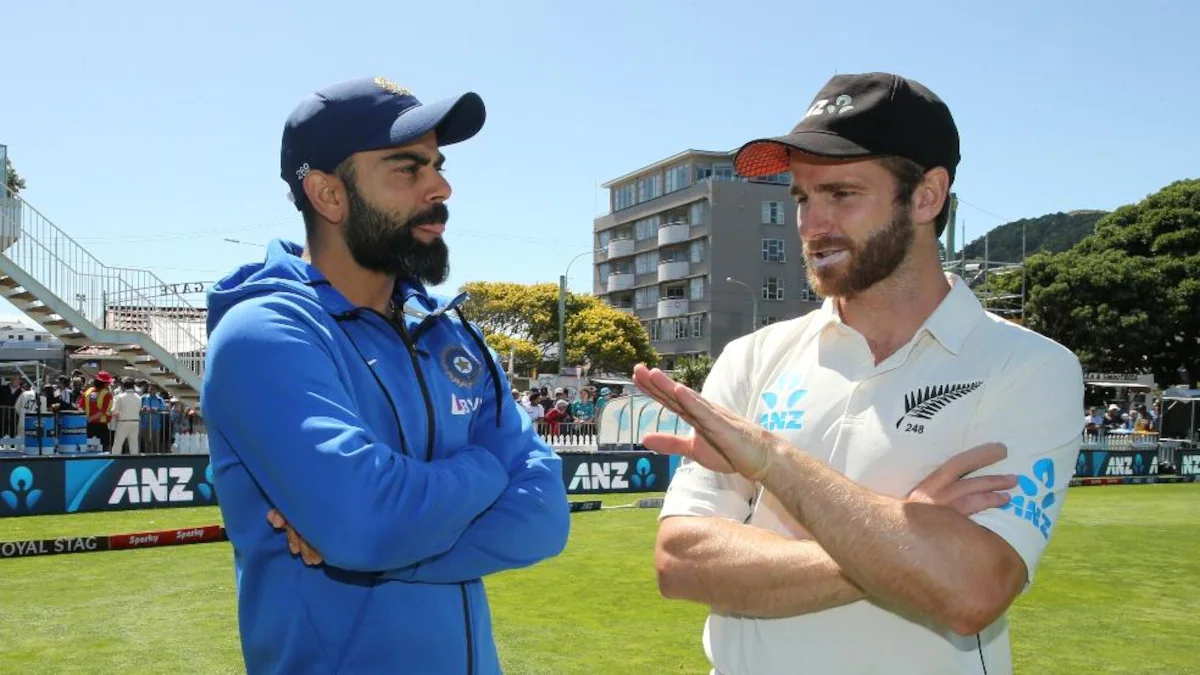 It Feels Special [To Be The Leading Run-Scorer]: Ajinkya Rahane
Ajinkya Rahane, along with Cheteshwar Pujara and captain Virat Kohli is considered to be one of the most important batsmen in the Indian batting lineup, but due to his form in the recent past, questions were raised on his place in the playing XI. In his last 18 innings, Rahane has made one hundred and one fifty, but he said that he's not living in the past ahead of the WTC final.
"It feels special [to be the leading run-scorer]. I'm happy to take criticism. I feel because of the criticism, I'm here. I always want to give my best, whether people criticize me or not. For me what is important is to give my best for my team, my country and contribute, each and every time. Be it as a batter or as a fielder.

Ajinkya Rahane (Image Credit: Twitter)

I don't really think about criticism. If people criticize me, that's their thing and that's their job. I cannot control these things. I always focus on the controllable, putting my best foot forward and following my process. And the result follows," Rahane said in the presser ahead of the WTC final.
I'll Be Playing My Natural Game And Won't Put Too Much Pressure On Myself: Ajinkya Rahane On Playing In Southampton
England remains the country where Rahane has had the least success; in ten Tests in England, Rahane averages 29.26 with four fifties and a hundred, which came at Lord's. However, three of those fifties have come during two Tests in Southampton, where the final will be held.
"I like to be in the present. I've been at this venue many times now, played for Hampshire also. Yes I know the conditions but what is important is to be in the moment, be in the present and adjust to the conditions on that particular day. Being the highest run-scorer doesn't matter now. Whatever happened, that was past.

Ajinkya Rahane (Image Credit: Twitter)

"I'll be playing my natural game. Doesn't bother me much, what my record is in England as long as I'm contributing to my team. For me, winning is more important – whether I score 100 or score less … Even if I score 30-40 runs, if those 30-40 runs are valuable, I'm happy. It's all about the team, it's all about contribution, so I don't want to put too much pressure on myself," Rahane added.
India has lost their last two Tests at the venue- by 266 runs in 2014 and by 60 runs on their last visit, in 2018. But it remains to be seen how they fare against New Zealand who are coming off a 1-0 Test series win over England.