Former Indian batsman VVS Laxman explained the different batting approach that Rohit has been playing in overseas conditions in tests while opening and how it has helped him. Rohit hasn't got a big score yet while opening in overseas conditions and he has played just six innings out of which he has got one century.
However, he has looked very good in every innings he has played and has got starts in each of the innings. More than the runs, he has looked very comfortable on the crease despite the challenges while opening in overseas conditions and will be desperate for a big score in the ongoing test series against England.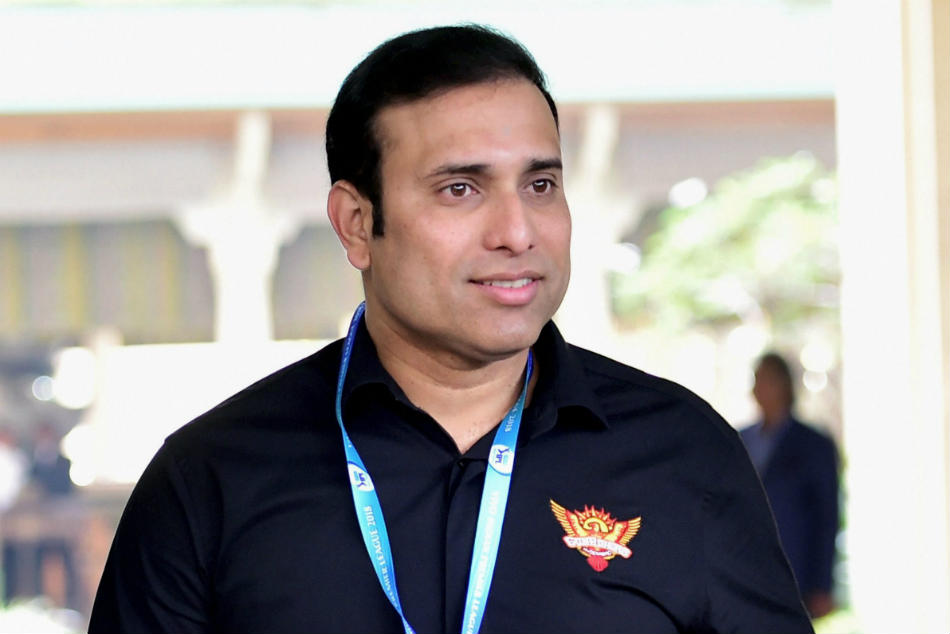 "He Has Not Been As Expressive As He Is In White-ball Cricket" – VVS Laxman
VVS Laxman reckoned that the game plan of Rohit Sharma has been different in tests and he hasn't been playing in his usual attacking mode. Laxman explained that Rohit has taken his time in tests, and is waiting for the loose deliveries. He was pretty assured that Rohit had his game plan set and was keen to see how KL Rahul goes about his innings.
"This has been the game plan of Rohit Sharma, especially in the overseas conditions. He has not been as expressive as he is in white-ball cricket. He takes his time, respects the good deliveries, and whenever the ball is short, he looks to play the back-foot punch or a cut short, and for anything on the stumps, he uses his wrist or plays with the straight bat towards mid-on. He has got his game-plan set. It will be interesting to see how KL Rahul approaches his innings tomorrow." VVS Laxman told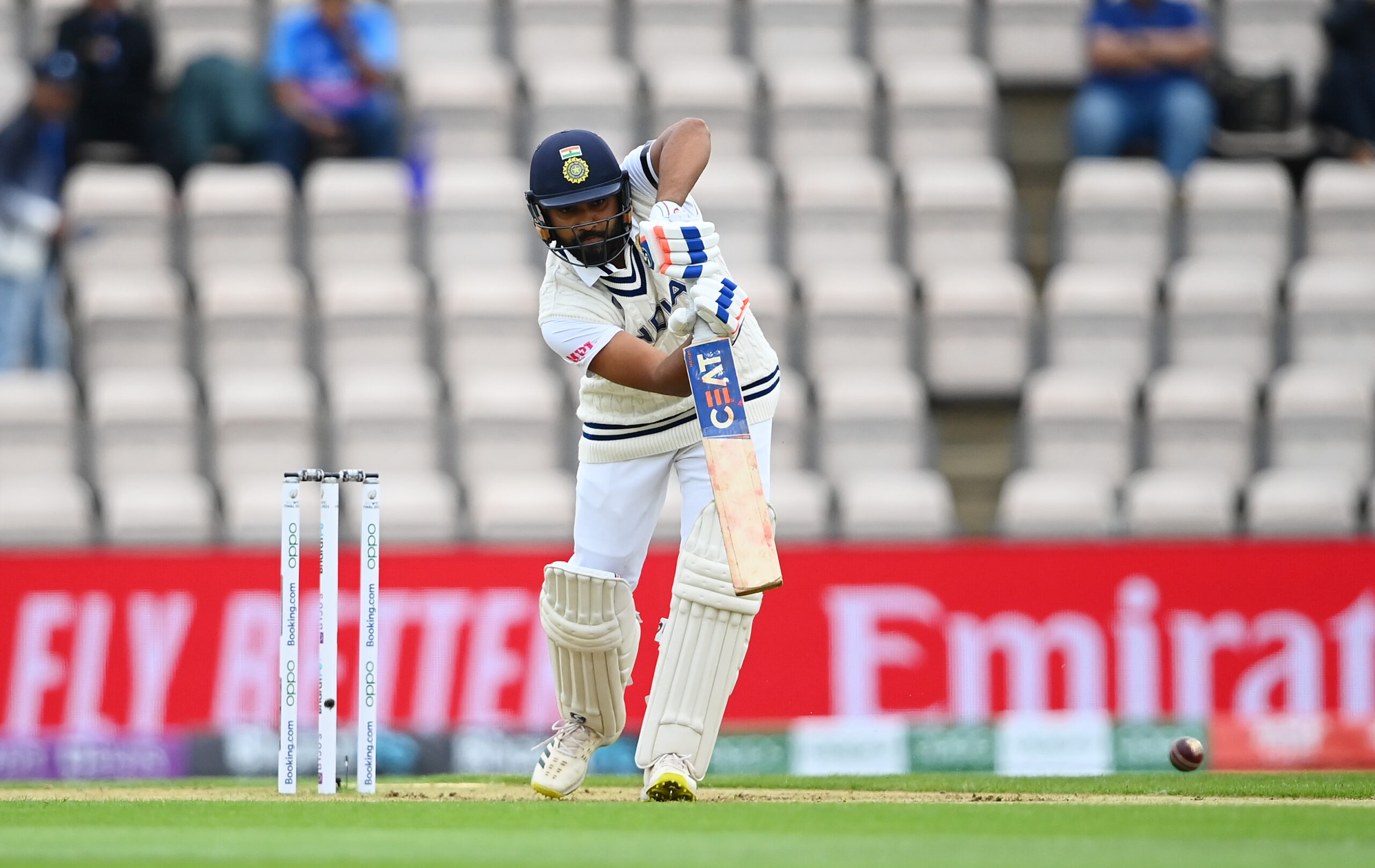 "Both The Openers Would Want To Prove Themselves" – VVS Laxman
VVS Laxman reckoned that Rohit and Rahul will be keen to prove themselves of their abilities in English conditions and applauded Rohit for the composure he has shown in his second test in England. He also lauded Rahul for having good technique and also good shot-making.
"Both the openers would want to prove themselves that they can perform in English conditions. Rohit Sharma is playing his second match in these conditions. I thought he batted well in the World Test Championship (WTC) final, even though he did not convert his good start into a big score. His partner KL Rahul has a good basic technique, and at the same time, he has got a lot of shots at his disposal." He added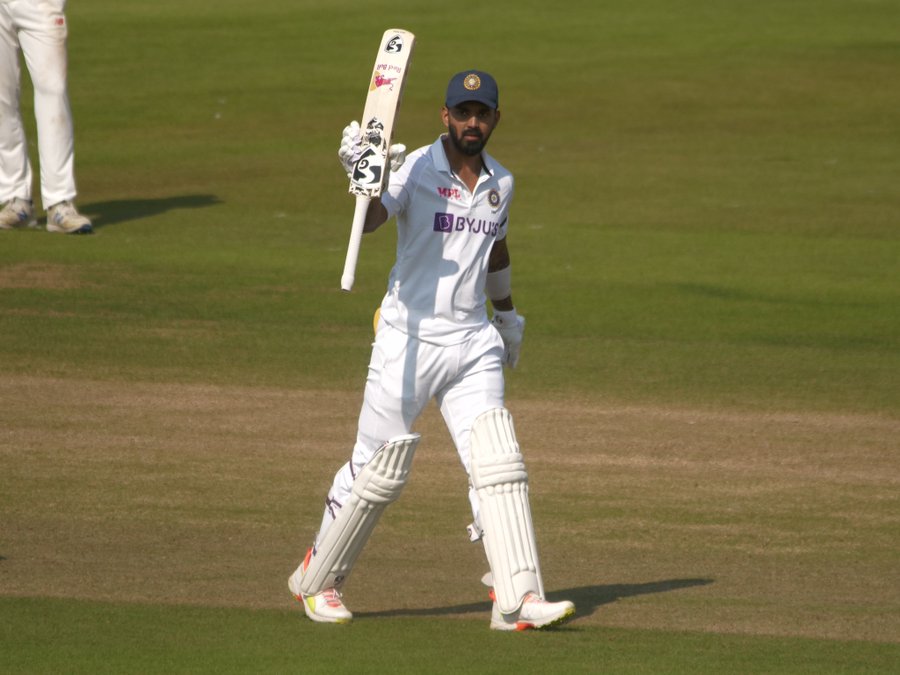 India has ended day 1 at 21 for no loss and all eyes will be on the openers tomorrow to get India a decisive lead.