Last Update on: August 14th, 2022 at 03:23 pm
Former Pakistan National Cricket Team captain Salman Butt lauded the decision of the Board of Control for Cricket in India (BCCI) to appoint VVS Laxman as the head coach of Team India for the Zimbabwe tour.
The National Cricket Academy head VVS Laxman has been named as India's head coach in the absence of Rahul Dravid, who has been rested for the Zimbabwe tour. Notably, Laxman was also India's head coach during the India tour of Ireland 2022.
In a video shared on his YouTube channel, Butt talked about KL Rahul's appointment as captain and Laxman's appointment as head coach for Zimbabwe ODIs. He said that Team India are focussing on human development.
"KL Rahul has captained India earlier as well. It's a good sign. Rotation policy is nothing new for India. They rest their senior players on a number of occasions. They give chances to youngsters consistently. At times, it becomes a difficult choice too, but it's a healthy thing," said Butt on his official YouTube channel.

"Even their staff will be from the NCA. Laxman will coach the team, and Dravid will rest. So, they are focussing on human development. Human resource is increasing. They're trying to expand it and it is a good thing."
The India tour of Zimbabwe 2022 will consist of a three-match ODI series that will be played on August 18, 20 and 22 in Harare.
Do we have one person in the six teams whom we can send as a coach for Pakistan? – Ex-Pakistan captain Salman Butt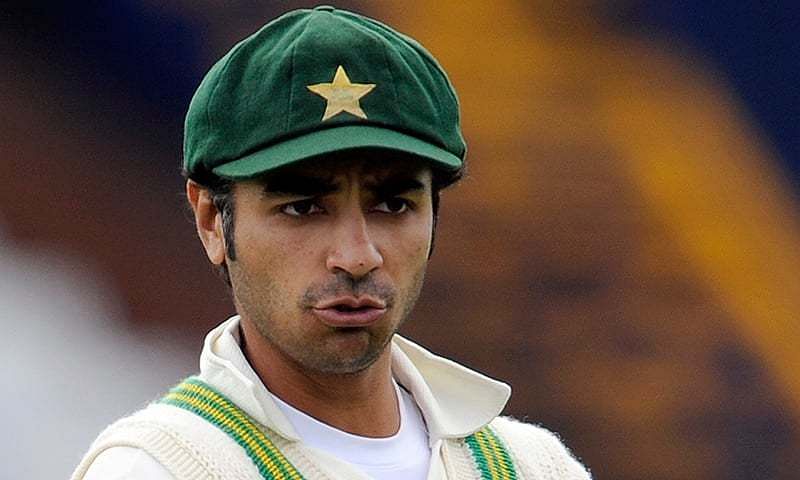 Butt further said that Pakistan are not focussing on improving its human resource. He also mentioned that Pakistan doesn't have good local coaches and they are focusing on bringing in foreign coaches.
"Insecurities happen where if someone takes rest and other guy fills in, you tell the previous guy to keep on resting. We don't see that here (in India). In Pakistan, we are not enabling people. Instead, we have shrunk our system.

"Do we have one person in the six teams whom we can send as a coach for Pakistan? Will we ever take such a step? We are still focussing on bringing coaches from abroad for domestic setup," Butt said.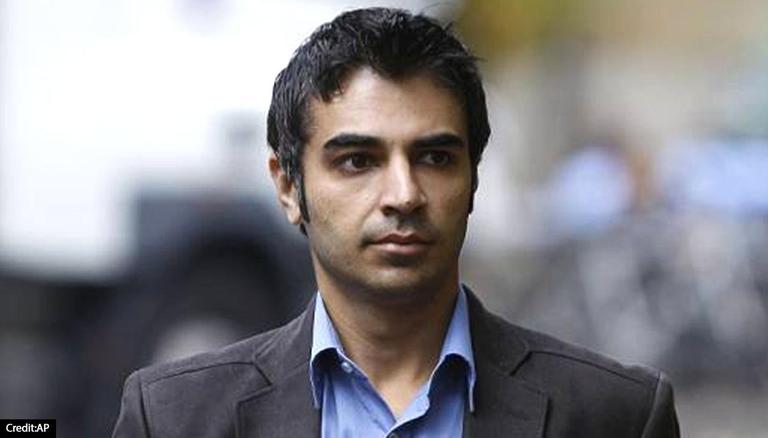 Also Read: Asia Cup 2022: Pakistan Does Not Have An All-Rounder Like Hardik Pandya – Aaqib Javed