Last Update on: August 28th, 2021 at 01:06 pm
Former England skipper Michael Vaughan feels that India is far behind in the ongoing Test match against England at Headingley in Leeds. The former England cricketer also said that Virat Kohli and co. are batting with no real thought of what could happen in the match. While trailing by 139 runs in the 2nd innings, the Indian team has reached 215-2 on the scoreboard on Day 3.
Arriving in Leeds with a 1-0 lead in the 5-match Test series, India suffered a miserable batting collapse in the 3rd Test, getting bowling out for just 78 in the 1st innings. Later, they failed to bowl like their England counterparts, allowing Joe Root and boys to pile up mammoth 432-10 on the scoreboard. Hence, England managed to bag a massive lead of 354 runs in the 1st innings over the visitors.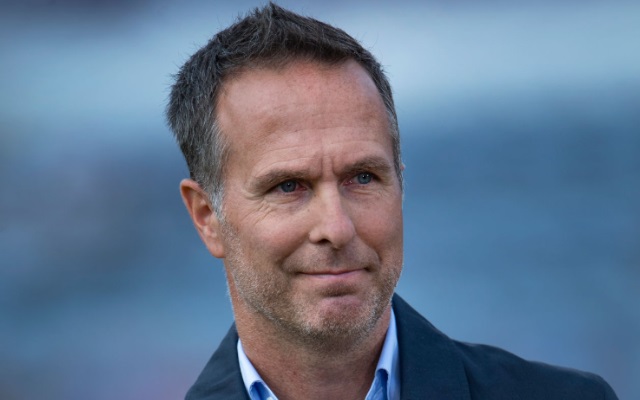 India Are Miles Behind The Game, Says Michael Vaughan
While speaking to BBC's Test Match Special podcast, Michael Vaughan said that the Indian team is far behind in the ongoing Test and they are just batting without real thought of what could happen in the match later.
"India are miles behind the game. They need to make another 139 runs to make England bat again. But if India are still there at lunch, maybe they lose one in that opening session to the new ball. Then you start to think, probably get 80 in that session.

"Then that pressure actually comes on to them because they might start to think if we are 150 in front. At the minute, they are just batting with no real thought of what could happen. They are just batting," Michael Vaughan said.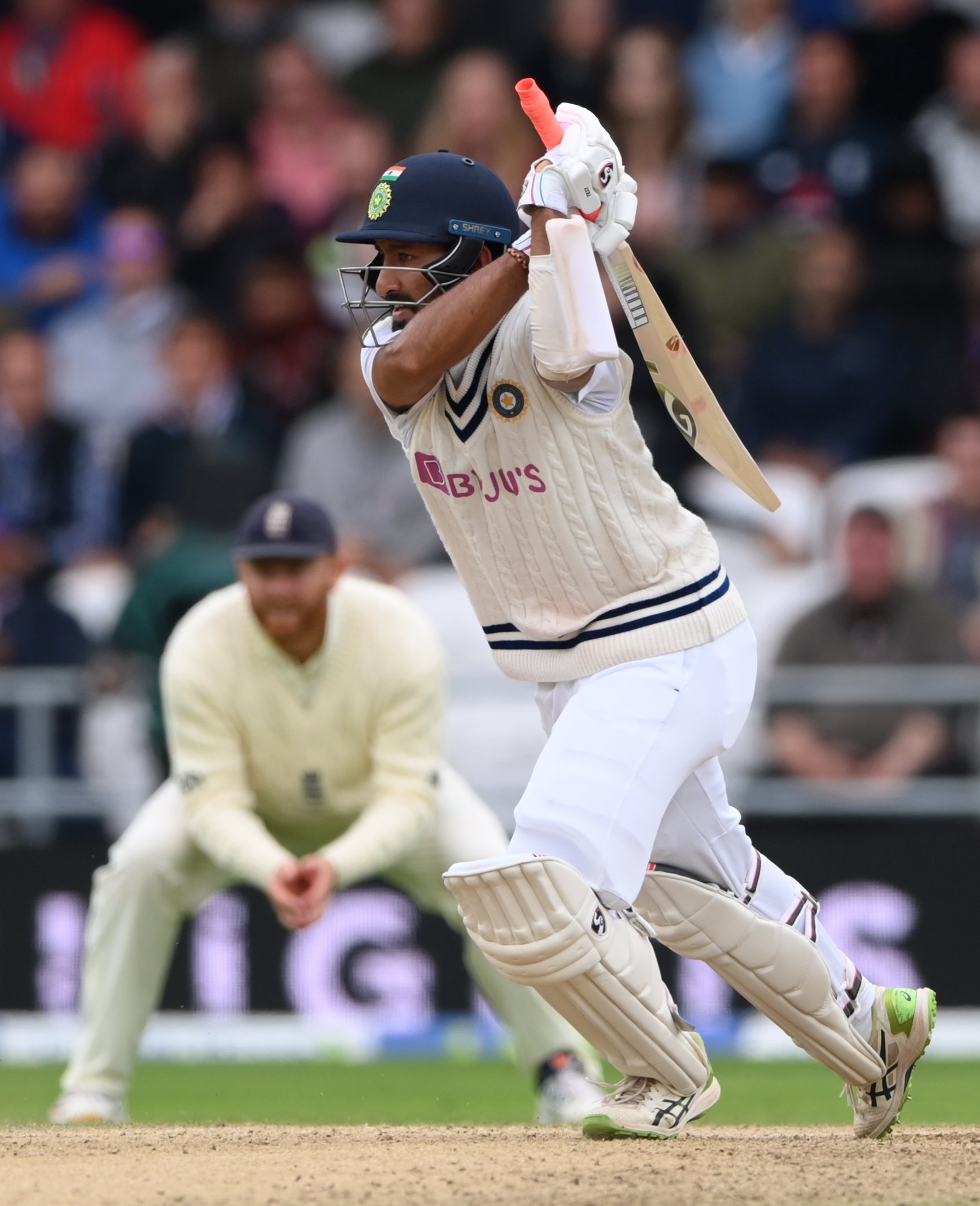 Michael Vaughan also slammed England bowlers for allowing Cheteshwar Pujara to get a good start in the match.
"They gifted him (Cheteshwar Pujara) a start. He is a great player, averages 45 in Test cricket. It doesn't take too long for really good players to get back into that belief in themselves. He would have been terribly nervous today."

"He knows that he needs runs and before he knew, he was on 20. He played a few nice flicks through the on-side and he thought, that's nice, that's enjoyable. When the batting is tough and you are going out there just for survival, it's not enjoyable," he further said.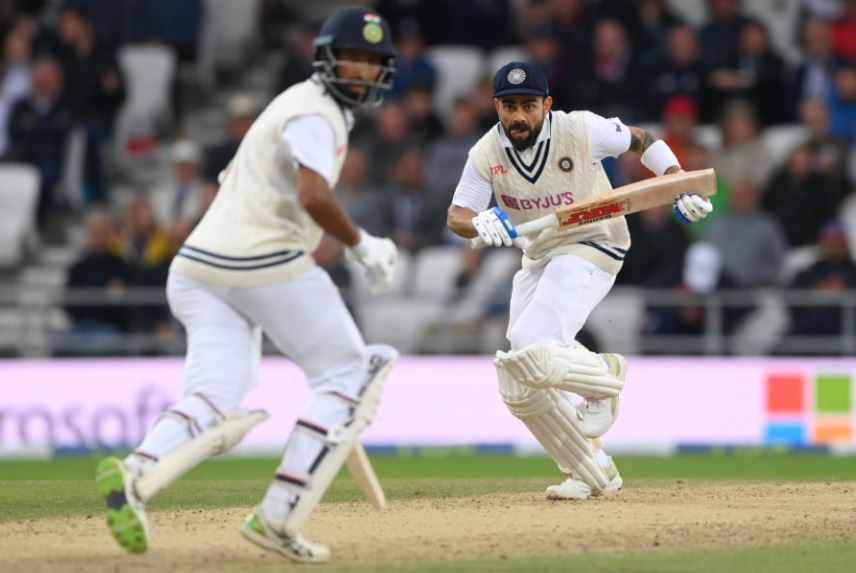 Cheteshwar Pujara reached unbeaten 91 runs on Day 3. The right-handed batsman scored a partnership of 82 runs with Rohit Sharma for 2nd wicket, with the latter scoring 59 runs. After Rohit Sharma's dismissal, Pujara scored a 99-run unbeaten stand with Virat Kohli. The Indian skipper Kohli is unbeaten on the crease with 45 runs. India still has 139 runs load on their shoulders with two days to go in the match.
Also Read: England Bowlers Are Very Disciplined: Rohit Sharma Says He Felt Like Playing Shots But Didn't Get Opportunity During Headingley Test