Last Update on: October 20th, 2022 at 10:59 am
The Pakistan Cricket Board (PCB) released a statement the day after BCCI General Secretary Jay Shah said the organization wouldn't send a team to Pakistan for the upcoming Asia Cup, claiming the decision might prevent Pakistan from competing in future ICC events in India, such as the 2023 ODI World Cup.
Aakash Chopra, a former cricketer for India, says he is not taking these dynamics seriously and is quite certain of what will happen despite the fact that the comments from the two cricket boards may have raised some eyebrows.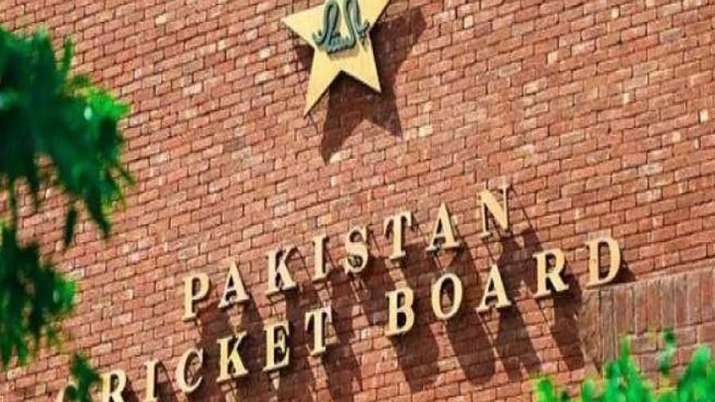 In a statement on Tuesday, the PCB expressed its shock and disappointment at Shah's comment and requested an urgent meeting of the Asian Cricket Council (ACC) to discuss the situation.
In a video on his YouTube channel, Chopra explains that if India were to pull out of the Asia Cup, it might not even happen, and if Pakistan retaliated by pulling out of the World Cup the following year, PCB might end up losing out on the money that the ICC divides among the competitors.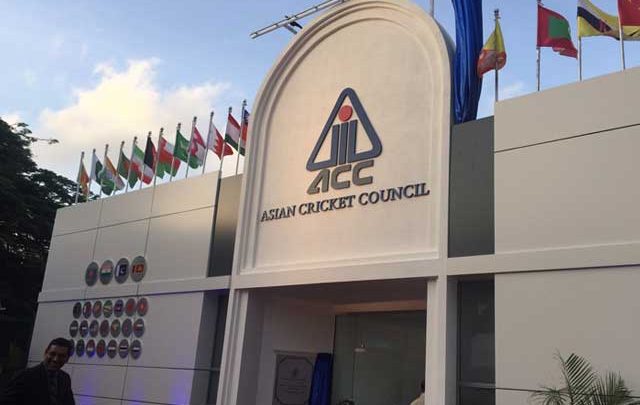 "Of course, ACC is a collective. However, few people are aware that India does not receive a single rupee from ACC. Everyone takes money from the (ACC) coffer, but India ends up distributing it, "Chopra stated.
"India has been playing the role of a big brother in ACC. If it has been said that the team might not travel to Pakistan, I can tell you in writing that India won't. Asia Cup will also be held at a neutral venue. And Pakistan will also definitely come to play World Cup in India," Aakash Chopra Said.
"Asia Cup is a minor tournament compared to the world cup": Aakash Chopra
Aakash Chopra exudes a strong sense of assurance that the PCB will send a team to the ODI World Cup in addition to moving the Asia Cup out of Pakistan.
"If India doesn't participate, the Asia Cup may not even take place. In comparison to the world cup, Asia Cup is a minor competition. By skipping the World Cup, you will lose out on a significant portion of the revenue that ICC shares with the participating nations," Aakash Chopra Said.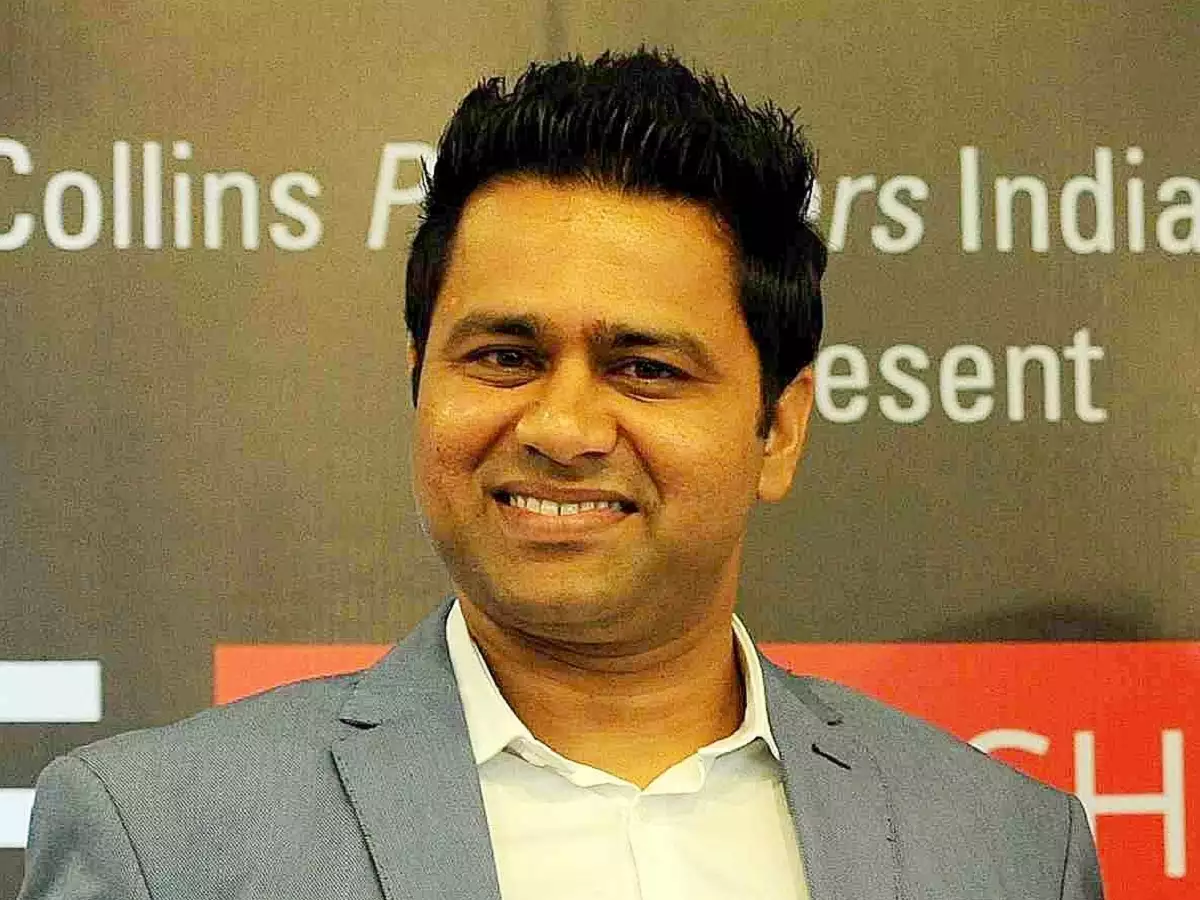 "It comes down to who blinks first. Therefore, I don't take this seriously. I think a neutral location will host the Asia Cup in 2023," he added.
The 13th edition of the men's Cricket World Cup, which will take place in October and November of 2023, will be hosted by India.
Also Read: "It Is Cheating Because…" – Ravi Shastri Backs Bowlers For Non-Striker's Run Out Controversy