Former Indian opener Aakash Chopra does not feel India has much to ponder about going into the second Test against England. The first Test between England and India in Nottingham ended in a tame draw; however, the tourists looked in line to take a series lead. Aakash Chopra underlined that India don't have lesser things to address than England.
The Indian team was well within sights of victory heading to day five of the first Test in Nottingham. The tourists bowled out England for 303 in the second innings, leaving themselves 209 to chase for win. India started their run-chase commandingly by reaching 52-1 off 14 overs by close and needed 157 more. But persistent rains washed out day five of the game.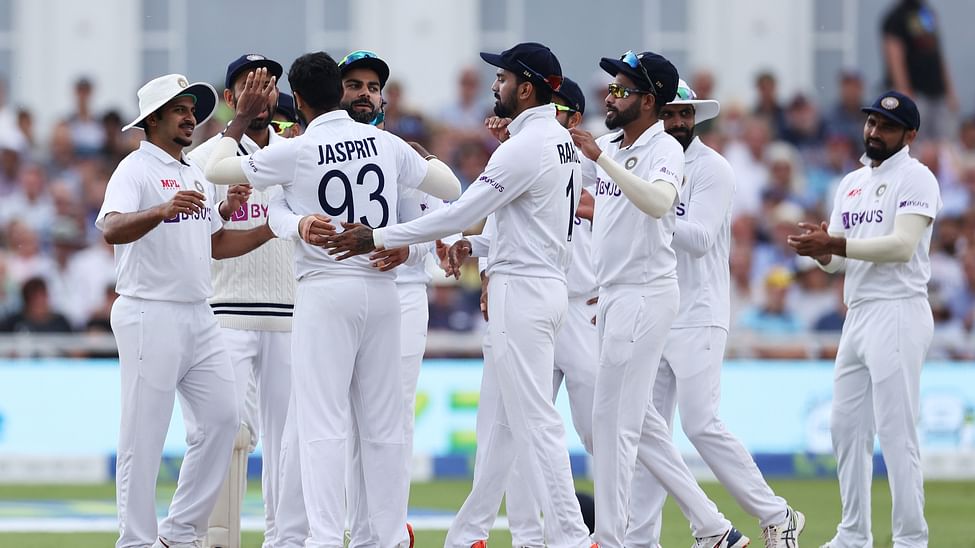 Aakash Chopra believes India should be confident going to Lord's as they have fewer things to address. The 43-year old underlined that concerns would be about the form of Cheteshwar Pujara and Ajinkya Rahane, followed by runs off Rishabh Pant's bat, and wickets from Ravindra Jadeja. But Chopra feels these are minor concerns and should not dent their belief.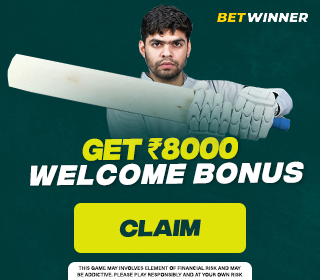 "Without doubt India. There is no doubt about that. They have very few things to address. Maybe, the form of Ajinkya Rahane and Cheteshwar. Other than that, maybe runs from Rishabh Pant's bat, maybe wickets from Jaddu in the second innings. But these are minor concerns. They are not concerns that might ask you to say what is going to happen as you are stuck," Chopra told in his Youtube channel.
What you feel doesn't happen in international cricket: Aakash Chopra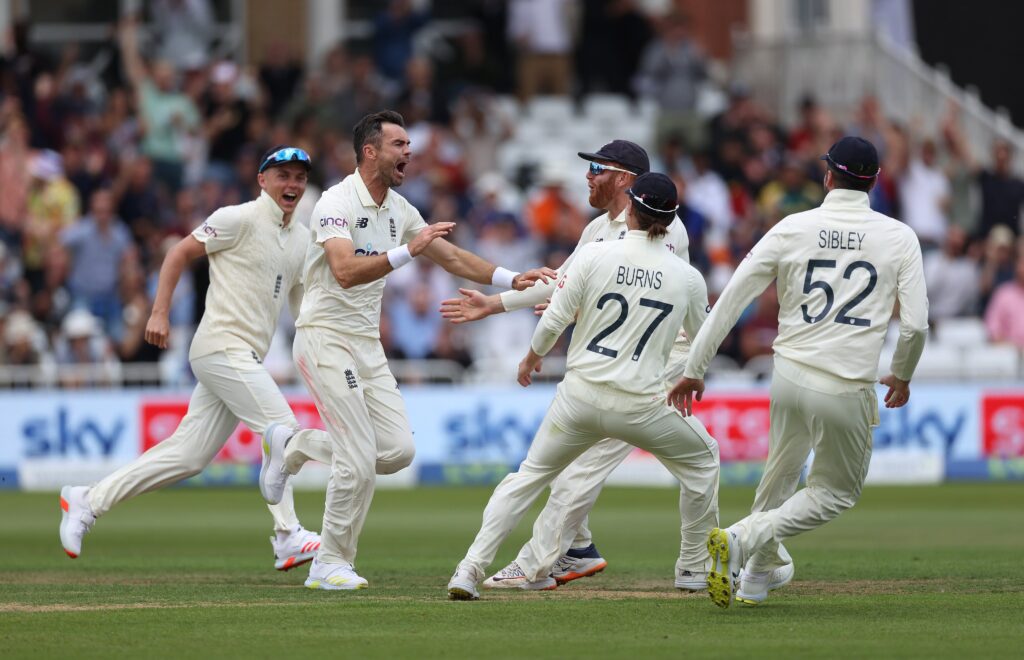 Aakash Chopra further stated that England hardly had anything going for them other than James Anderson, Joe Root, and Ollie Robinson, claiming they have plenty to ponder. However, the cricketer-turned-commentator also warned both sides that the tables can turn swiftly.
"If you see the positives in the opposition team, you will see Joe Root, Ollie Robinson and James Anderson – that's it. After that, they have a list of negatives. They have a lot to think about while India has less. But you need to remember one thing. What you feel doesn't happen in international cricket. You remember 2007, the series we had won, you were about to lose the match at Lord's if it had not rained but after that, you felt India would have less confidence but we won the next match and eventually the series," he added.
Also Read: Moeen Ali Added To England Test Squad For The Second Match At Lord's Against India