Last Update on: May 30th, 2021 at 10:28 pm
India women's Test and ODI team captain Mithali Raj has said that the men's team's historic and heroic Test series win in Australia earlier this year will serve as a huge motivation for them when they face England in a one-off Test on their upcoming tour of UK.
Mithali, along with the entire India women's and men's squad for the UK tour is currently quarantining in Mumbai, before their flight for England. However, she is stoked to be playing a Test match after 2014. This will be her 11th Test match and she has 663 runs in 10 Tests thus far. She has one century and four half-centuries to her name and her highest score of 214 was a world record score for quite some time.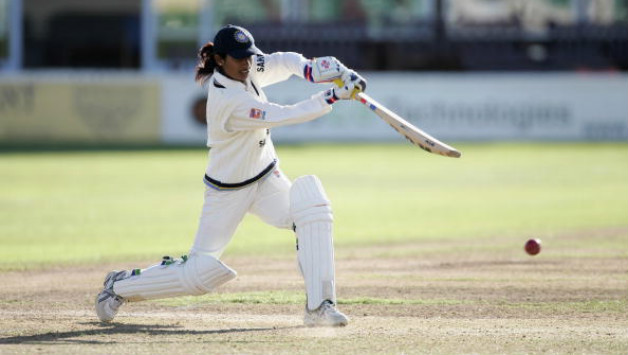 Mithali has also played 214 ODIs scoring 7098 runs with 7 centuries and 55 half-centuries, with a best of 125* and averages 51.06. She retired from WT20I cricket after scoring 2364 runs in 89 matches with 17 half-centuries and a best of 97*.
More Tests Should Be Played: Mithali Raj
Mithali Raj is one of the few current Indian players who have substantial experience of playing Test cricket having played 10 matches so far and doing pretty well, however, she opined that women's Test cricket should be a regular affair and said it was nice to be playing the longest version of the game after such a long time.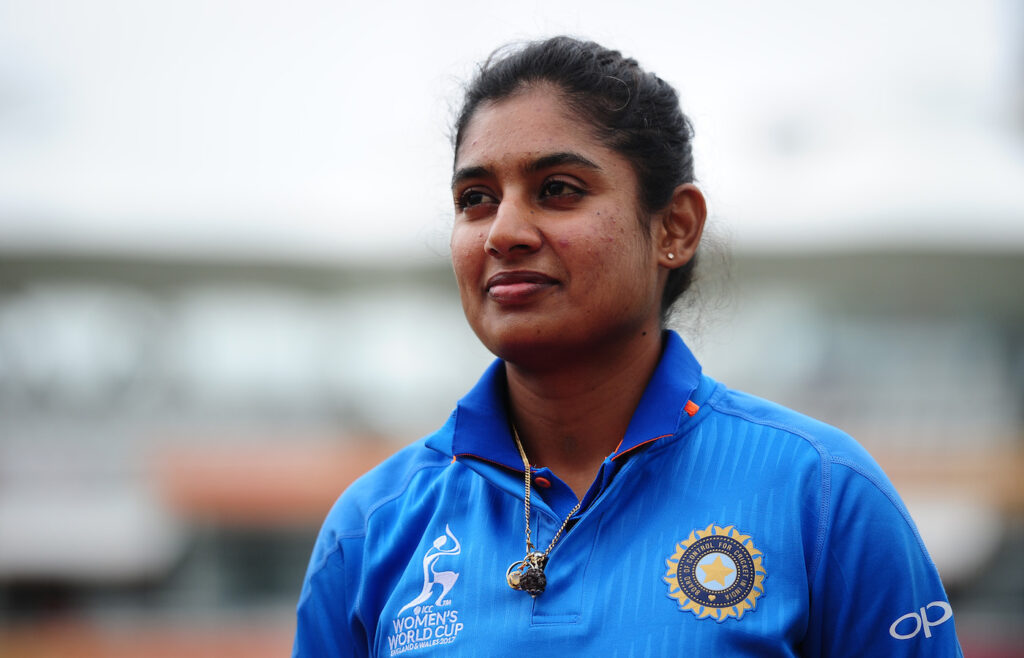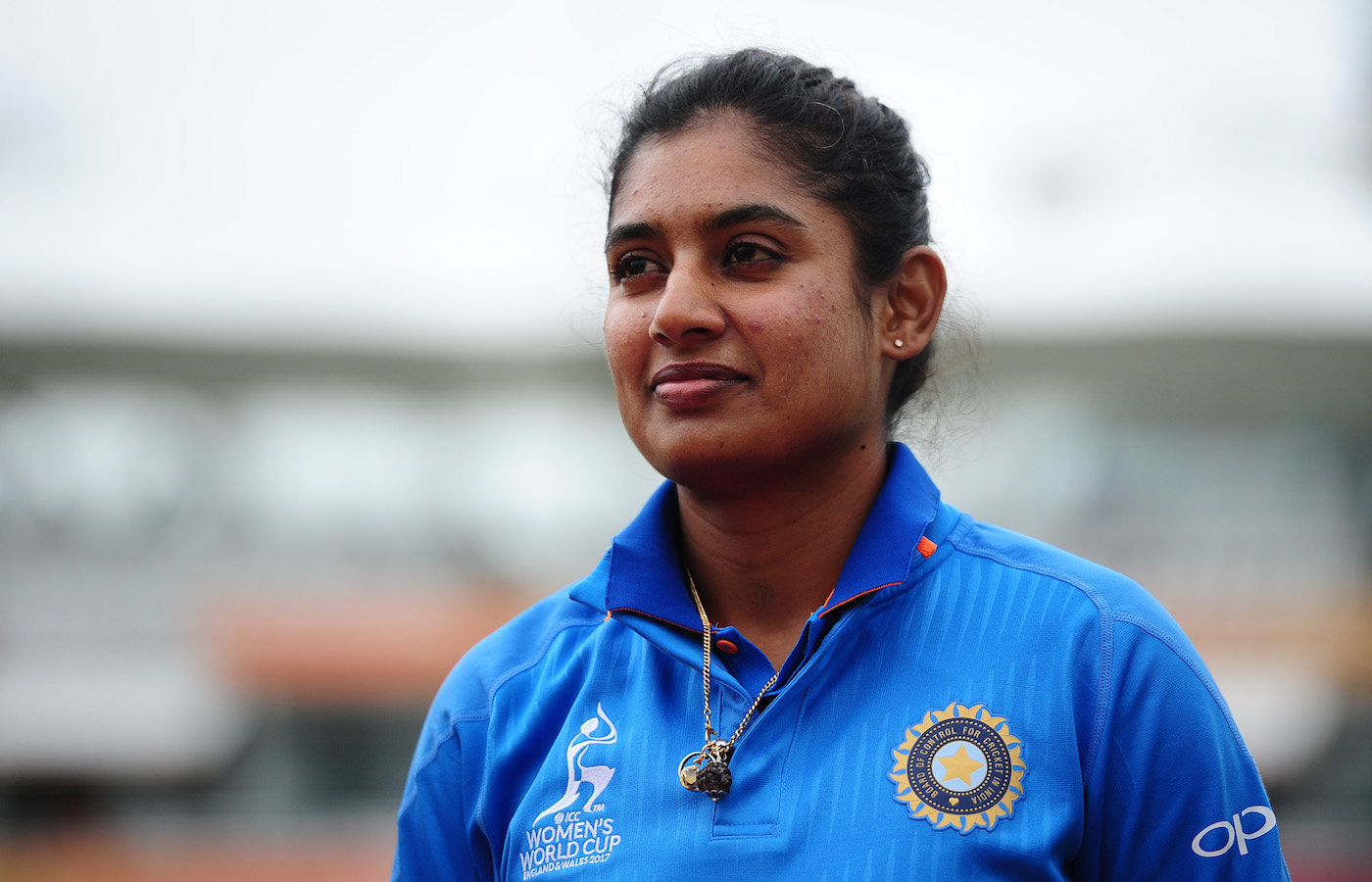 "It is a way forward, getting a Test after a long gap. It is nice to include it in a bilateral series. In fact, more Tests should be played, they must be made a regular feature. Women's cricket is followed passionately throughout the world now and generates interest. So, why not have Test cricket back? It is very good for the players to get this sort of exposure," Mithali told the Hindustan Times.
Men's Test Series Win In Australia Will Give Us Motivation Against England: Mithali Raj
India will also play their maiden pink-ball Test against Australia later this year and Mithali said that she never thought she would play a pink-ball Test. She also mentioned how the men's team's Test series win down under in December 2020- January 2021 will provide huge motivation for them when they face England.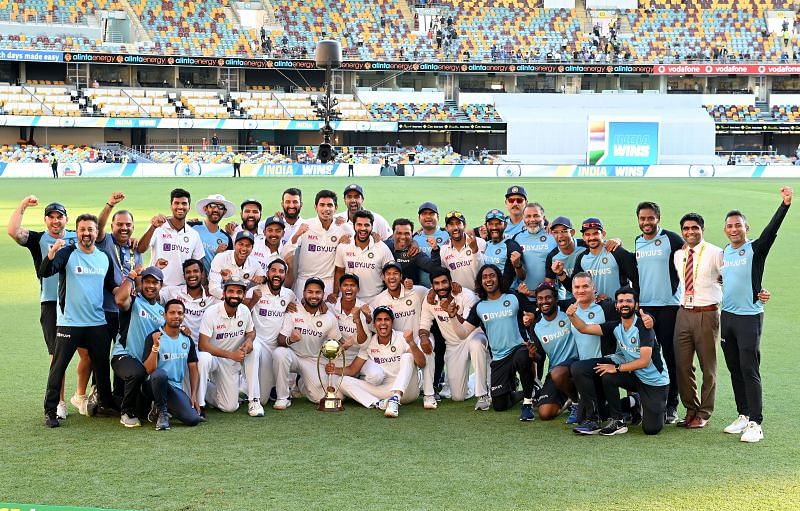 "It will be historic. I never thought I would get to play the pink-ball Test. We have also not played much cricket at the Western Australia Cricket Association ground in Perth. A new chapter will start for us.

It will be exciting to see these youngsters get a taste of Test cricket. We have had team discussions about the tour. When we hit the nets, all experienced team mates and the coaching staff will be there to guide the debutants. The way our men's team won the Test series in Australia a few months ago will motivate us against England," Mithali added.
Mithali Raj, 36, has said that the 2022 ODI World Cup will be her swansong and she wants to win the trophy for India, something that has eluded her despite her reaching the finals twice.