The ECB and the BCCI have come to the final agreement that Team India will play one Test match on their tour of England next summer as a replacement for the cancelled Manchester Test.
The Old Trafford Test between the two sides was called off earlier this month after the Indian players expressed apprehension in taking the field following a covid-19 outbreak in their contingent. The game was cancelled hours before the scheduled toss and the Indian players soon left the country for the UAE.
Then, to help the ECB recover their losses, the BCCI had offered to play one Test match or two additional T20Is when they tour England in 2022 for white-ball matches. The Men In Blue are slated to play 3 ODIs and as many T20Is next year in England.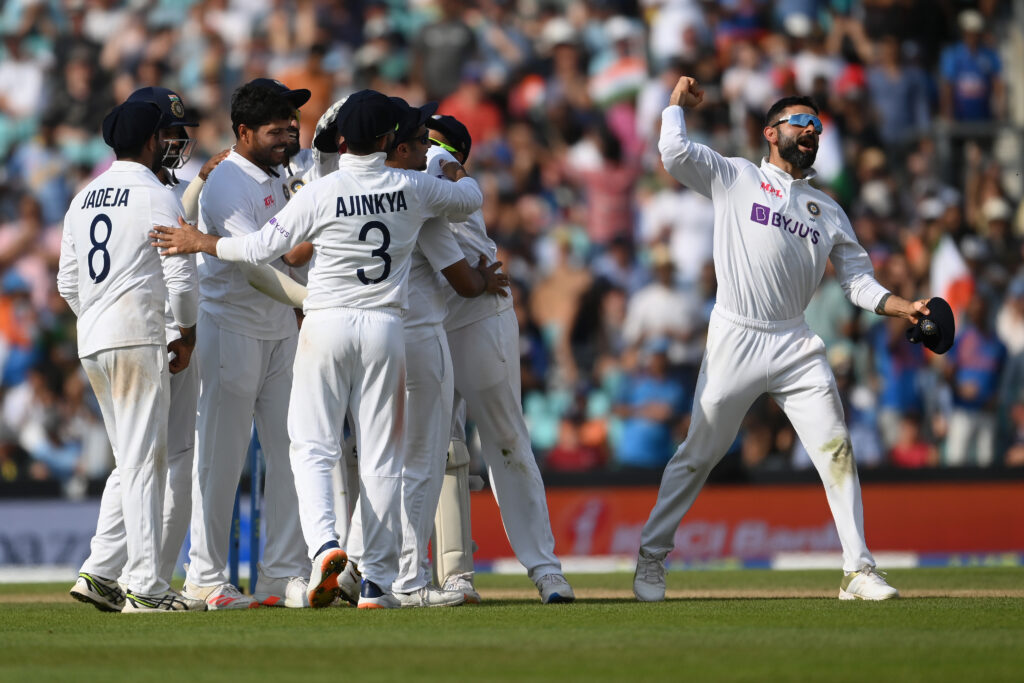 Now, the ECB has accepted to play the cancelled Test in 2022. However, it isn't yet confirmed at this stage whether the match will be a one-off Test or the fifth Test to complete the series, which started in August and is currently led 2-1 by Virat Kohli's side.
According to a report in ESPNcrincinfo, "it is understood a space in the schedule has been agreed for the Test and it is thought likely it will complete the series". England will also host New Zealand in June and then South Africa in July-August after India. So the dates of the game haven't been finalised either.
ECB receives plans from Cricket Australia regarding the Ashes tour
Also, the report added that the ECB has received a proposal from Cricket Australia (CA) highlighting their plans for hosting Joe Root's team during the Ashes in December-January. The bubble seems to have been relaxed a bit which will be a piece of good news for the English cricketers.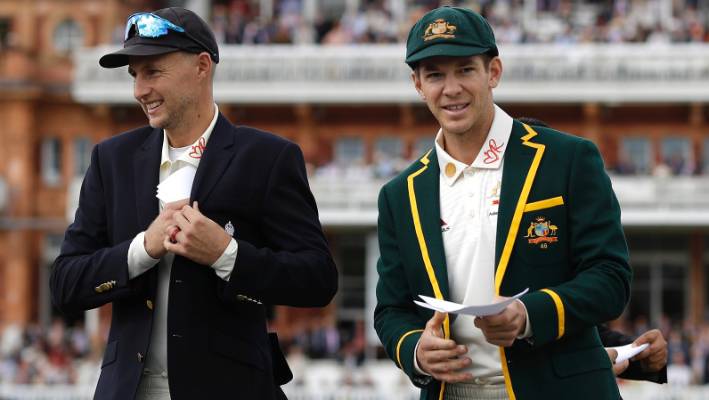 "While the details at this stage are unclear, it is understood the plans – which include details of quarantine arrangements and the requirements for bubbles throughout the tour – are better than had been feared. As a result, it is probable there will be fewer withdrawals from the England squad than had been feared," the report stated.
The first Ashes Test is slated for Brisbane from December 8. Adelaide, Melbourne, Sydney, and Perth are slotted to host the next four Tests, however, that is subject to change.
Also Read: I Was A Little Surprised That Delhi Capitals Played Ravichandran Ashwin Ahead Of Amit Mishra – Sanjay Manjrekar