The visitors England will now face the hosts India in the three-match ODI series while the opening match of this series will be played this Tuesday (23rd March) at Maharashtra Cricket Association Stadium (Pune). It will be their third ODI series but first away ODI series under the 2020-23 ICC Men's Cricket World Cup Super League.
Ahead of this ODI series, England played four Tests and five T20Is against the same hosts where they got the lead in both those series but ultimately lost both those series. Now, they will try to finish with a positive result in this ODI series.
India vs England 2021, 1st ODI: England's Predicted XI
Jason Roy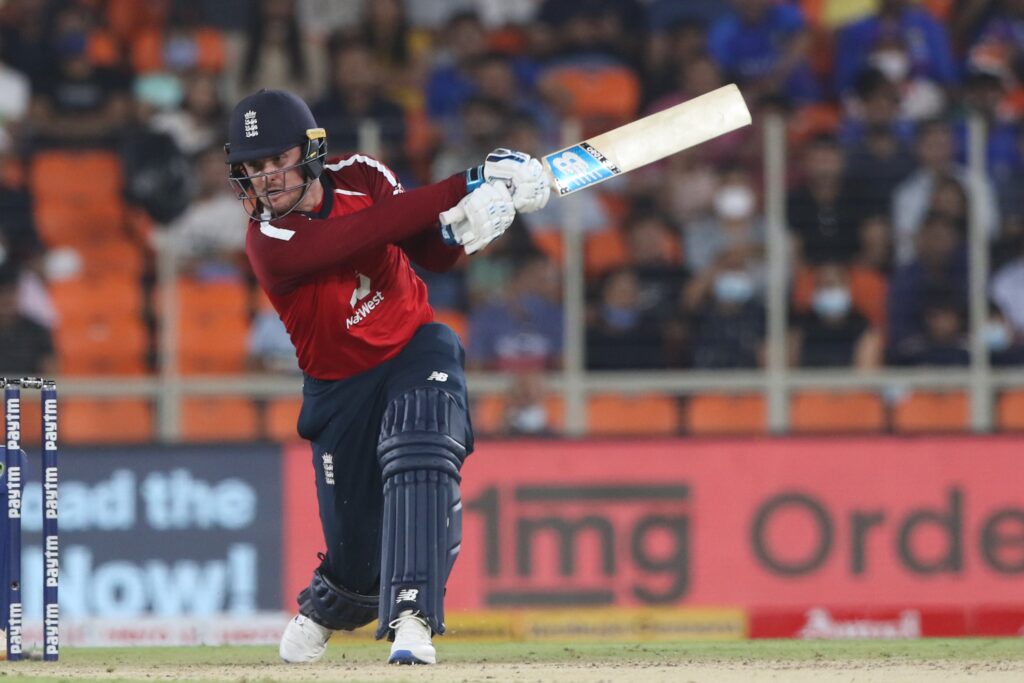 In the recently concluded T20I series in this India tour, opener Jason Roy batted really well as he scored three 40s. His scores in that series were 49, 46, 9, 40 and 0 runs respectively. While he hugely struggled in the ODIs last year, it is a good time to end this poor chapter by scoring his first ODI fifty since July 2019.
Jonny Bairstow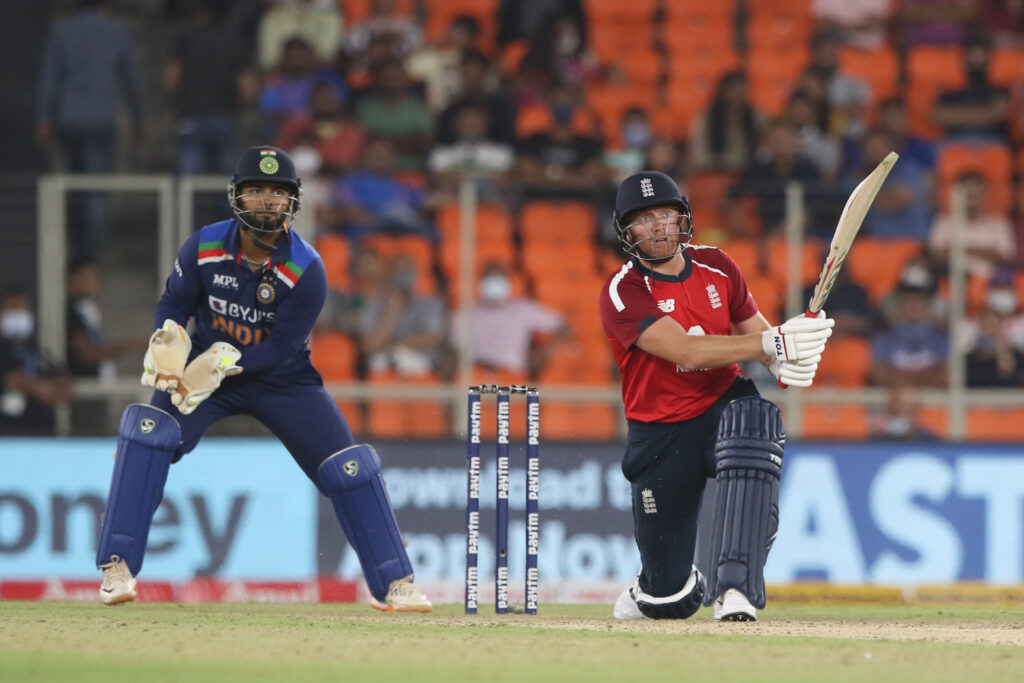 Jonny Bairstow had a hard time during the late period of the Test series in this tour where he scored three ducks out of four innings. But he was in better form in the T20I series where his scores were 26*, 20, 40*, 25 and 7 runs.
Eoin Morgan (C)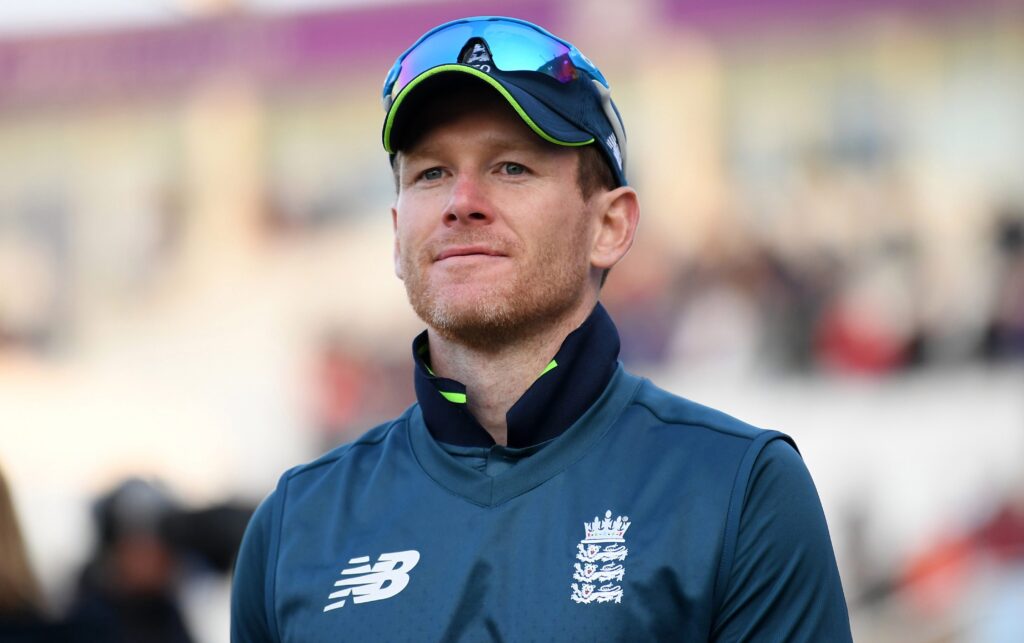 During the recently concluded T20I series against India, England captain Eoin Morgan got only a few chances where his scores were 28, 4 and 1 runs respectively. The left-handed batsman is one of the greatest English limited-overs cricketers and he is a very strong cricketer in the ODI format.
Jos Buttler (wk)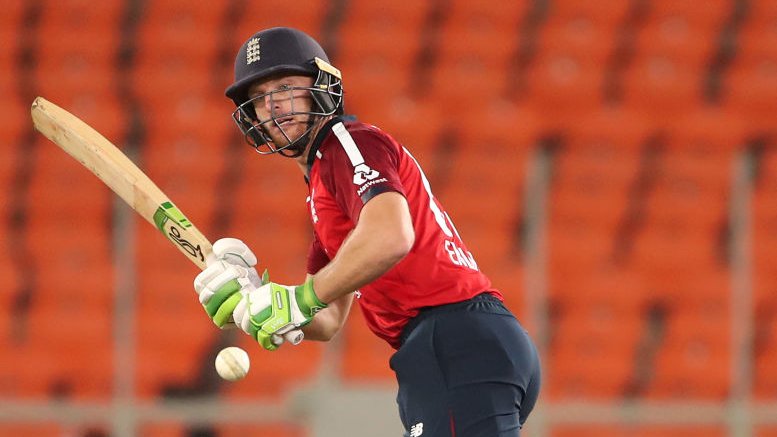 Jos Buttler finished the recent T20I series as the second most run-scorer or England's most run-scorer. The right-handed wicket-keeper batsman scored 28, 0, 83*, 9 and 52 runs respectively. While he is in good form, the team management wants to see a similarly strong response from him in the ODI series.
Sam Billings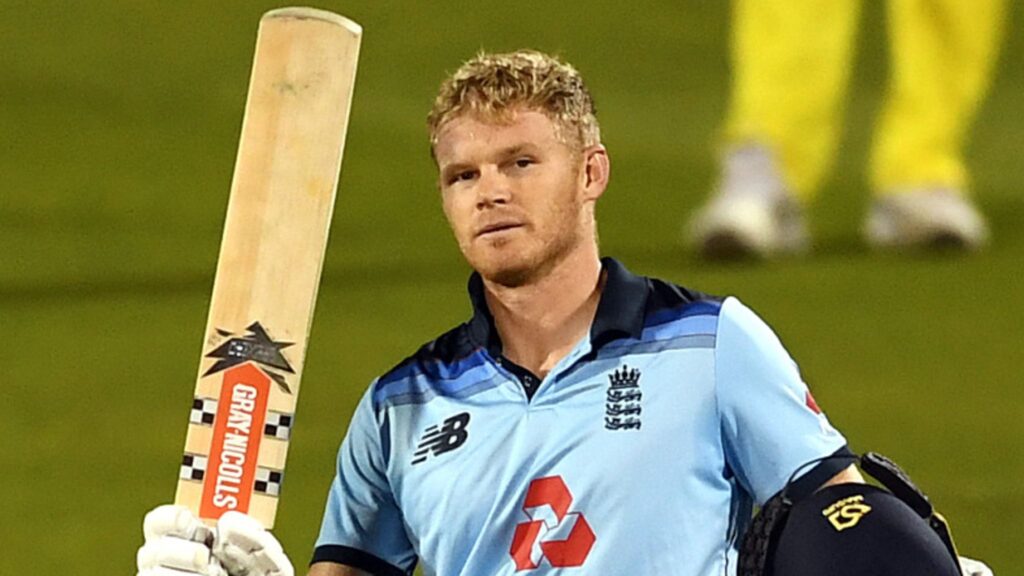 While Sam Billings appeared for England for the last time during the home ODI series against Australia in September 2020, he finished as the third most run-scorer by scoring 183 runs in three matches. His scores in that series were 118, 8, 57 runs respectively. Billings recently featured in the BBL 2020/21, where he scored some good runs as a top middle-order batsman.
Ben Stokes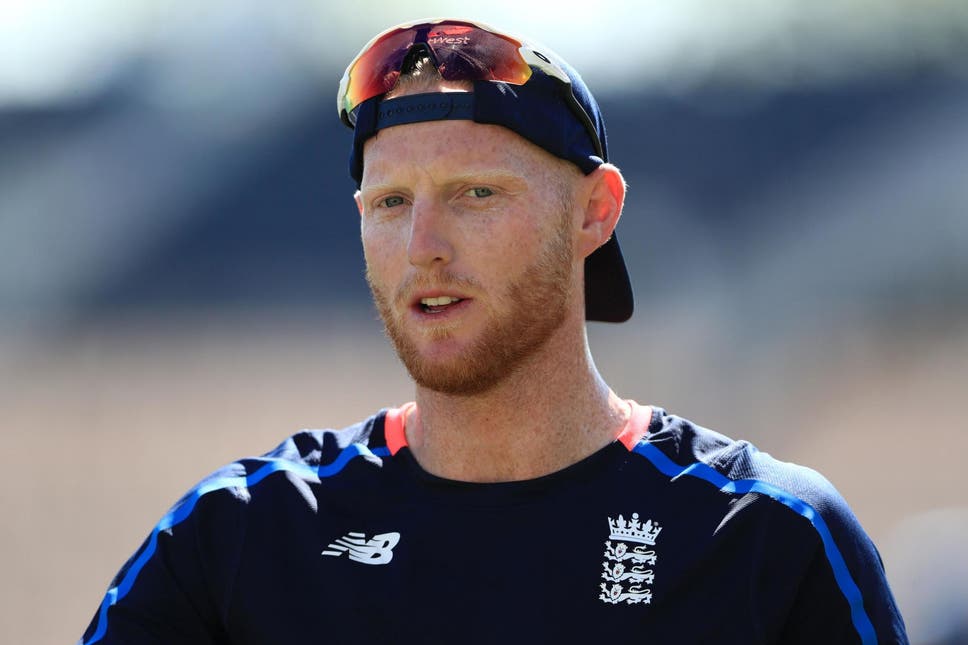 All-rounder Ben Stokes is a crucial name in the present England team. After playing some good roles in the Test series in this tour, Stokes didn't get much chance in batting during the T20I series but once scored crucial 46 runs off 23 balls. With the ball in hand, he also recently provided the
Moeen Ali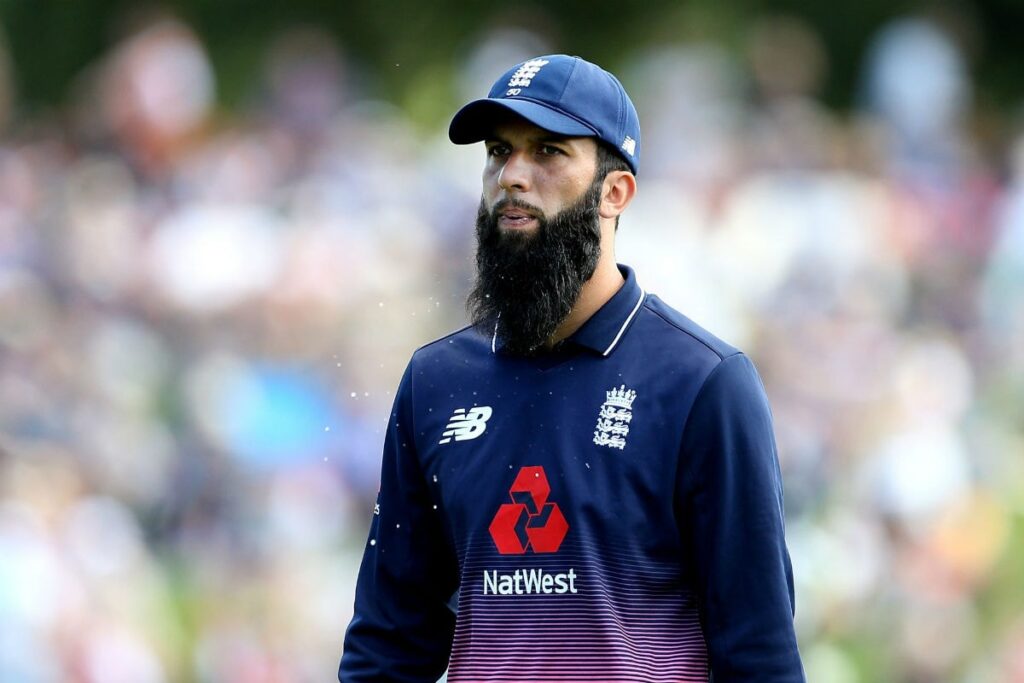 All-rounder Moeen Ali can return to the ODI playing XI, who completely spent in the reserve bench during the recently concluded T20I series. Apart from his left-handed batting, Ali can also play another crucial role as an off-spinner.
Sam Curran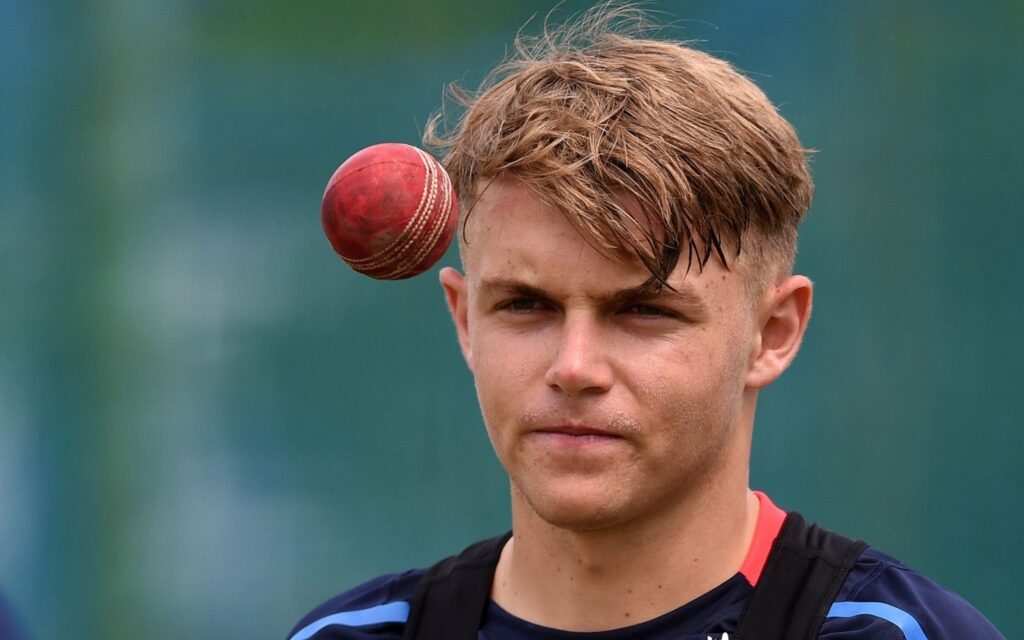 The left-arm pacer Sam Curran struggled during the recently concluded T20I series where he got only two wickets in five T20Is. However, apart from the second T20I of the series, he never completed his four-over quota in that series and he delivered only one over in the last two T20Is. But he can play a very crucial role in the ODI series.
Tom Curran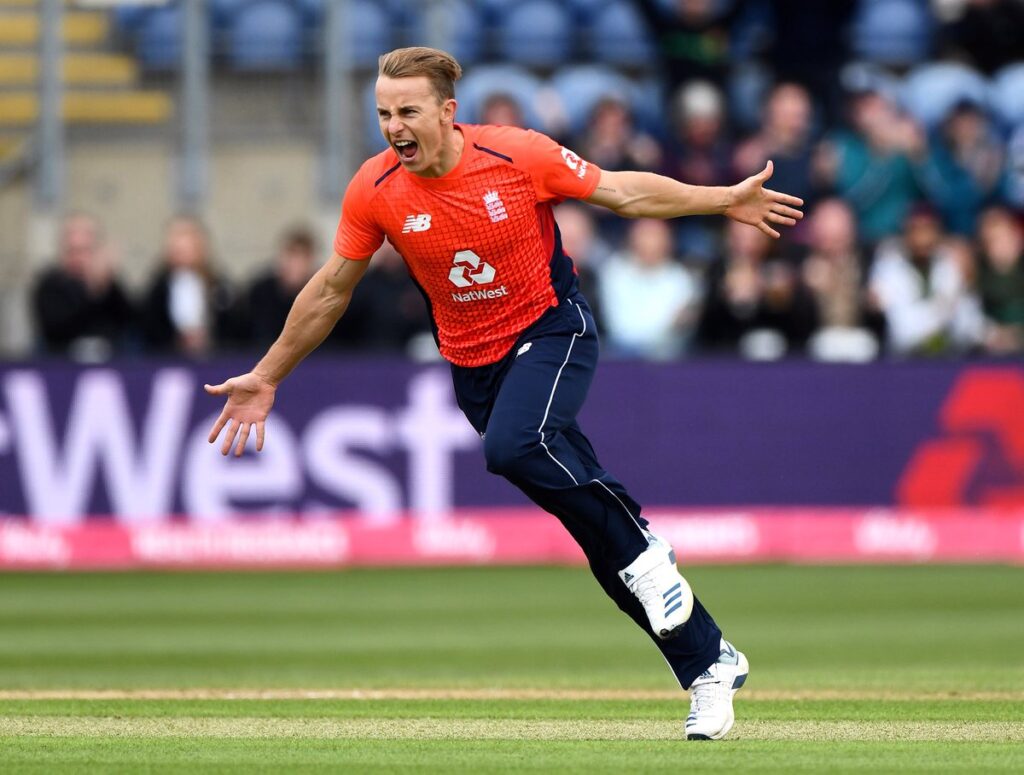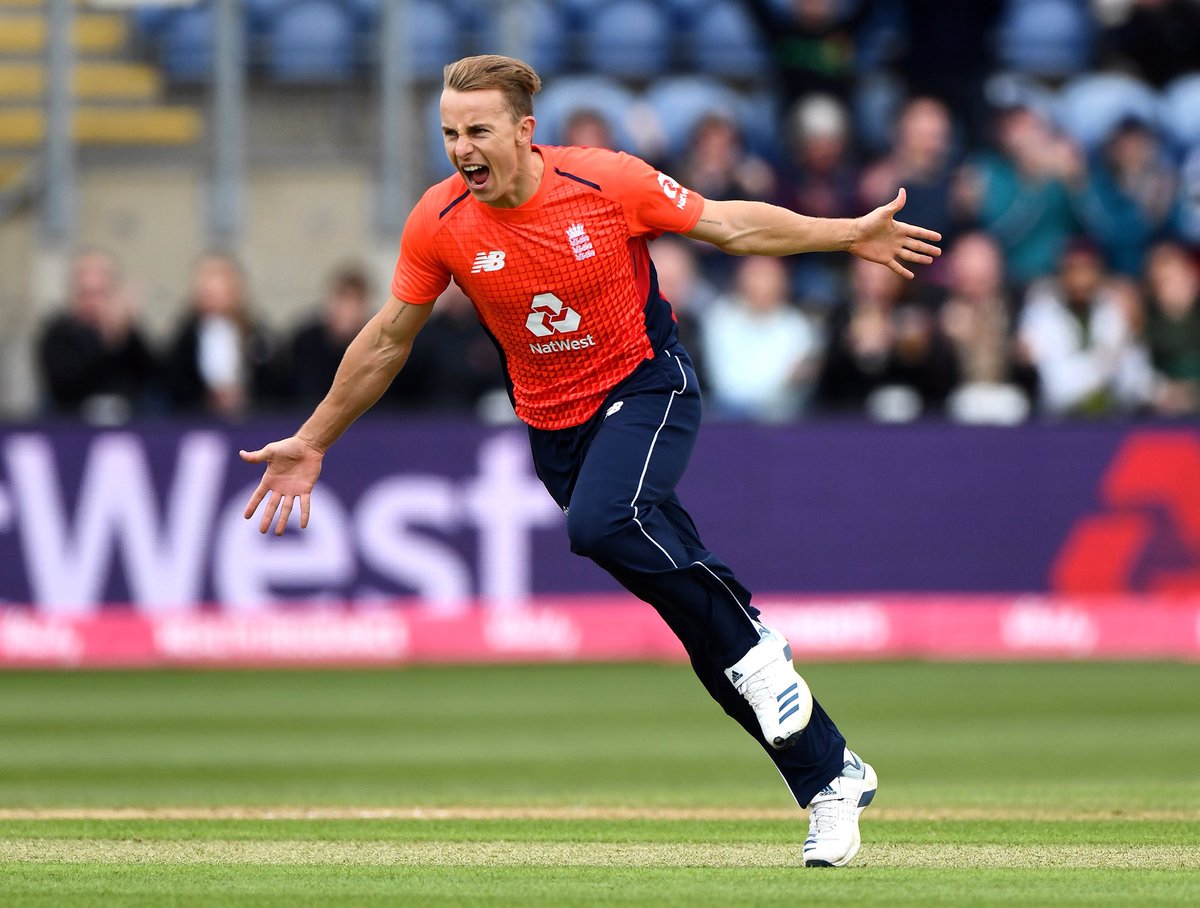 In the T20I series against India, Tom Curran got only one opportunity in the absence of injured Mark Wood where he failed to impress (2-0-26-0). But he can return to the ODI playing XI, especially when Jofra Archer is absence from the squad.
Adil Rashid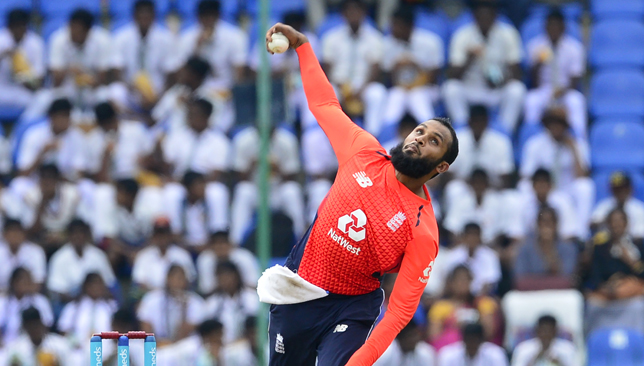 The leg-spinner Adil Rashid is a very crucial member of the England limited-overs sides. He is a consistent performer, who has the ability to control the game in the middle-overs and provide some crucial breakthroughs.
Mark Wood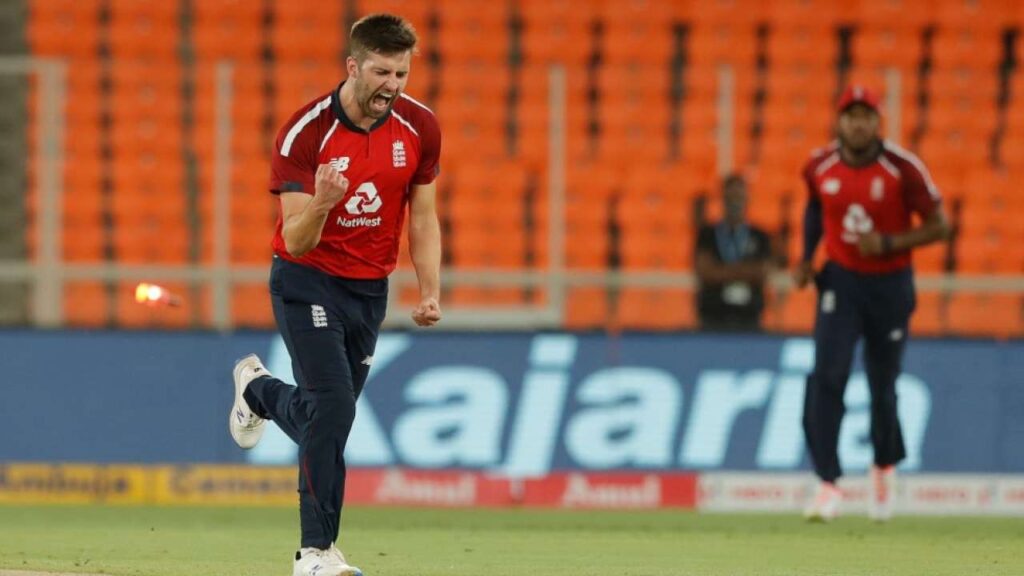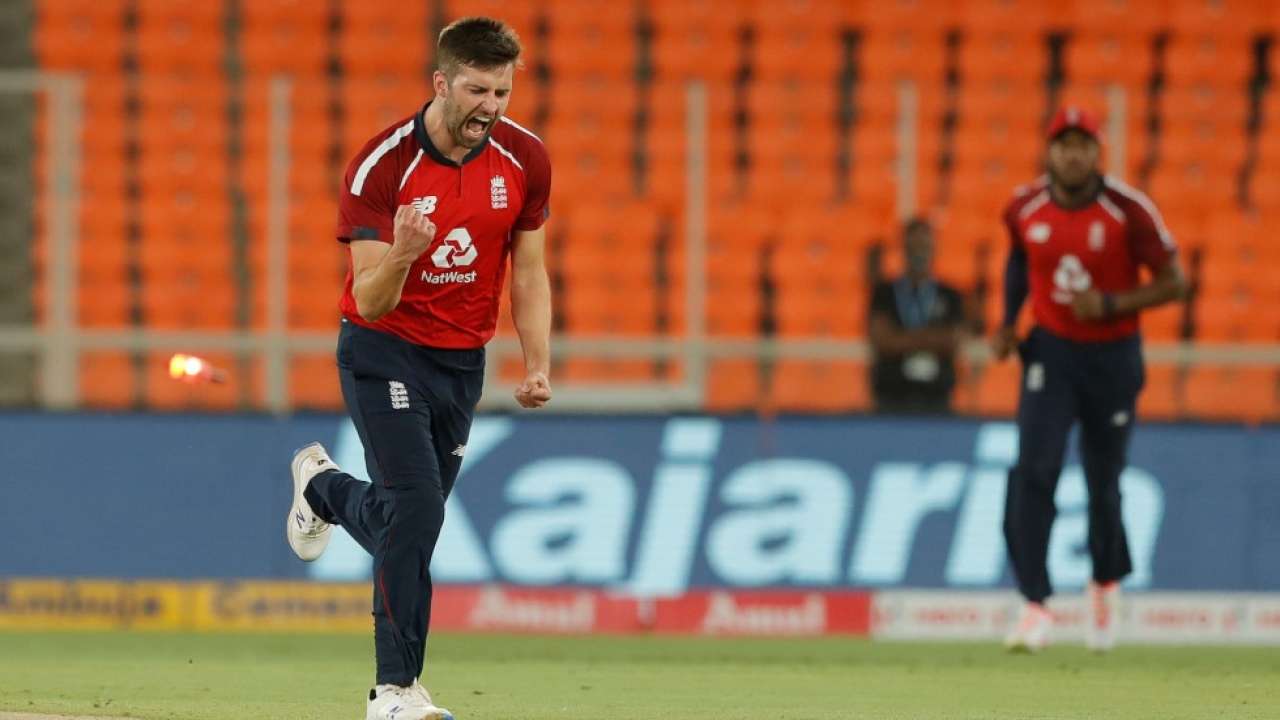 England fast bowler Mark Wood bowled really well in the recently concluded T20I series, especially he dominated in the first and third matches of that series. At the end of the series, he took 5 wickets in four games. In the absence of Jofra Archer, Mark Wood will have to take huge responsibility for the team.