Former Indian cricketer Ajay Jadeja has reckoned that the Virat Kohli-led team-management is not utilizing the destructive prowess of all-rounder Hardik Pandya properly.
Hardik Pandya has failed to replicate his heroics of Australia in the ongoing series against England. Having not played any competitive cricket since the T20I series in Australia in early December, Pandya has clearly looked rusty during the couple of stints he has had in the middle.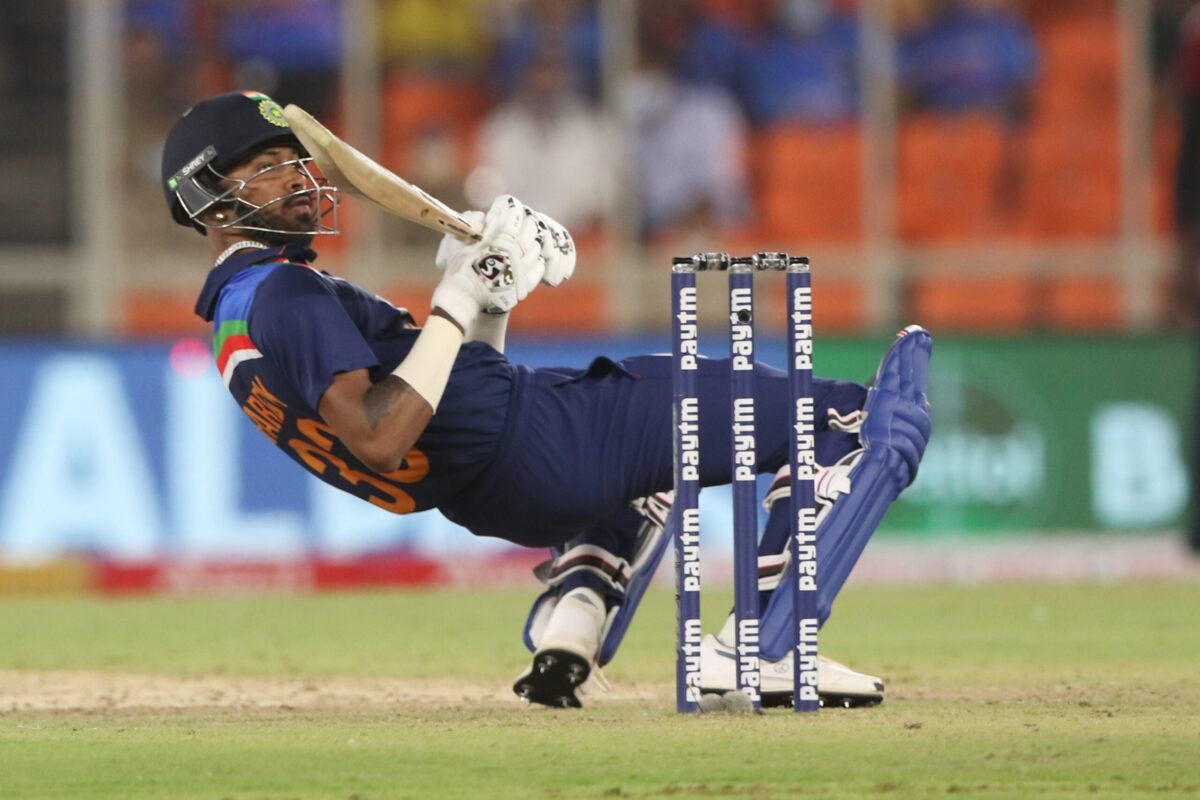 And, according to Ajay Jadeja, India would be better served if they promote Hardik Pandya in the batting-order. Jadeja reckoned that Pandya is being tasked to counter England's frontline bowlers like Jofra Archer and Mark Wood right from the start of his innings, which is not always easy.
Jadeja reckoned that if India can promote Hardik in the batting-order then it will allow him to settle down and face England's 4th and 5th choice bowlers and when the main bowlers do come back in the attack, he will have a better chance of countering them as he would be set by then.
"I feel some players are not playing in their ideal positions. For example, I am a big fan of how Hardik Pandya plays his game. When he came out to bat today, look at the England bowlers who had overs left. Archer, Wood, and an over or two of someone else." said Ajay Jadeja at CricBuzz Live.
"There is no team who have five frontline bowlers. You will always have one bowler who's slightly weaker than the others. India need to understand which batsman will give them the maximum returns when they come up against a particular bowler," said Jadeja
"You know the pace at which Hardik Pandya bats when he's having a good day. You have to think whether you want to up the ante when your batsmen are facing Archer or Wood, or when someone like Jordan or Sam Curran is bowling. That's why I feel India's current batting lineup isn't in their best interest," concluded Jadeja.
Hardik Pandya batted at the 6th spot in the first game and struggled against the raw pace of Archer and Wood, eventually managing a lackluster 21-ball 19.
The script turned out to be the same in the third T20I as he managed another underwhelming 15-ball 17 despite smoking a couple of sixes.
Also Read- This Indian T20I Team Is Not That Good, Says Michael Vaughan; Names Two Players Who Will Complete The Team