Former Indian cricketer Deep Dasgupta has suggested three players who could replace the injured players In the Indian team in England for the five-match test series. India has been hit by injuries with the likes of Shubman Gill, Avesh Khan, and Washington Sundar being ruled out of the series already.
India came to the country with a 24 member squad and it has reduced to 21 already and the BCCI is yet to decide on sending players as replacements to the UK. However, Deep Dasgupta has names three players who will certainly suit the needs of the team.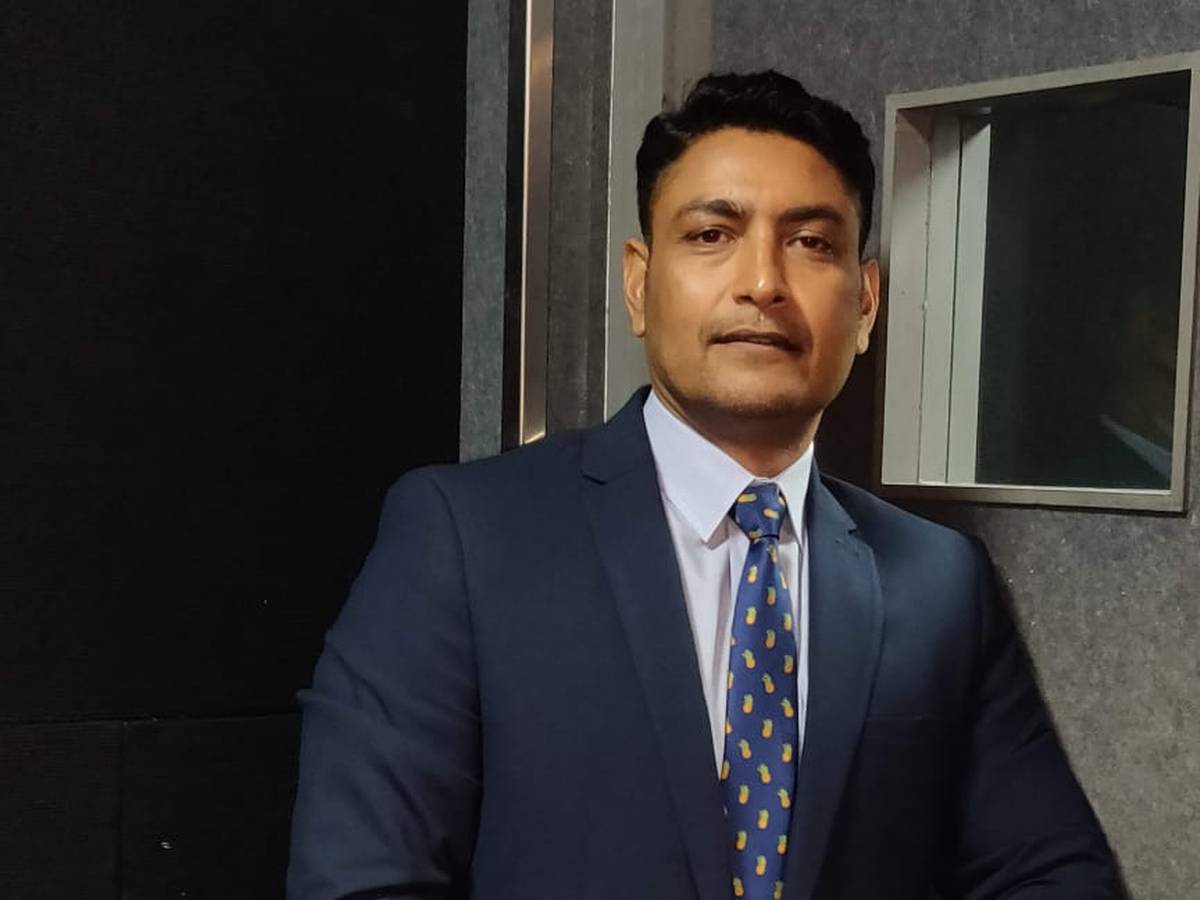 Deep Dasgupta Picks The Two Indian Swing Bowlers
Deep Dasgupta wanted India to pick either Bhuvneshwar Kumar or Deepak Chahar who can swing the ball really well and it will be highly effective in English conditions. Both the players have been in good form in the series against Sri Lanka, and Bhuvneshwar particularly has experience playing in these conditions. He added that both the bowlers can make the red Duke Ball talk in England.
"With Avesh Khan ruled out even though he was a net bowler, it is a good opportunity to send Deepak Chahar or even Bhuvneshwar Kumar. Both are swing bowlers and are in good form and will be useful in English conditions. They are making the white ball swing, so they can definitely swing the red Duke ball in England." Deep Dasgupta stated.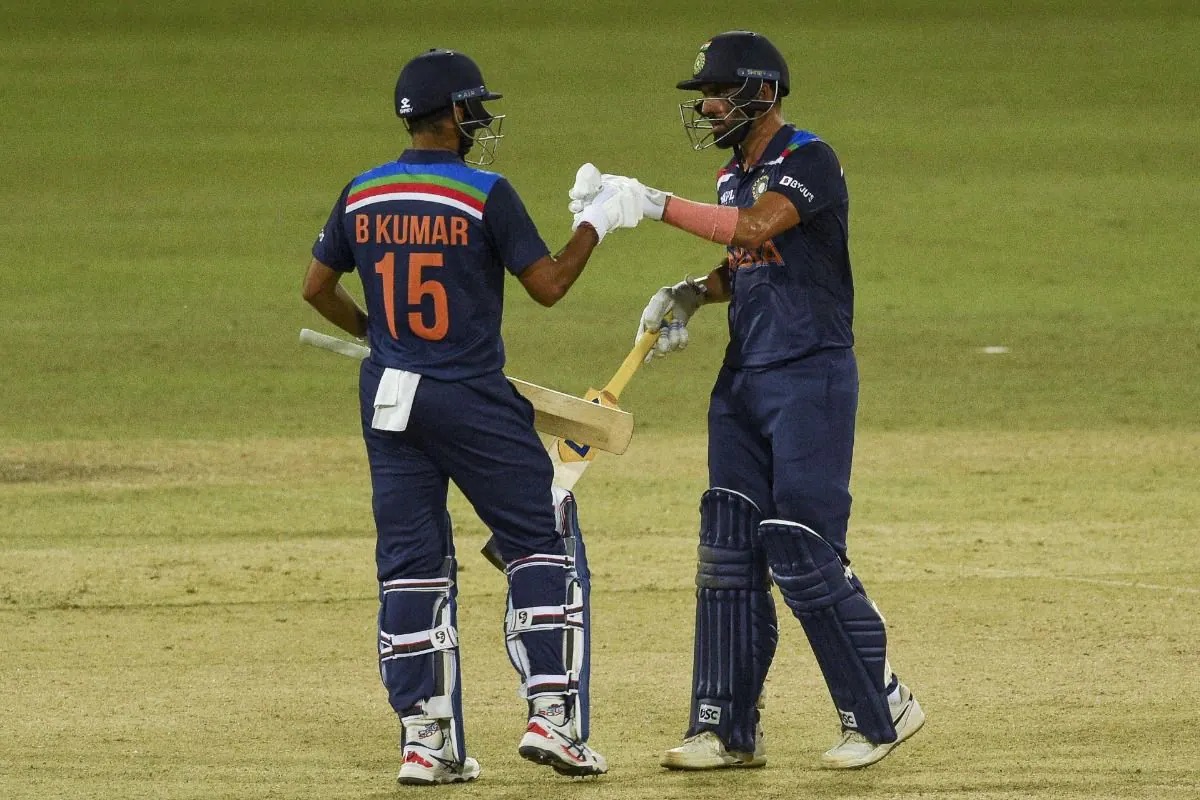 Prithvi Shaw Can Be A Good Choice, Reckons Deep Dasgupta
Deep Dasgupta reckoned that the youngster Prithvi Shaw could be a choice for the opening slot as Shubman Gill has been injured and has been ruled out of the England series. Shaw has been in scintillating form attacking the bowler from the word go and Dasgupta added that Shaw might not be a bad choice with his current form.
"There has been a debate about sending openers in the last few days but I think the kind of form Prithvi Shaw is in, he can be a good choice. Obviously, there is (Abhimanyu) Easwaran, there is Mayank Agarwal and Rohit Sharma, but sending Prithvi will not be a bad idea," Deep Dasgupta added.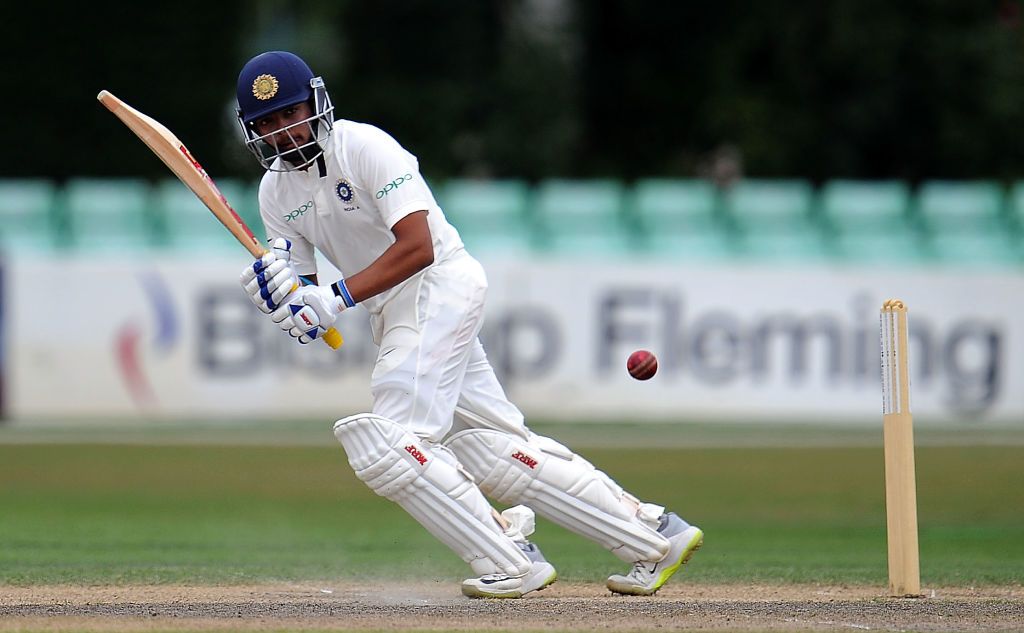 India hasn't won a Test series in England since 2007 and they will be looking to erase the record soon.