The England & Wales Cricket Board (ECB) are set to incur losses of around INR 200 crore (£20 million) due to the cancellation of the fifth Test between India and England in Manchester. On the day of the game, Friday, the ECB announced that the match has been called off as India were "unable to field a team" following the covid-19 outbreak in their contingent.
However, it isn't yet clear about the result of the match and hence the series, which India lead by 2-1 after four Tests.
It has been learned that some Indian players were worried about the covid-19 cases in their contingent. India's assistant physio Yogesh Parmar had returned a positive Covid-19 test on Wednesday; the players' training on Thursday was then cancelled and all of them were told to be in their hotel rooms.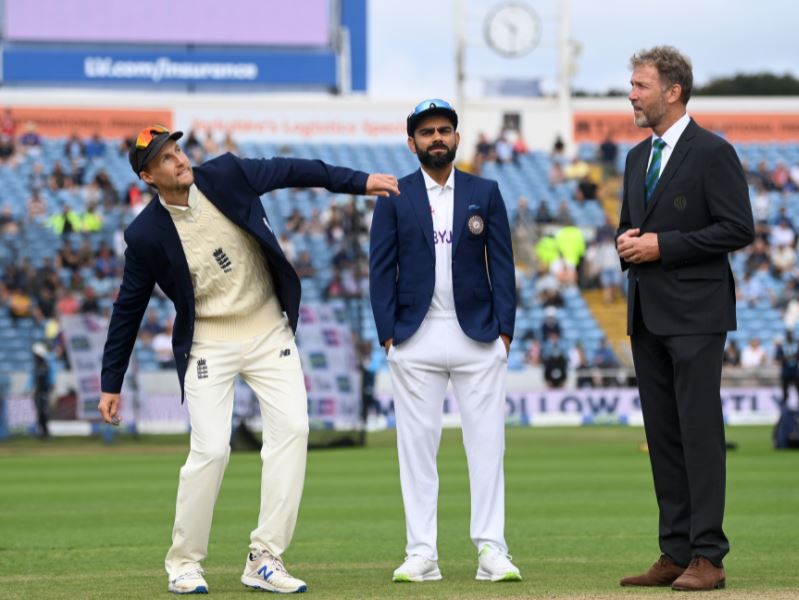 While the test results of the players on Thursday returned negative, the players had expressed their apprehensions regarding taking the field to the BCCI, who took it up to the ECB and the game was eventually called off.
Also, as per a report in the Telegraph UK, the fifth Test would have been rearranged (with a delay of one or two days) and not cancelled if the players didn't have to report to UAE for the IPL Season 14.
The Indian players are scheduled to leave for the UAE on September 15, for the tournament which starts on 19th.
The report also pointed out that a similar covid-19 outbreak in the Indian camp in Sri Lanka pushed a T20I match by a day, but it wasn't made an option for the Manchester Test.
"Like what happened in Sri Lanka – the tour gets a bit pushed. Now, they just don't have the window," a source told Telegraph Sport.
India not forfeiting the match, it has been only called off: BCCI VP
Rajeev Shukla, the BCCI Vice President, confirmed that India haven't forfeited the Manchester Test.
A forfeiture by Virat Kohli's side would have meant the hosts would be given a win, and the series would then end at 2-2. Shukla, though, affirmed that the match has only been called off and not conceded by the Indian team.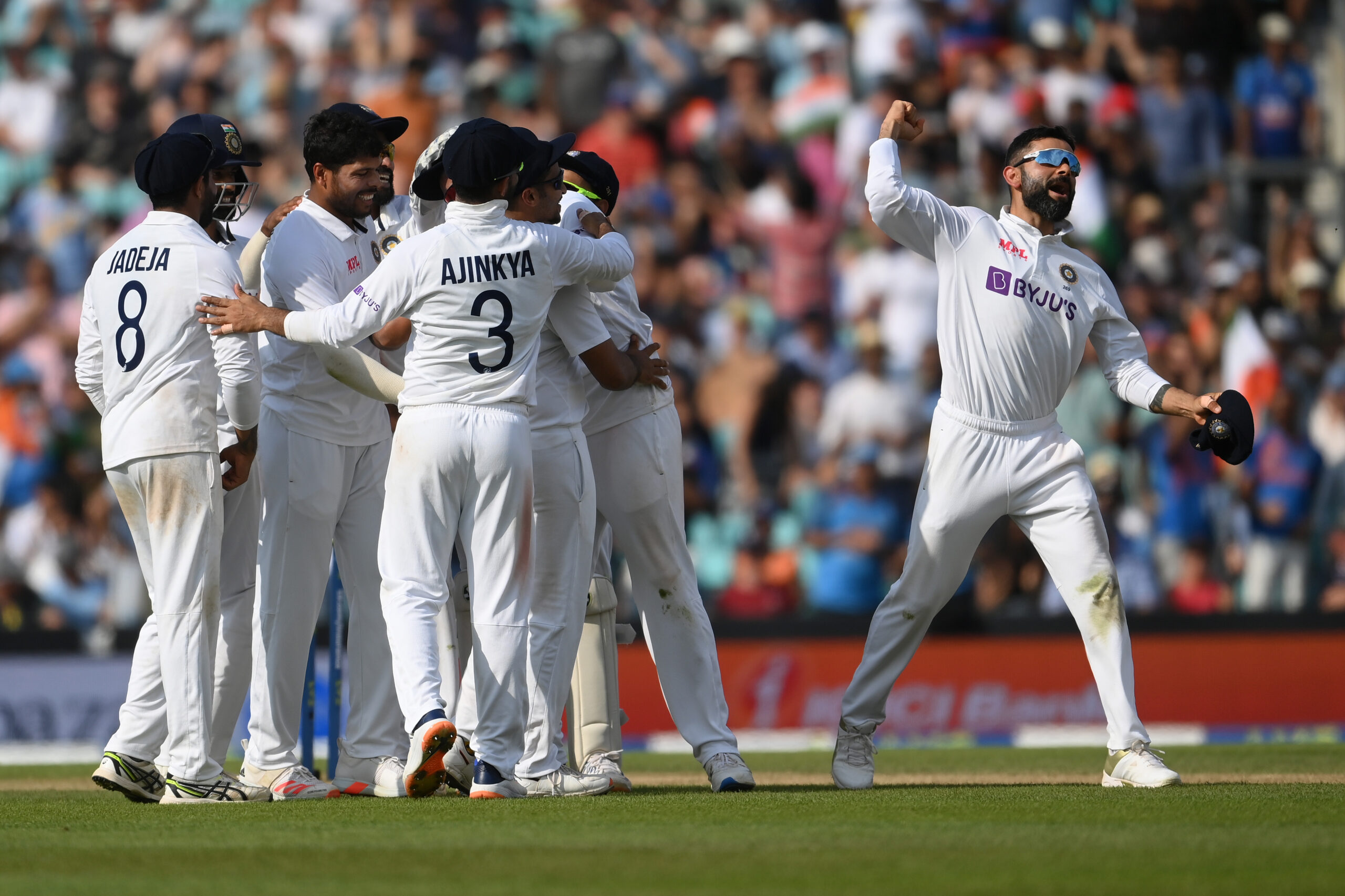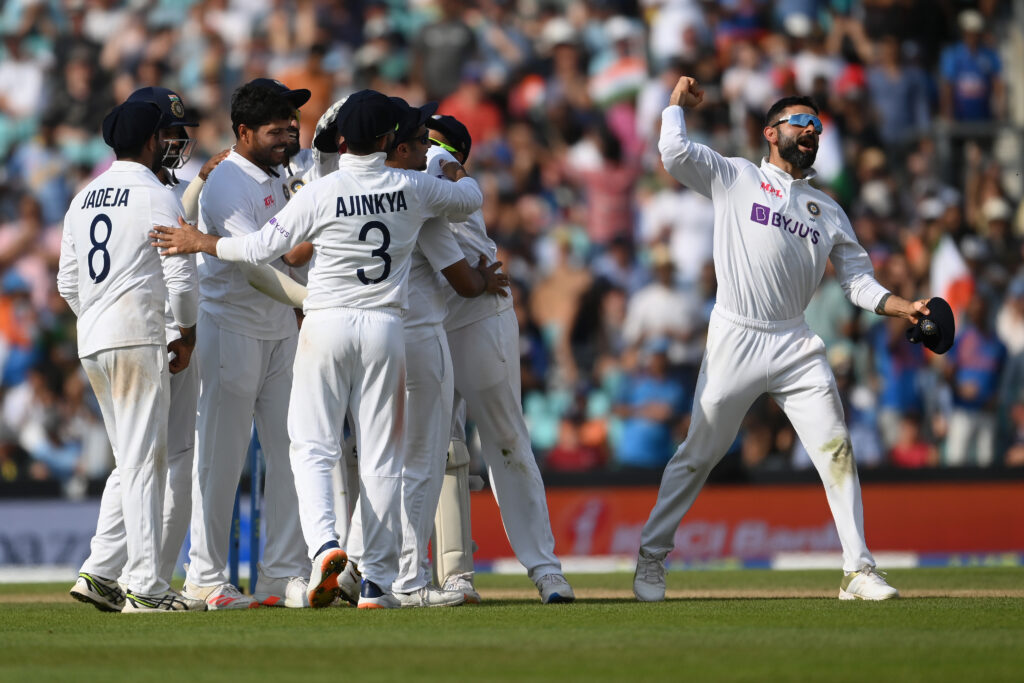 "After wide consultations between BCCI President, BCCI Secretary, Treasurer, me and Joint Secretary, along with ECB Chairman and CEO and in consultations with players, captain, senior players it was decided to call off this Test match which was slated in Manchester," Rajeev Shukla told ANI.

"And other things you know, other negotiations with ECB will continue in order to resolve the whole issue amicably. There is no question of forfeiting the match, it has been only called off," he added.
Head coach Ravi Shastri, bowling coach Bharat Arun and fielding coach R Sridhar are currently in isolation in London after testing positive for the virus ahead of the fourth Test.
Also Read: Team Couldn't Have Asked For Anything Better: Ravi Shastri On MS Dhoni's Appointment As India's Mentor For T20 World Cup