England batsman Zak Crawley has said that the visiting team's batsmen are more adept in countering the seam and swing conditions that both sides might encounter during the evening session in the upcoming pink-ball Test.
Crawley, who missed out from the first two Tests due to a wrist injury that he sustained on the eve of the first Test in Chennai, explained the reason behind his claim. According to the Kent cricketer, just like Indian batsmen have mastered the art of playing in spin-friendly conditions because they have grown up in such an environment, the same goes for England batsmen, who have grown up playing in seamer-friendly conditions.
"I think it will play into our hands. We have grown up with those conditions trying to play the ball late in seaming conditions so you would say we would be more adept at it than the Indians," said Zak Crawley during the virtual press-conference.
"That's probably why they are unbelievable players of spin because they have grown up with it," he added.
That said, Zak Crawley is wary of the world-class seam-attack that India have at their disposal to go along with a quality batting-unit.
"That said, they have an unbelievable seam attack and incredible batsmen so it won't help us too much. They will be more than capable," he added.
Zak Crawley confident of playing in the pink-ball Test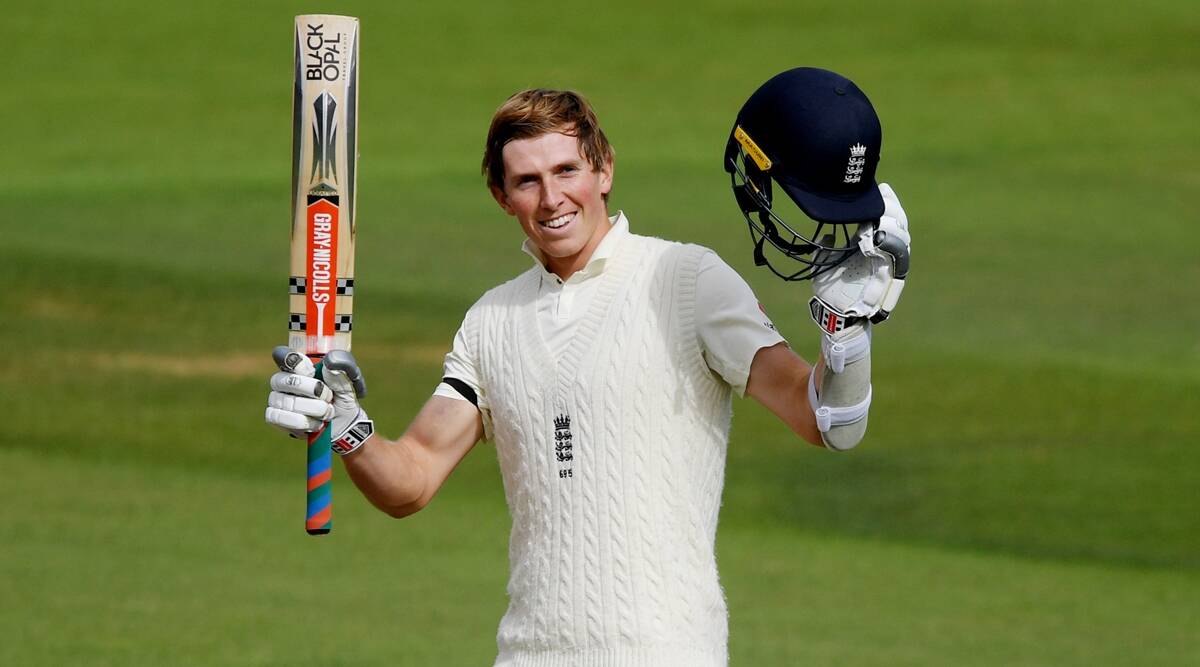 Zak Crawley also opened up on the freak injury that prevented him from playing in the first two Tests. The English No.3 said that it was disappointing to miss out on playing Test cricket but he is confident of making it back into the playing 11 for the all-important pink-ball Test.
"I have improved quite a bit, doing plenty of batting in the nets, making sure I am as fit as possible for this Test and that there is a chance I can be selected," said Zak Crawley. I was one of the first players to go out onto the field, with my spikes on, and basically my feet went out from underneath me. To protect my head, I stuck my hand out and it was one of those freak incidents where my arm took all the weight," he added.
"It was a real shame to do that and miss some Test cricket. It was quite difficult now to dwell on it but it was important for me to look ahead. I was trying my hardest to be back for the second Test, that was what motivated me. Unfortunately, I didn't quite do that in time but I am glad to be on the mend now and it is looking positive," Crawley said.
The third Test between India and England will be played at the newly revamped Sardar Patel Stadium in Ahmedabad from February 24.
Also Read: Will Push For T20 World Cup's Relocation In Absence Of Visa Assurance From India: Ehsan Mani