England's top-order batsman Zak Crawley has told that England will have the edge in the pink ball test in spite of India having an unbelievable seam attack and incredible batsman. The series is well poised at 1-1 with England winning the first Test at Chennai and India produced a good comeback performance to level the series. The third Day-night test will get underway on February 24 at the Motera Stadium in Ahmedabad.
England has one of the best bowling set up in the world when it comes to seam bowling conditions with the likes of Anderson and Broad who have taken more than 1100 wickets combinedly. The spinners might still be effective, but the bulk of the damage is most likely to be done by the seam bowlers. Zak Crawley could be in line to play his first Test in Indian conditions to bat at three after a poor series against Sri Lanka.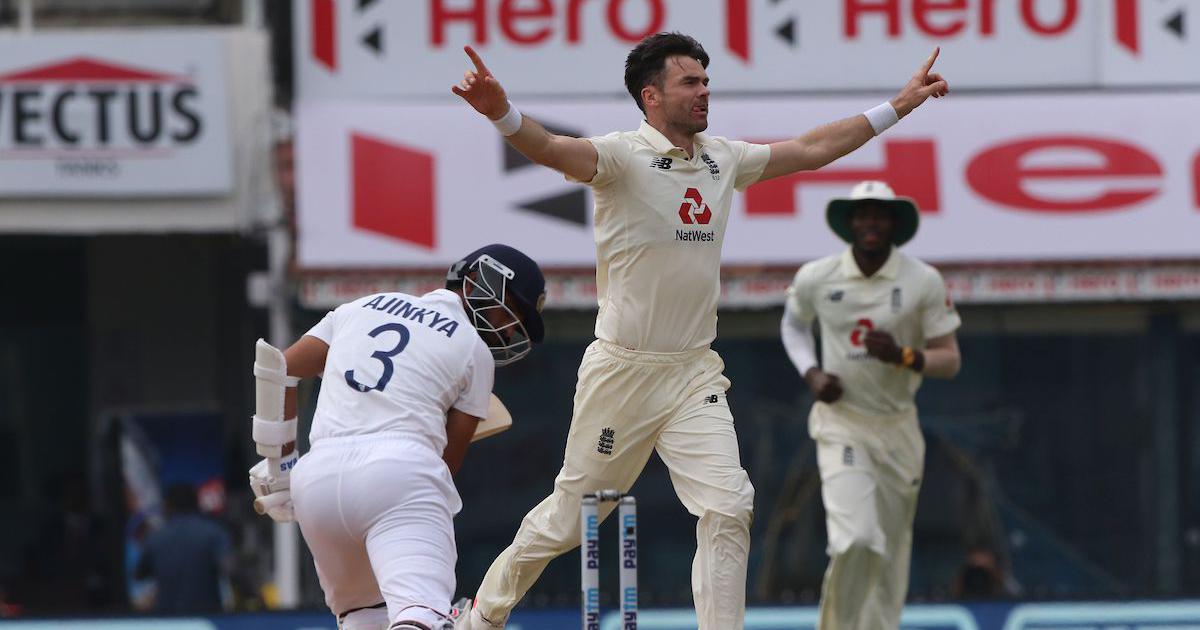 We Have Grown Up With Those Conditions – Zak Crawley
Zak Crawley mentioned that the pitch is more likely to play in the favour of the England team who are used to playing in seaming conditions and added that it will be easier for England to adapt more than the Indian team. He lauded the Indian attack to be 'unbelievable and also was in praise of the Indian batsman and expects the game to be a great contest between the two teams.
"We have grown up with those conditions, trying to play the ball late in seaming conditions, so you would say we would be more adept at it than the Indians." 

"That's probably why they are unbelievable players of spin, because they have grown up with it," Crawley added. 

"That said, they have an unbelievable seam attack and incredible batsmen so it won't help us too much. They will be more than capable,"

"(The pink ball) seems to be swinging more than the red ball, doing a bit more for the seamers. I expect a bit more seam in this game and for the seamers to have more of a chance than perhaps they did in the last couple of Tests.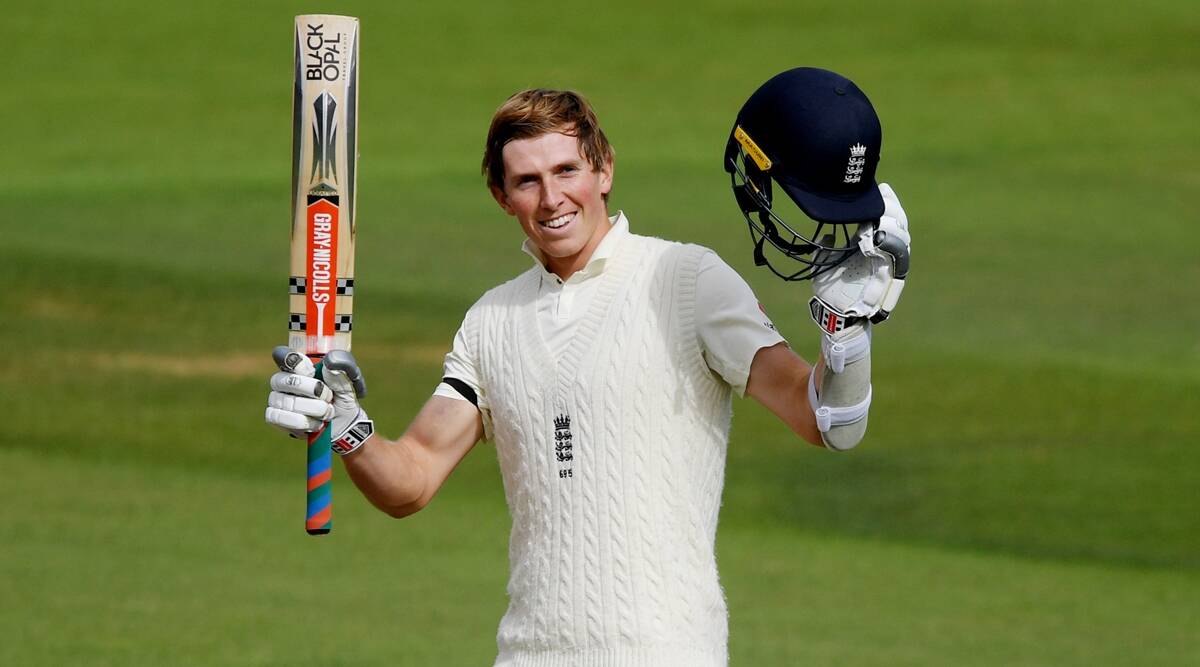 Spinners Are Still Going To Have To Play A Big Role – Zak Crawley
Zak Crawley mentioned the importance of spinners in the match and how they could be effective in that pitch. He added that he would be surprised to see an absolute green seamer which will make it tough for the Indian batsman.
"It also seems to be a bit harder so the spinners are skidding it on a bit more. The spinners are still going to have to play a big role and I would be surprised if they produce an absolute green seamer,"  Zak Crawley added.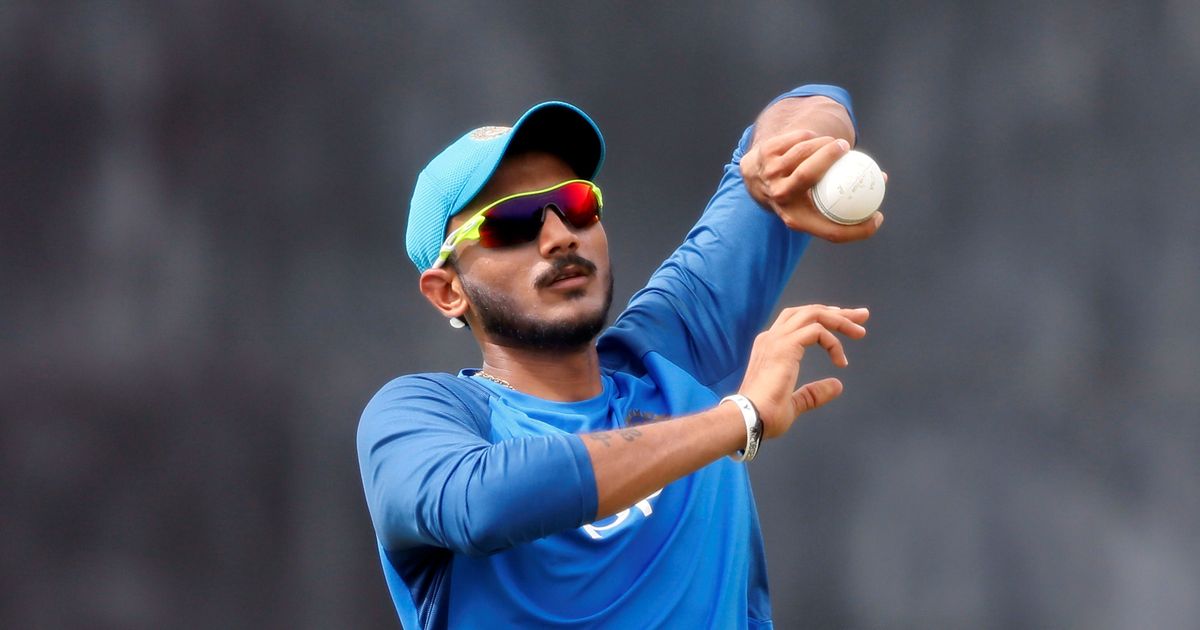 Zak Crawley will have a huge role to play in the third test if he is picked up in the playing XI.