England lead spinner Jack Leach is mentally ready to adapt to a new role in the forthcoming pink ball fixture at the refurbished Motera Stadium.
The third Test between India and England will be a day-night affair and it is expected to bring the seamers back in focus after a spin-dominated first two Tests.
With the pink ball expected to hop around in the evening session, Jack Leach is aware that his role in the side might change substantially but he is ready to adapt to the demands.
"We want to be adaptable, we feel like we've got all bases covered in our squad so I think it's going to be a fascinating Test match if the ball is moving around, and if so, it might be a slightly different role for me. I've definitely thought about that – it'll be a different challenge and I'll be ready," Jack Leach wrote in 'Sky Sports'.
Jack Leach on the criticism around the Chepauk pitch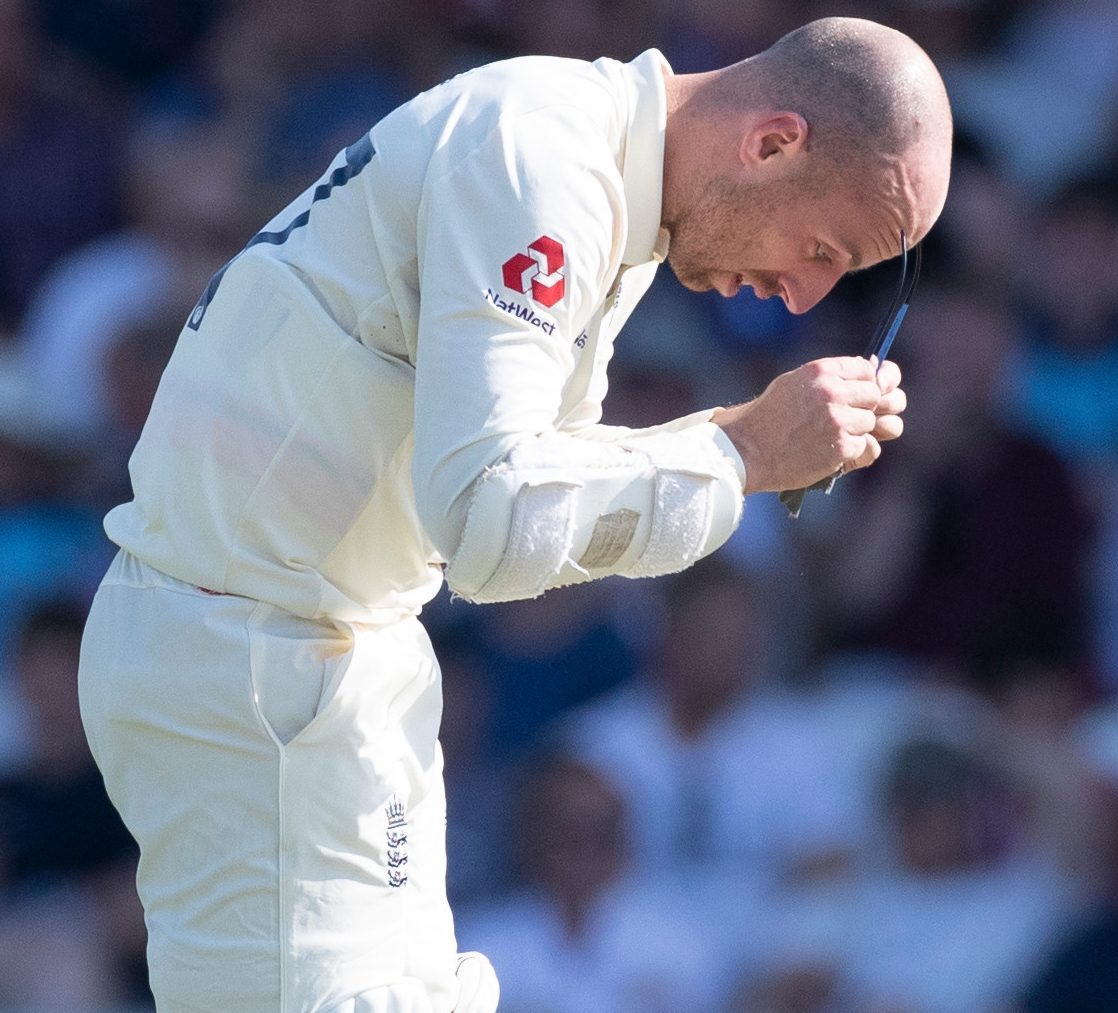 There has been a lot of talk around the nature of the pitch that was dished out in the second Test at the Chepauk.
Former England cricketers like Michael Vaughan and David Lloyd were highly critical about the nature of the surface as the visitors were outclassed by the Virat Kohli-led Indians by a whopping 317 runs.
Leach wrote that he is aware that a lot of people from the outside have criticized the pitch but as far as he and the English team are concerned, there are 'definitely no excuses' as the team wants to be adaptable on all kinds of surfaces.
"I know a lot of people were talking about the pitch in the last game but for us as players, it's really important that we're trying to put good performances in whatever pitch we're playing on; there are definitely no excuses from inside the camp. We want to be adaptable on all surfaces and I think we've shown that" he added.
The third Test between India and England kickstart on February 24.
Also Read: India vs England 2021: Evening Session Will Be The Toughest For Batsmen- Virat Kohli