Last Update on: August 15th, 2022 at 01:14 pm
India's top broadcasters have collectively decided to boycott International Cricket Council's (ICC) mock auction this week. The ICC was expected to hold the mock auction for the media rights on August 16 and 17.
Initially the global governing body of cricket was supposed to conduct the mock auction between August 12 and 16 but later postponed to August 16 and 17 keeping in mind the holidays in India.
Indian broadcasters set to boycott ICC mock auction for media rights – Reports
According to a report by Cricbuzz, broadcasters – Star, Sony, Viacom and Zee – have separately written to the ICC over certain clauses of the media rights tender.
The broadcasters have demanded for a few changes in the rules, particularly over the bid submission schedule. The four giant media houses are set to boycott the mock auction unless there is a major relaxation in the rules.
"The whole process is too opaque. That is the unanimous inference of all the four broadcasters. It is designed to give them (ICC) too much flexibility," one of the representatives of the four broadcasters told Cricbuzz.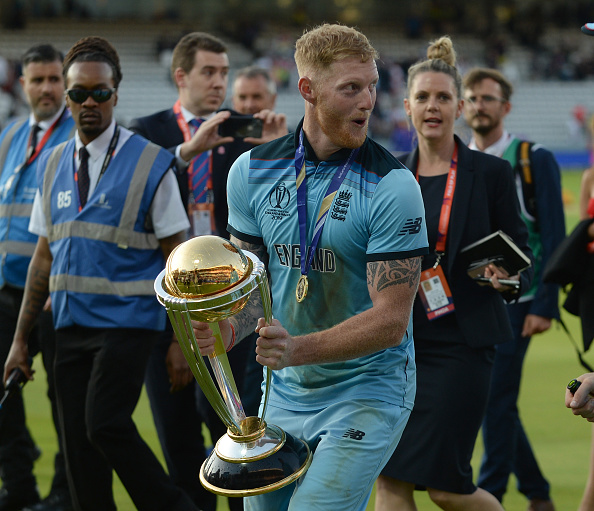 "How can I leave my big figure with another party for four days? It is simply outrageous," he added.
ICC won't disclose bid figures
The other major issue with this auction is that it won't be held online unlike the Board of Control for Cricket in India (BCCI) IPL media rights took place as an e-auction.
The ICC believes that the online process of the auction won't be an ideal choice given the complex nature of its tender. The ICC has also maintained that the bid figures won't be revealed when the decisions are revealed on August 26.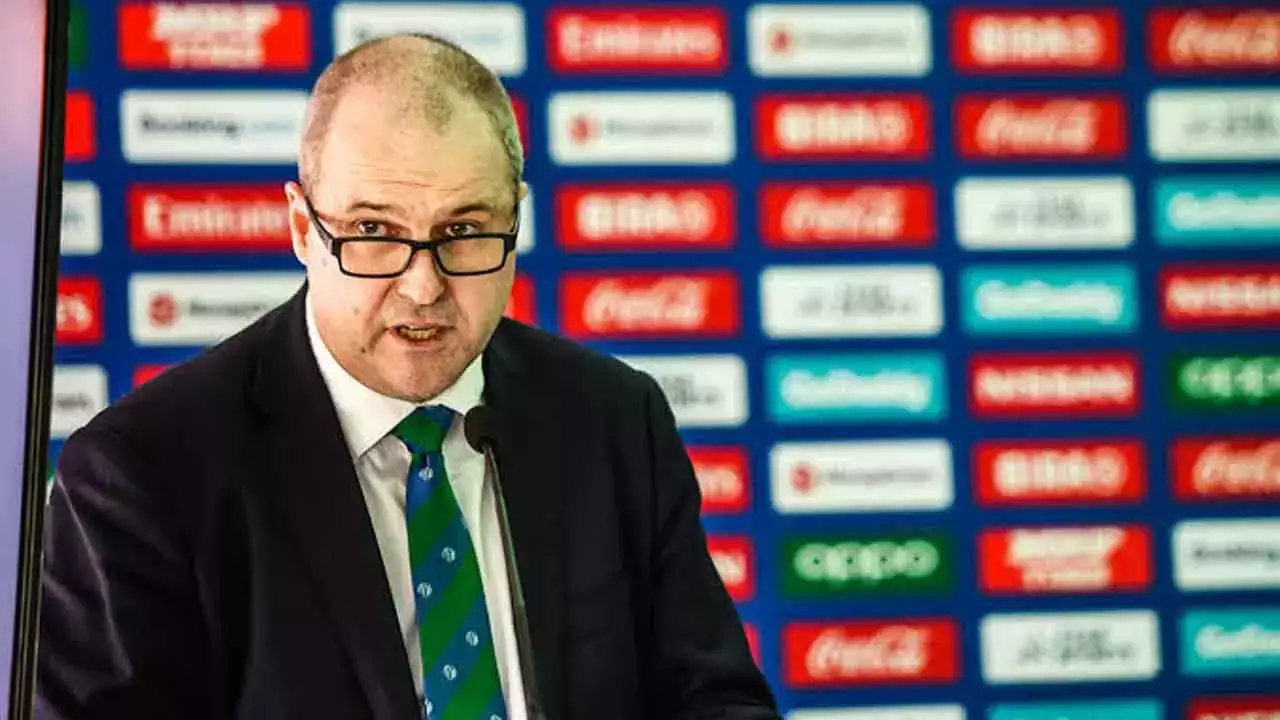 ICC explains if the bidding makes it to the second round then its revelation is pointless as it would mean all bids are closed.
The ICC is yet to respond to the requests of the broadcasters' changes in its ITT but as of now the schedule for the auction will go ahead as planned.
Also Read: Beth Mooney Rises To The Top Of The ICC T20I Rankings Once Again