Last Update on: February 26th, 2021 at 02:50 pm
Stay up-to-date with the latest teams!
Join our Telegram channel and never miss a single lineup change post-toss. 🔄📢

The Board of Cricket Council India has finalized a plan for the resumption of the domestic season with the women's 50 over competition scheduled to begin on March 11. The news has come out three days after the dates on the bilateral women's series between India and South Africa was revealed and Lucknow is set to host 5 One day internationals and 3 T20 internationals between the countries.
The women's 50 over competition will be held across six venues namely Surat, Rajkot, Jaipur, Indore, Chennai, and Bengaluru. The teams have been requested to assemble in the respective venues according to the groups they are placed in by March 4 and will have to show three negative Covid tests on 4,6 and 8 dates before entering the respective bio bubble.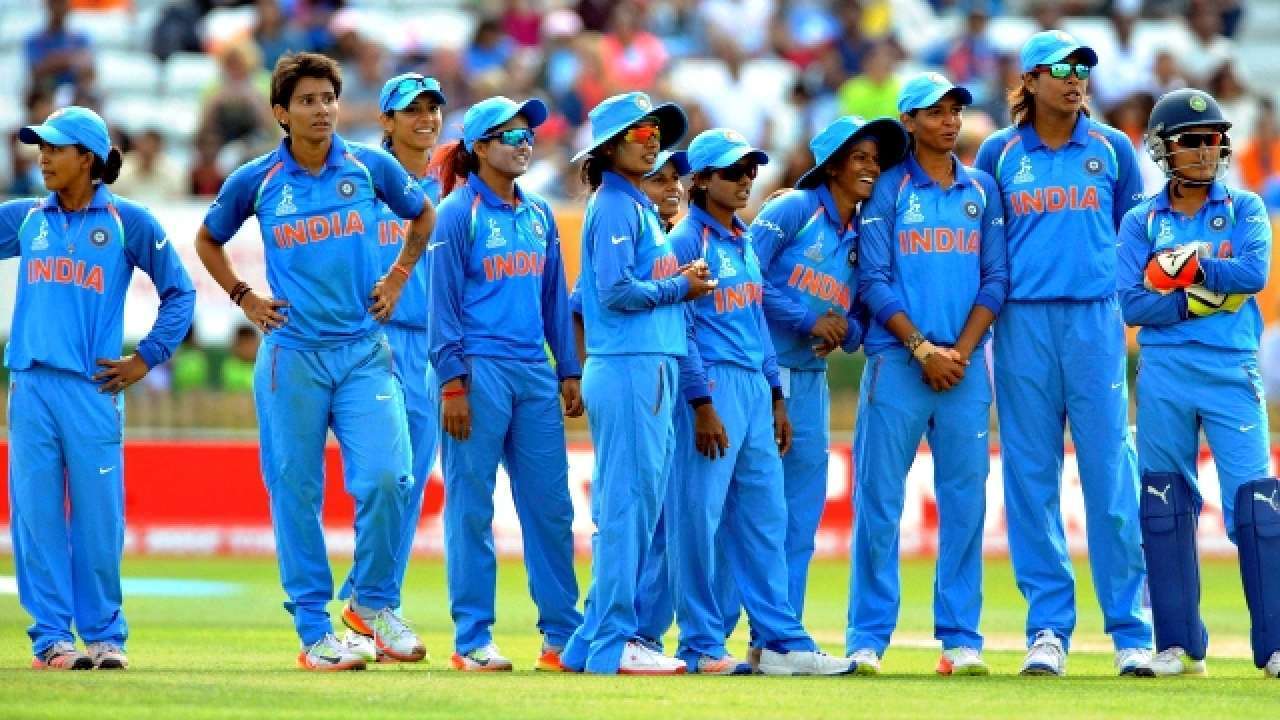 The Woman's 50-Over Competition Dates Announced
The Woman's 50-over competition Consists of six groups totally with five elite groups and one plate group. Each elite group consists of six teams and the plate group consists of seven teams.
The men's Vijay Hazare has a plate group of eight teams including Services which will not be part of the Women's 50 over the competition. The six group toppers directly qualify for the knockouts and two more teams will be playing the pre-quarterfinal round to join the toppers.
The last Women's 50 Over Competition was won by the Bengal team in the 2018-2019 season while the next season had not been completed due to the Covid pandemic. The tournament will end on April 4 with the finals while the quarter-final and semi-finals will take place on March 29 and April 1 respectively. The venues for the knockout stages are yet to be announced.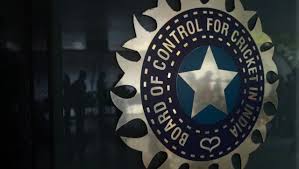 Uttar Pradesh Cricket Association To Host South Africa Series
Kerala had been the first choice for the Indian women's team series against South Africa but due to their sudden unavailability of grounds, Karnataka was the next preferred venue. But Uttar Pradesh Cricket Association was happy to host the South Africa series starting on March 7 and will end by March 24 with all the matches to take place in Lucknow.
Elite Group A: Jharkhand, Odisha, Hyderabad, Gujarat, Chhatisgarh, Tripura
Elite Group B: Railways, Bengal, Saurashtra, Haryana, Assam, Uttarakhand
Elite Group C: Andhra, Uttar Pradesh, Maharashtra, Rajasthan, Goa, Chandigarh
Elite Group D: Madhya Pradesh, Mumbai, Kerala, Baroda, Punjab, Nagaland
Elite Group E: Karnataka, Delhi, Himachal Pradesh, Tamil Nadu, Vidarbha, Meghalaya
Plate Group: Pondicherry, Jammu & Kashmir, Mizoram, Bihar, Manipur, Sikkim, Arunachal Pradesh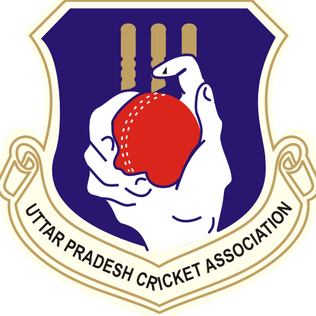 The quarantine protocols and bio bubble securities are going to be a tough ask for the women's team to adapt.