Former Australia captain Ian Chappell has hailed the fast bowling depth of the Indian cricket team and said that the development of quick bowlers has been instrumental in India's improved overseas reputation. He praised pace bowler like Mohammad Shami, Jasprit Bumrah, and others as well.
India has always been known to produce great batters be it Vijay Merchant, Vijay Hazare, Nawab Pataudi, Sunil Gavaskar, G Vishwanath, Dilip Vengsarkar, Sachin Tendulkar, Rahul Dravid, Sourav Ganguly, Virat Kohli, Rohit Sharma, and others. But it has never been known to produce great fast bowlers.
One can count on one finger the world-class fast bowlers India produced from the 1980s-2000s and only the names of Kapil Dev, Javagal Srinath, and Zaheer Khan come to mind. But since 2005 onwards, India has seen a surge in pace bowlers with the likes of RP Singh, Irfan Pathan, Munaf Patel, and now Mohammad Shami, Ishant Sharma, Umesh Yadav, Jasprit Bumrah, Mohammed Siraj and Navdeep Saini are making waves for not only their skills but speed as well.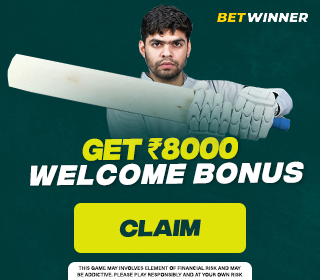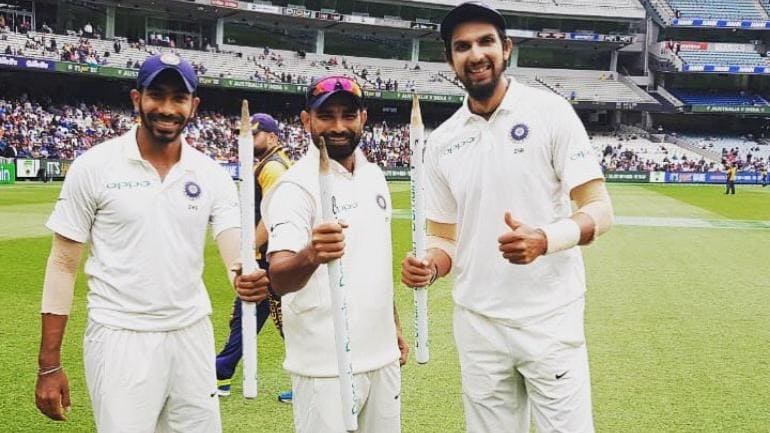 Recently, Umran Malik broke speed records in the IPL 2022 as he clocked 157 kph in one of the games.
Development Of Quick Bowlers Has Been Instrumental In India's Improved Overseas Reputation: Ian Chappell
Ian Chappell has followed Indian cricket for a long time now and is happy to see them developing their pace department so well and praised them for the fast bowling depth Team India has now.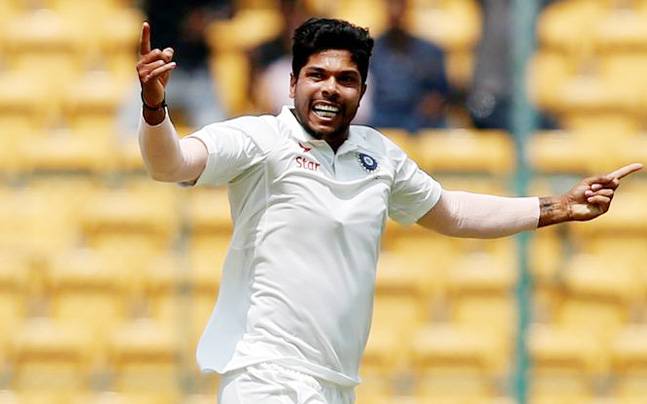 "Nowadays India's enormous depth in pace bowling is the envy of most countries. The development of star quick bowlers like Jasprit Bumrah, Mohammed Shami and Mohammed Siraj has been instrumental in India's improved overseas reputation. There is also a depth below that group, in the successful Ishant Sharma, the underrated Umesh Yadav, and handy back-up in Shardul Thakur", Ian Chappell wrote in his column for ESPNCricinfo.
Furthermore, he praised the Indian team's evolution from players only playing for their spots in the team, to becoming difficult to beat anywhere in the world. India has won back-to-back Test series in Australia, leads 2-1 up in the five-Test series in England, and has Tests series wins in West Indies, Sri Lanka, Pakistan, Bangladesh, and New Zealand.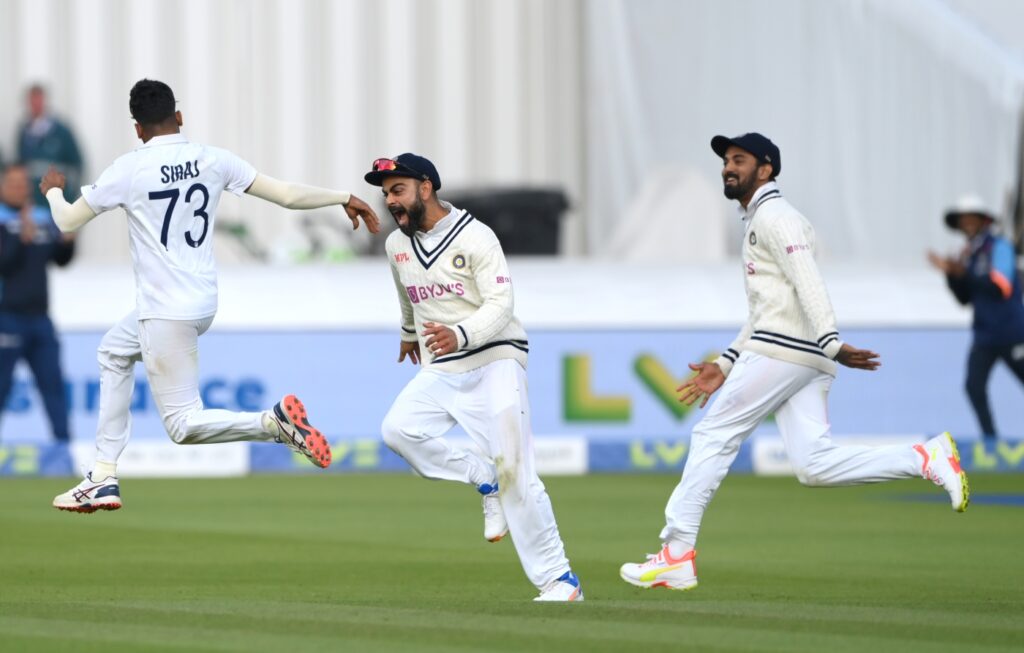 "India have evolved from a team that had a reputation where some players treasured the blazer, sweater, and cap more than actual selection in the Test side, to one that was extremely difficult to beat under any conditions," he added.