Former Pakistan captain, Ramiz Raja heaps rich praises on Rishabh Pant and Hardik Pandya, and other youngsters in the Indian squad after the Men in Blue won a thrilling encounter against England on Sunday to seal the series as well.
Ramiz Raja points out that India was 157/4, having lost 4 world-class batsmen when Pant and Pandya launched a counter-attack on the English bowlers. He says that the two youngsters daunted by the situation, and backed their instincts to go for the big shots, and executed to perfection taking putting India in a strong position before both got out.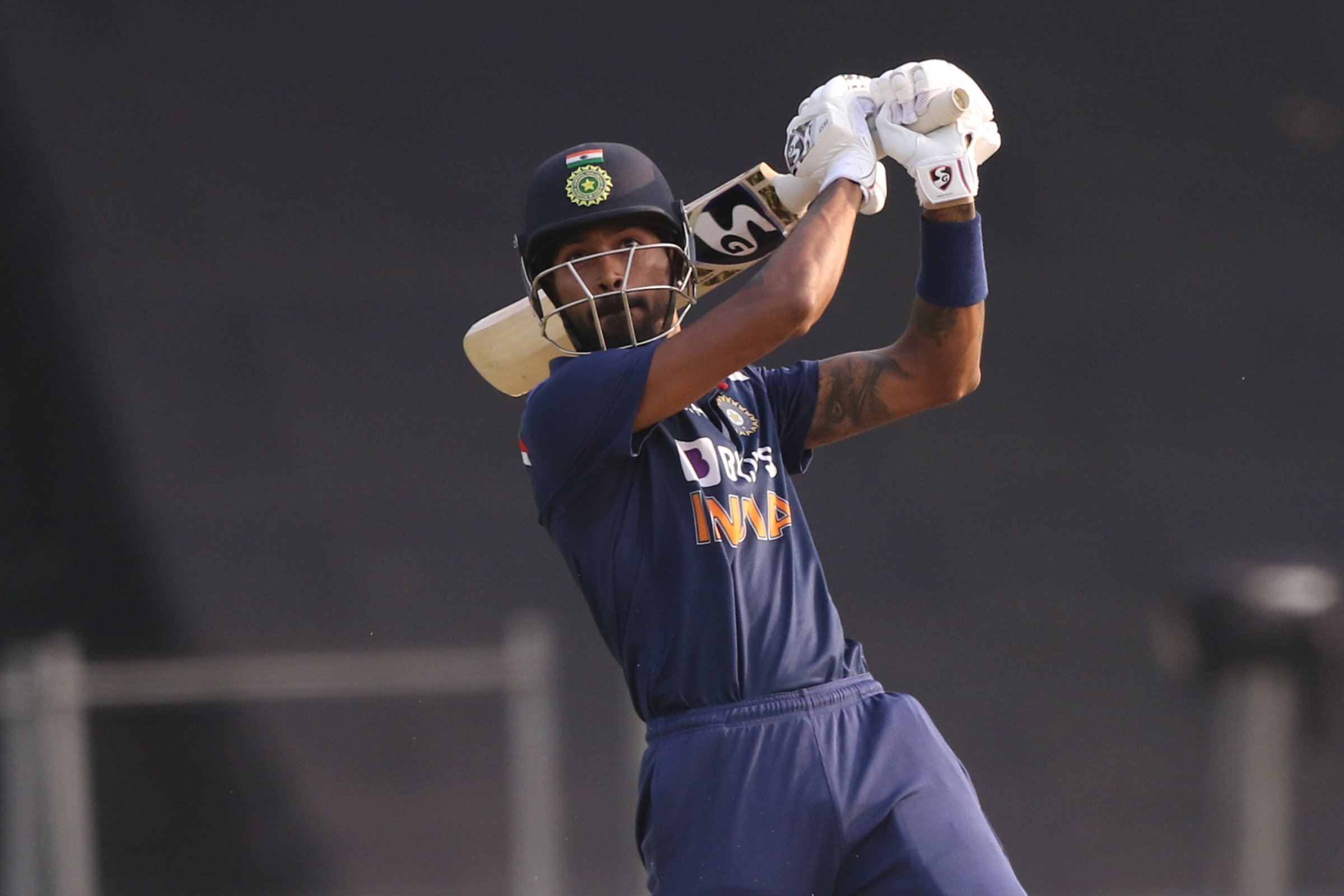 "At one point, India's innings was stuck at 157/4, then came India's young brigade. Their mentality is different, their skills are different and their instincts are different. They carry out their rebuilding phase through aggression. They make their presence felt through charge. They are so confident about themselves and their skills that they never give up," Ramiz Raja said in his Youtube video.

"When Virat Kohli gets out early, when centurion KL Rahul gets out early and when [Rohit] Sharma makes 30-35 runs and then gets out after settling in, any batting line-up would have come under pressure.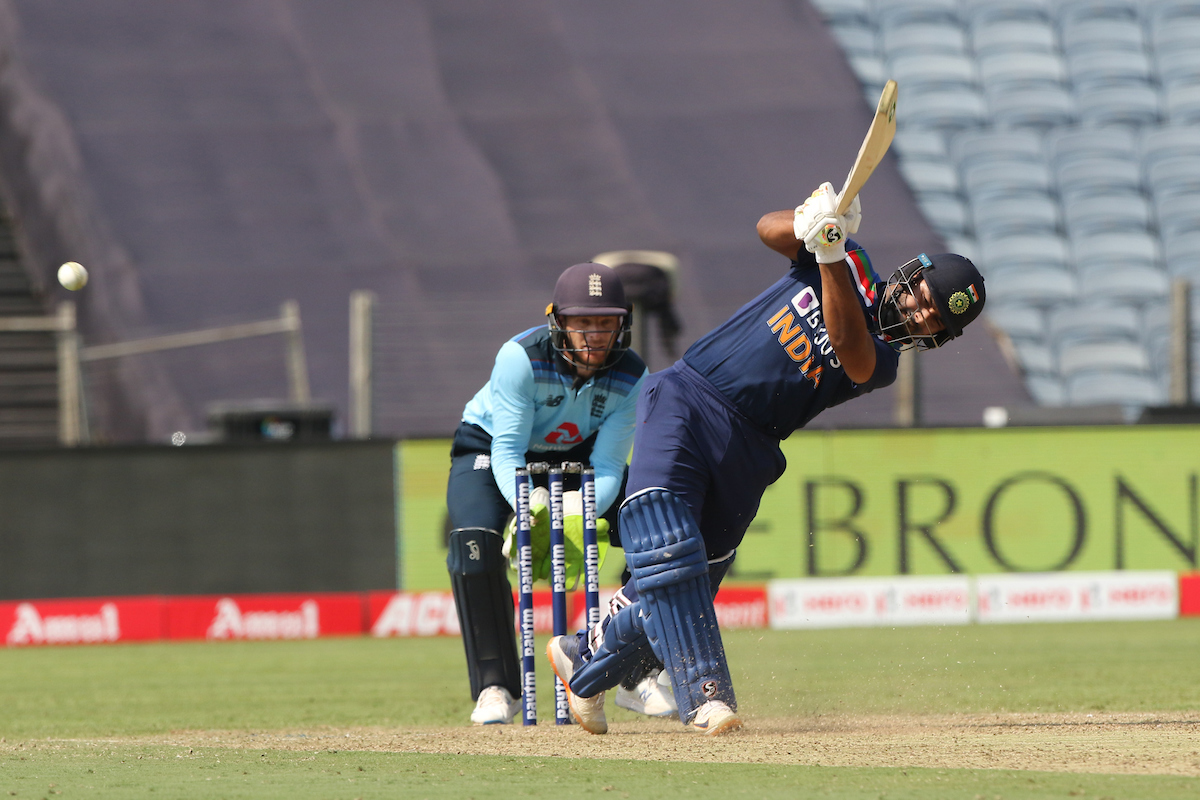 "But the cricketing matter of Rishabh Pant and Hardik Pandya is of a different kind. They look at the boundaries, they eye sixes instead of worrying about making a mistake and getting out.

"Although one mistake would have resulted in the innings nosediving because it was such a precarious situation. But the two batted outstandingly. Pant made some 70-odd (78). Similarly, Hardik Pandya, who blew hot-and-cold against extreme pace, on this pitch batted so well with Rishabh Pant against spin and medium pace," Ramiz Raja added.
I loved this match and this series because it was a cracking contest: Ramiz Raja
The 58-year-old cricketer-turned-commentator lauded Shardul Thakur, who was the leading wicket-taker in the T20I and ODI series, for his all-round show, and Bhuvneshwar Kumar, who had the best economy in both series, for their brilliant bowling efforts. Ramiz Raja says that both the teams entertained throughout – India and England broke the record for most sixes in a 3-match bilateral ODI series.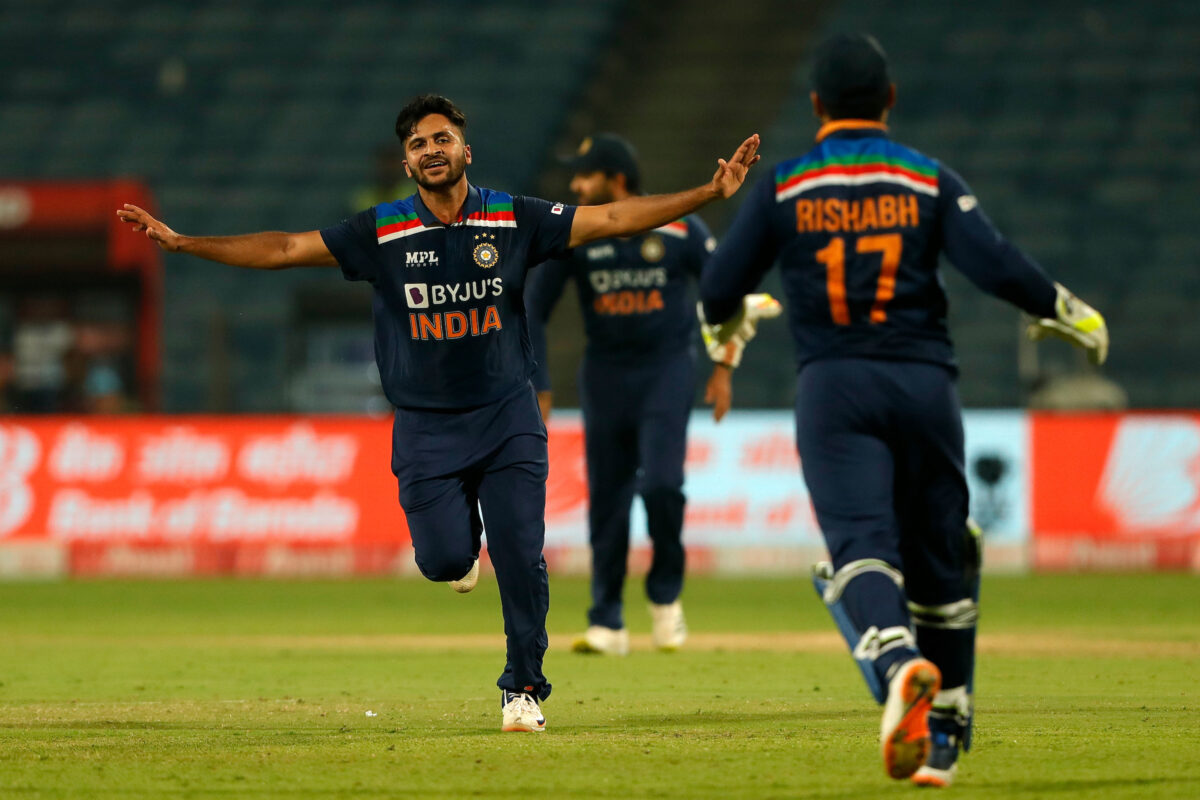 "Shardul turned out to be a hero with the bat. Played an innings of 30 off 21 balls. So, the heroes were limitless. Who all do we talk about? Shardul then took four wickets and Bhuvi further lifted his game in this final and tore apart the openers. His consistency is remarkable. Be it to the right-hander or the left-hander, he doesn't give room to anyone." 

"I loved this match and this series because it was a cracking contest. When champion teams face-off, cricket is bound to be electric. This series will be remembered for sixes. This match will be remembered because of the heroes," the former batsman further added.
Also Read: Playing In Bio-Bubbles Will Be Difficult; Everyone Can't Have Same Mental Capacity All The Time – Virat Kohli Expresses Concern With The Packed Schedule