Former Pakistan skipper Inzamam-ul-Haq has been hospitalised in Lahore on Monday night after going through a heart attack. The Pakistan legendary player underwent an angioplasty.
According to a Cricket Pakistan report, Inzamam had been complaining of chest pain over the last three days. His initial tests didn't suggest anything, but the latest tests on Monday reported a minor heart attack after which he was taken to hospital for surgery.
Inzamam-ul-Haq stabilised after suffering a heart attack
According to the agent of Inzamam, the former Pakistan player is stable but is kept under observation.
Inzamam is the only Pakistan batsman to score more than 10000 runs in One-Day Internationals and led the team in 87 ODIs, 31 Tests and one T20I match before retiring from the game in 2007.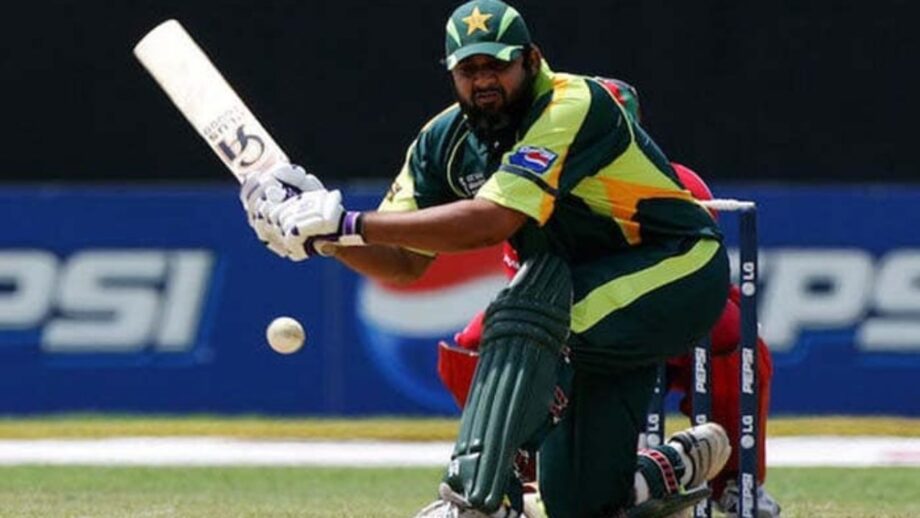 Inzamam played 378 one-day internationals and 120 tests for Pakistan and also served as the team's batting consultant for a brief period in 2012.
Inzamam served as the chief selector for Pakistan Cricket Board between 2016-2019 and was also the head coach of the Afghanistan national cricket team.
The former Pakistan captain has his own YouTube channel Inzamam ul Haq – The Match Winner with more than 3 lakh subscribers. He has been vocal on many issues of the game and also brings in-depth analysis with his own experience of playing international cricket for nearly 16 years.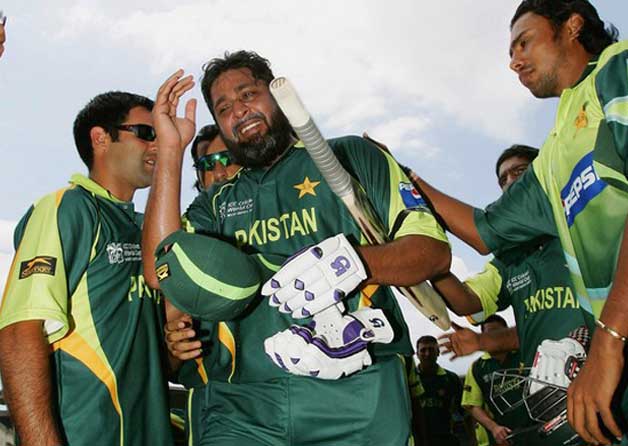 India-Pakistan series was followed much more than The Ashes: Inzamam-ul-Haq
Earlier in June, Inzamam wished for the resumption of the India-Pakistan bilateral series citing it as one of the intense rivalries that created strong bonds amongst the players of both sides.
"The on-field rivalry was intense, but at the end of the day, players respected each other and shared a camaraderie. Meri toh bari khwayaish hain ke yeh cheez dobara shuru ho jayein (I wish this (India-Pakistan series) resumes)", Inzamam was quoted by Sportstar. 
"India-Pakistan series was followed much more than The Ashes and people thoroughly enjoyed each and every moment. For the betterment of the game and the players, it is important to have the Asia Cup and also bilateral series between India and Pakistan," he added. 
Inzamam is regarded as one of the prominent faces of Pakistan cricket and he also has a huge fan following across the globe.
Also Read: England vs India 2021: The Indian Players Were Rightly Apprehensive – Inzamam-ul-Haq