IPL 2021 will have a lot of new faces who have joined different teams during the IPL 2021 auction. The tournament starts on April 9 with the first game between Mumbai Indians and Royal Challengers Bangalore. The tournament will be held at six venues across the country. 8 teams will play a total of 56 matches during the group stage and the top 4 teams will qualify for playoffs. During the playoffs, 4 matches will decide the ultimate winner of IPL 2021.
During IPL 2021 auction, 57 players were bought by 8 franchisees. Many famous players like Chris Morris, Glenn Maxwell, and Moeen Ali bagged huge contracts with their respective teams.
However, there are also some lesser-known players who were bought during IPL 2021 auction. Here we talk about 5 lesser-known to watch out for in IPL 2021.
IPL 2021: 5 Lesser-Known Players To Watch Out For
Marco Jansen- Mumbai Indians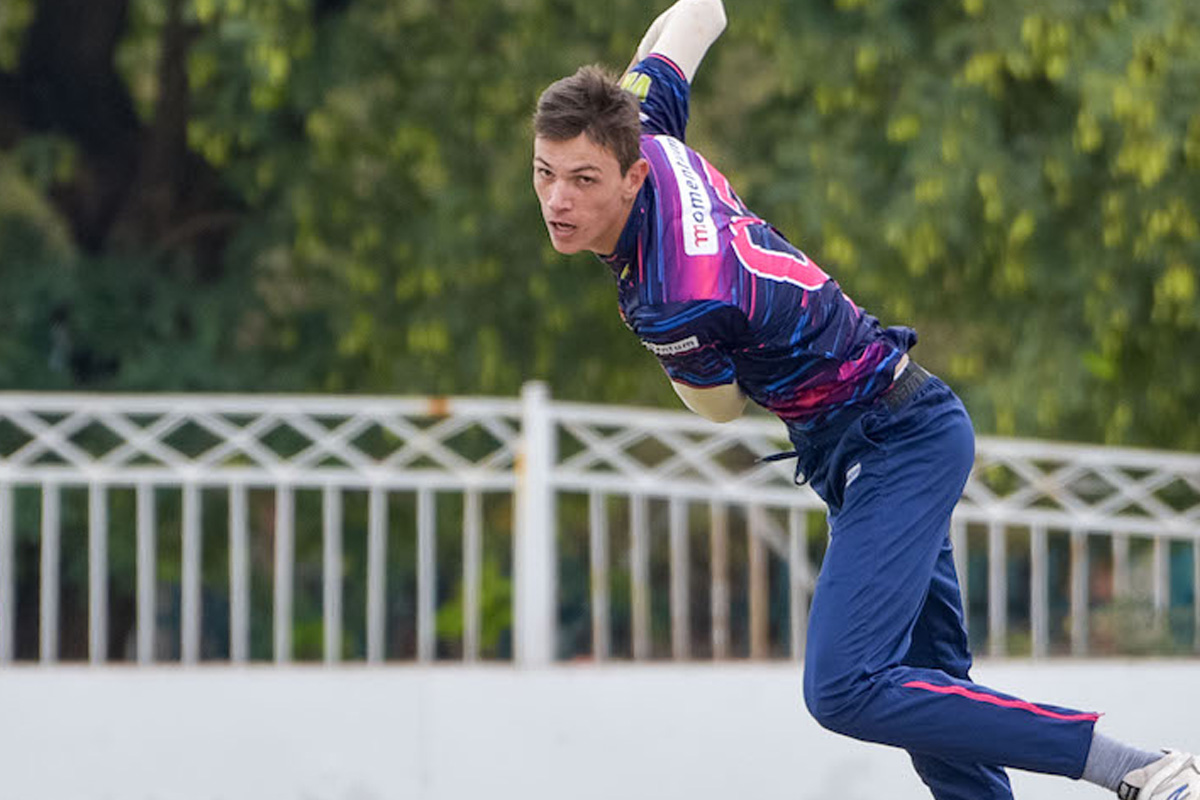 Marco Jansen is one of the lesser-known players in IPL 2021 as this is his debut IPL tournament. He got picked by Mumbai Indians during IPL 2021 auction for Rs. 20 lakh. Marco Jansen is a left-arm pacer who hails from South Africa. He is the youngest member of Mumbai Indians being 18 years old.
He has good stats in first-class cricket and has also played in South Africa's T20 domestic tournament Mzansi Super League. If Jansen gets an opportunity to play for Mumbai Indians in IPL 2021, it will be interesting to watch the young player bowl.