IPL 2021 is the next big cricket tournament that is going to entertain Indian cricket fans. The 14th edition of the Indian domestic T20 tournament is expected to take place in April 2021, and fans are already excited to witness the event. Hitting sixes in the Indian Premier League is considered a big achievement. There is an award given to the player who hit the maximum of sixes in the tournament. Also, the player who hit the maximum of sixes in a particular match earns an award and cash prize. The longest sixes in the tournament attract the organisers' attention who also keep a track of the longest sixes hit during the tournament.
Since 2012, the longest sixes hit in the tournament are taken into consideration and players are allotted ranks according to the length of their sixes. Chris Gayle hit a six ranging 119 metre in IPL 2013, which is the longest six ever recorded in the history of the Indian Premier League. Gayle has also hit the maximum number of sixes in IPL with 349 hits to his name. However, the contest to hit the longest sixes is still on. With hundreds of sixes hit during every IPL season, any player can surpass Chris Gayle for the record. Here we look at five cricketers who can break the record of longest six in IPL 2021.
IPL 2021: 5 Players Who Can Break The Record Of The Longest Six
MS Dhoni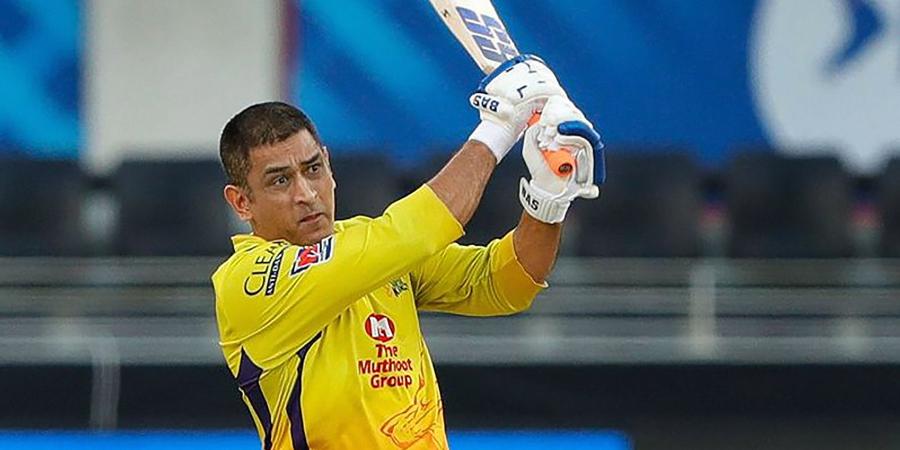 When it comes to sixes, MS Dhoni is the Indian cricketer who comes to mind. With his style of finishing matches in with a six, MS Dhoni has given a new perception to sixes. Dhoni also became popular with his 'helicopter shot', a shot he uses to hit big sixes. The fashion of hitting long sixes in the Indian Premier League started in 2012 when it was seen as an achievement during the season. MS Dhoni hit the longest six in IPL 2012, which was 112-metre long. In 2019 too, MS Dhoni smashed the longest six of the tournament which was 111-metre long. MS Dhoni has the ability to surpass Chris Gayle and break the record of longest six.