Last Update on: May 11th, 2021 at 12:15 pm
Stay up-to-date with the latest teams!
Join our Telegram channel and never miss a single lineup change post-toss. 🔄📢

IPL 2021 got suspended after few players and support staff members tested positive for Covid-19. IPL 2021 only witnessed 29 matches but managed to entertain fans for a short period. All the 8 teams faced each other at least once before IPL 2021 got suspended. Delhi Capitals, Royal Challengers Bangalore, and Chennai Super Kings were three teams that showed magnificent performance in IPL 2021.
There is stiff competition among players for making it to the playing XI in IPL. Even for overseas players, there are only 4 spots and the best ones only get a chance in the playing XI. There were many players who were benched or not given more opportunities to play in IPL 2021 in spite of their great potential. However, these players would have got more chances if they were part of some other franchise. Here we talk about 5 players who would have played every match in IPL 2021 had they been with a different franchise.
IPL 2021: 5 Players Who Would Have Played Every Match Had They Been With A Different Franchise
Lockie Ferguson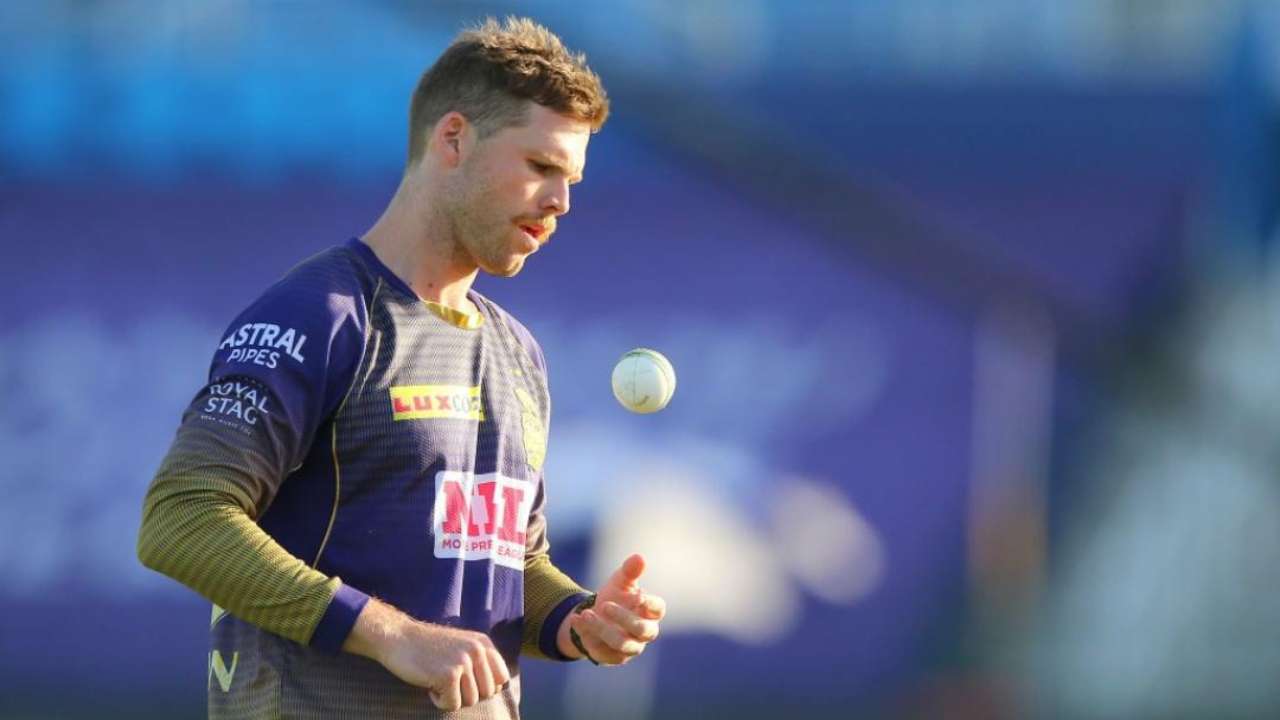 Lockie Ferguson was part of Kolkata Knight Riders in IPL 2021. The New Zealand pacer did not play a single match in the tournament and was benched during all 7 matches of Kolkata Knight Riders. One of the reasons why Kolkata Knight Riders did not feature Ferguson in the playing XI is that they have a lot of overseas players.
Eoin Morgan is the skipper of the team so he can't be benched in a match. Also, Andre Russell is a magnificent hitter and finisher and KKR can't risk benching him. Also, world no.1 Test bowler Pat Cummins is one player who needs to be part of the playing XI. For the last overseas spot, KKR went with Sunil Narine in most of the matches. However, if Ferguson was part of some other franchise he would have been a regular part of the playing XI. He has played 14 matches in IPL so far and picked up 11 wickets.