Last Update on: May 10th, 2021 at 01:25 pm
Stay up-to-date with the latest teams!
Join our Telegram channel and never miss a single lineup change post-toss. 🔄📢

Former Indian opening batsman Aakash Chopra has been impressed by the rising talent of the Indian cricket team showcased through IPL 2021. The BCCI might have been forced to call off the tournament abruptly; however, it did give a glimpse of India's young guns and the bright future. On that note, Aakash Chopra named six uncapped cricketers of IPL 2021 who left a lasting impression.
Aakash Chopra started with Delhi Capitals pacer Avesh Khan, who he believes produced the goods when Anrich Nortje was not present and Kagiso Rabada did not play the first game. The 43-year old underlined that the right-arm seamer bowled well from the first match itself when he struck Faf Du Plessis' pads and dismissed MS Dhoni.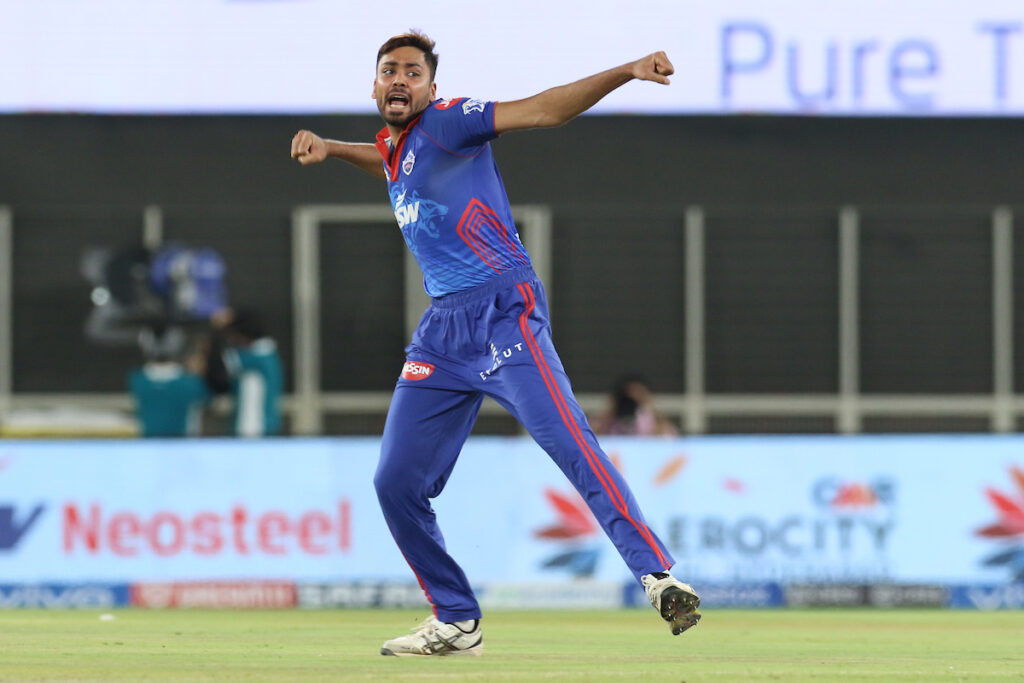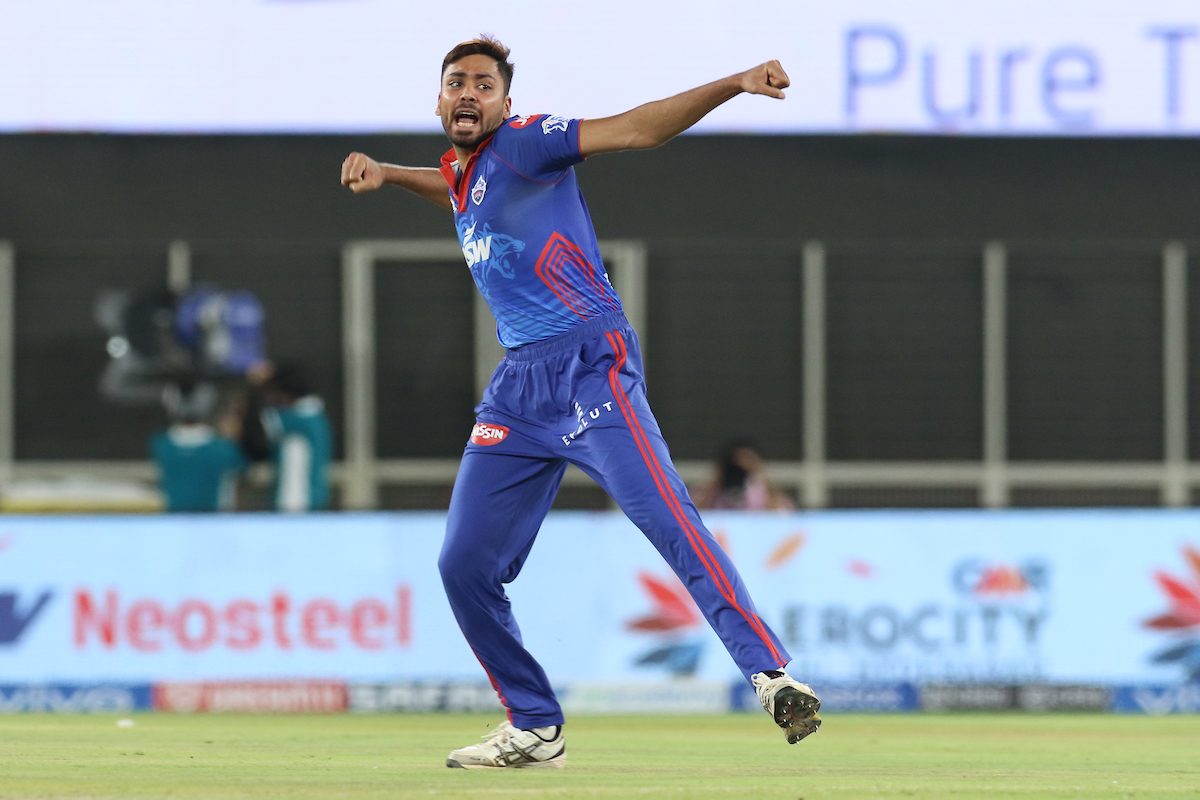 "The first name I have written is Avesh Khan. He has impressed a lot this year because Nortje was not there and even Rabada was not there in the beginning. He bowled consistently well right from the first match where he struck Faf on the pads and MS Dhoni's stumps," Aakash Chopra told in his Youtube channel.
The second name on the list was Royal Challengers Bangalore's Harshal Patel, who ended up as the purple cap holder. Aakash identified that Patel has loopy slower ones similar to Jasprit Bumrah while also bowling the yorkers well and accurately, along with increased pace. He chose to ignore the right-arm seamer's 37-run over that came against the Chennai Super Kings.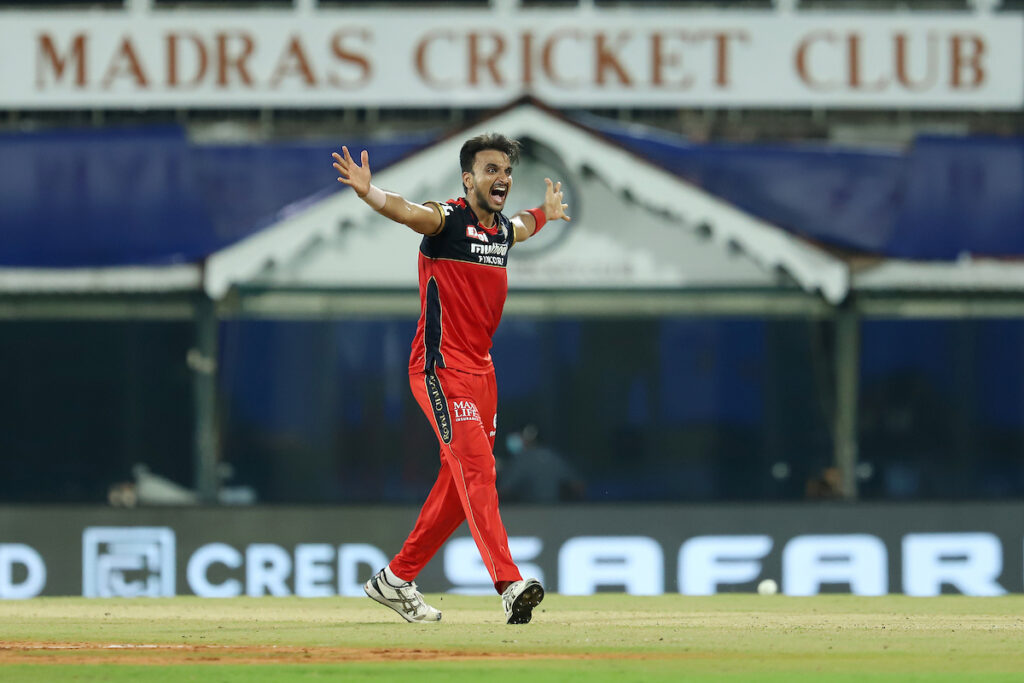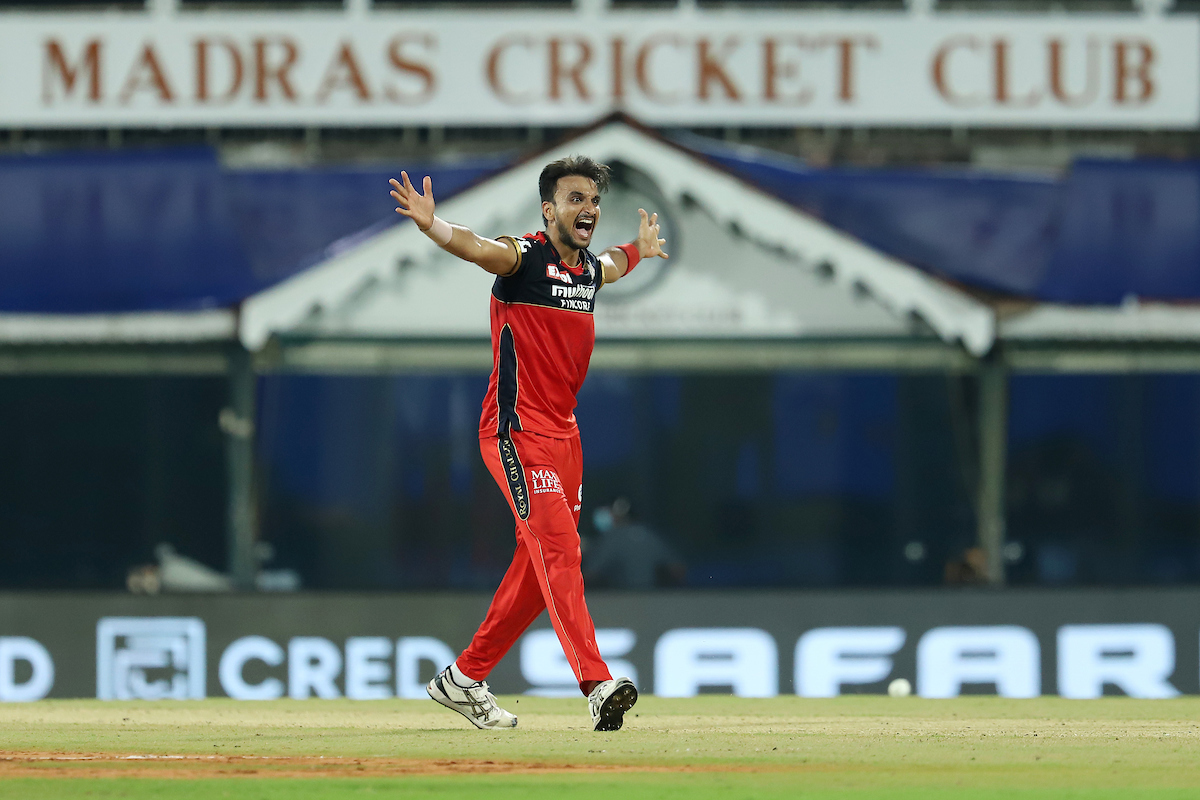 "At No.2, I have kept Harshal Patel. He has taken the most wickets. He has worked on his slower ones, he has the loopy slower ones similar to Bumrah. He is bowling good yorkers, the pace has also increased slightly and bowled very accurately, just forget those 37 and 22-run overs," Chopra conceded.
Aakash Chopra kept Royal Challengers Bangalore's Devdutt Padikkal at number three and recalled his century against the Rajasthan Royals, terming it as an incredible knock. The cricketer-turned-commentator stated that uncapped players making centuries are extremely rare, but the young left-handed batsman achieved it.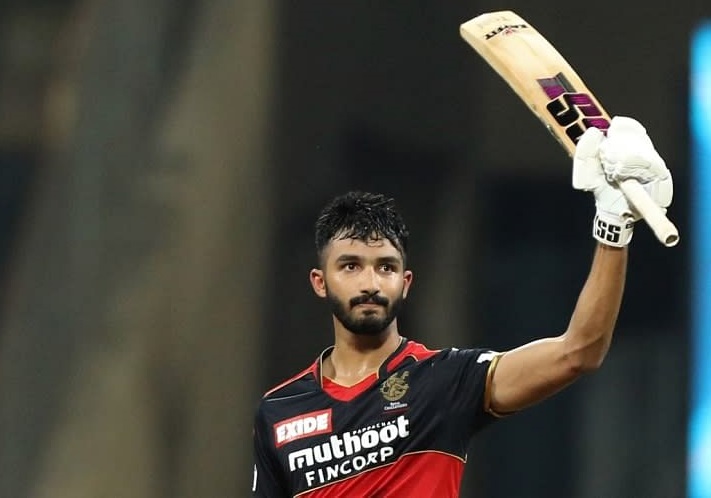 "At No.3, I have again kept Devdutt Padikkal. He played just the one destructive huge knock but it was fantastic. You can see a different quality in this player. How many uncapped Indian players can say that they have scored a century? It is very very difficult but he has done that," the 43-year old stated further.
Aakash Chopra names three uncapped bowlers in the rest of the list: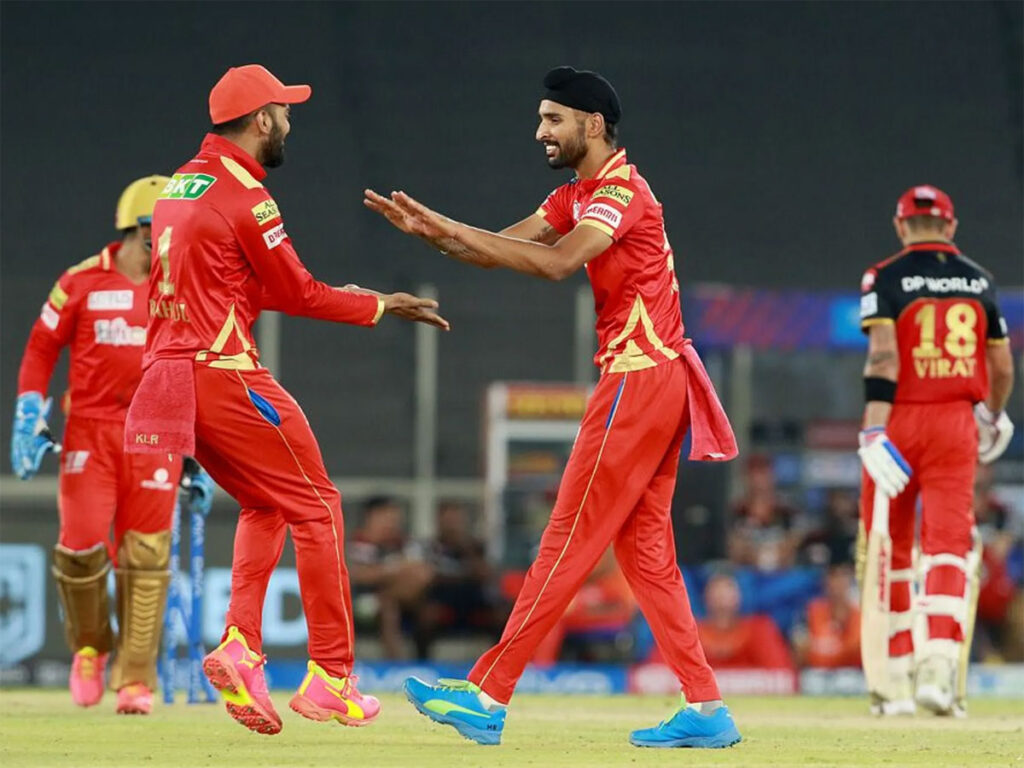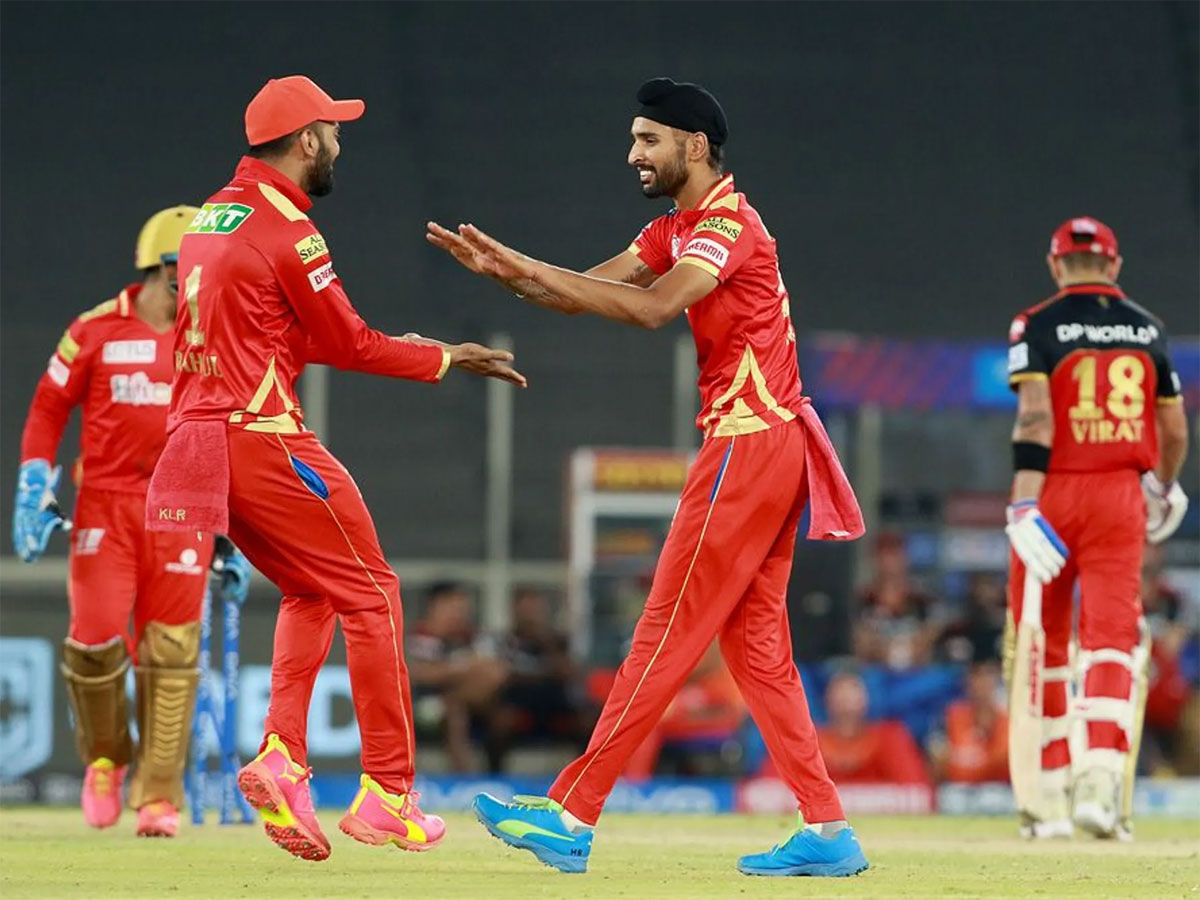 The ten-Test veteran moved on to the bowlers and started with Punjab Kings' off-spinner Harpreet Brar, who dismissed Royal Challengers Bangalore's Virat Kohli, AB de Villiers, and Glenn Maxwell to tilt the scales towards his side. Chopra recalled Brar dismissing Prithvi Shaw as well in his next match and admired his explosive batting as well.
"At No.4, Harpreet Brar. We all appreciated his bowling. If you take three wickets in a spell – Kohli, Maxwell and AB, and the next day when he came he hit Prithvi Shaw's stumps. I liked his batting a lot. He hit a few shots which showed he has the ability to play the big shots down the order," the cricketer-turned-commentator claimed.
Punjab Kings' leggie Ravi Bishnoi was number five on Aakash Chopra's list and mainly drew attention for taking a couple of outstanding catches. Aakash recalled Bishnoi bowling with a wet ball on multiple occasions that did not help his cause; however, he was impressive.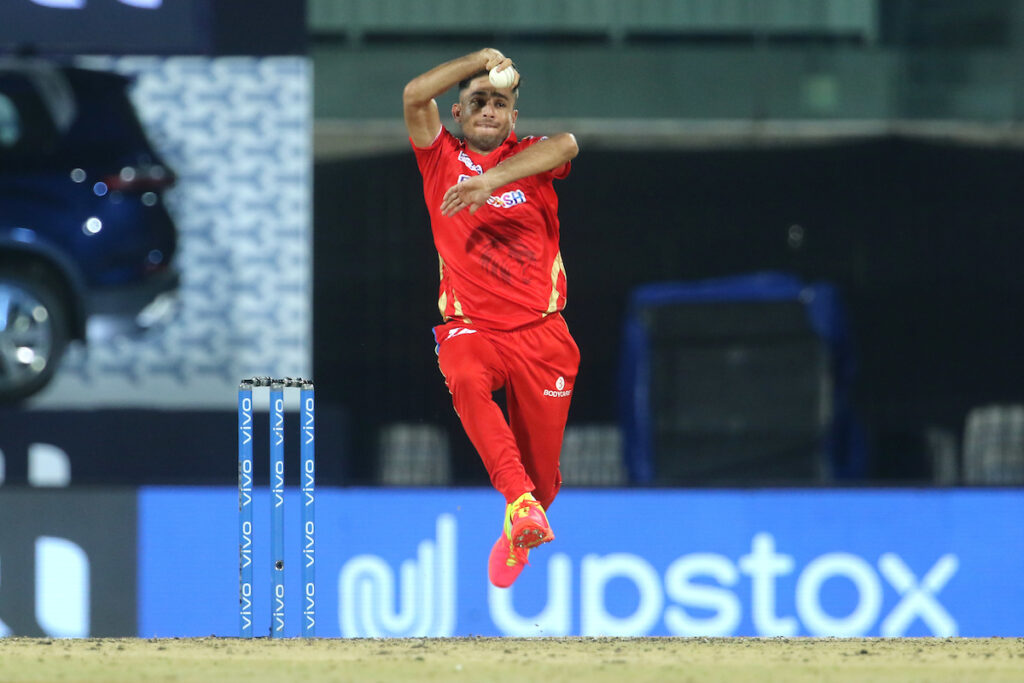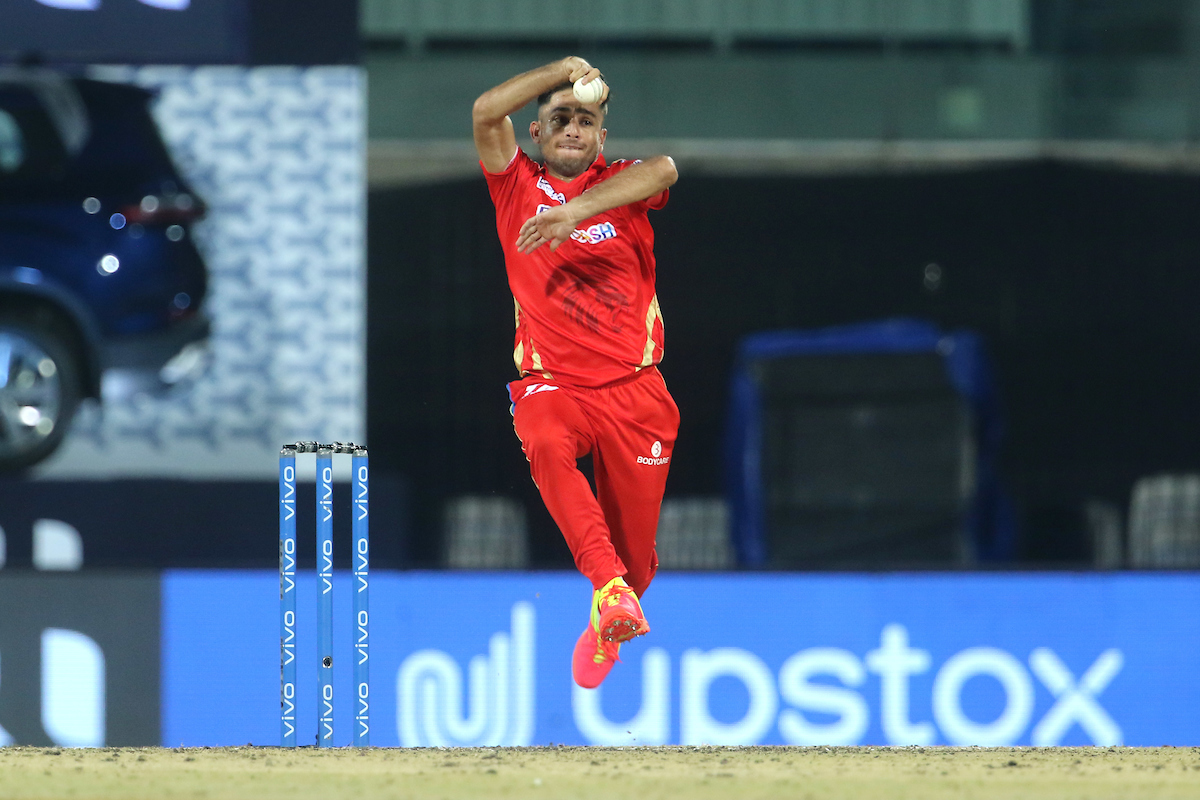 "At No.5, I should go with Ravi Bishnoi. He took a couple of Superman catches. When he bowled, he had the wet ball on a couple of occasions. He didn't play all the matches, wasn't magical but was impressive," the ten-Test veteran commented.
Finally, Aakash opted for Rajasthan Royals' Chetan Sakariya, who he believes was a surprise package as he has plenty of variations to trouble the batsmen. The 43-year old also claimed the left-arm seamer having good slower balls in his repertoire and lauded his temperament and technique.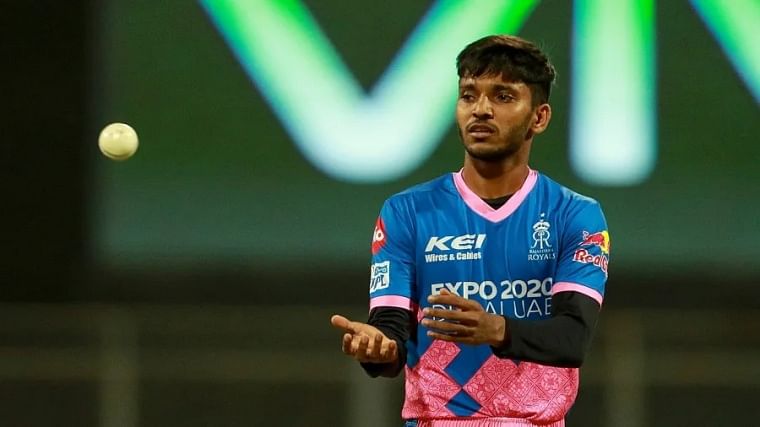 "At No.6, the player's name is Chetan Sakaria. He took all of us by surprise. He is the real deal. How impressive he has been, he can make the ball go out and come in. He has both the back of the hand and normal slower one. If you talk about temperament and technique, there is a lot to like about him," he concluded.
Also Read: Kuldeep Yadav's Snub For England Tour A Harsh Call: Aakash Chopra