While the IPL 2021 auction is not far away, it is the big time for the franchise owners and team management. Every team is busy in their final preparation ahead of the upcoming IPL 2021 auction.
While India is highly passionate about cricket, the IPL franchise owners are not different anyway. Some of the IPL owners are even highly enthusiastic about their team as they always ready to cheer up the entire team in any circumstances. Here we are talking about the three franchise owners who are massively involved in their team.
IPL 2021 Auction: 3 Franchise Owners Who Are Massively Involved In Their Team
Preity Zinta (Kings XI Punjab)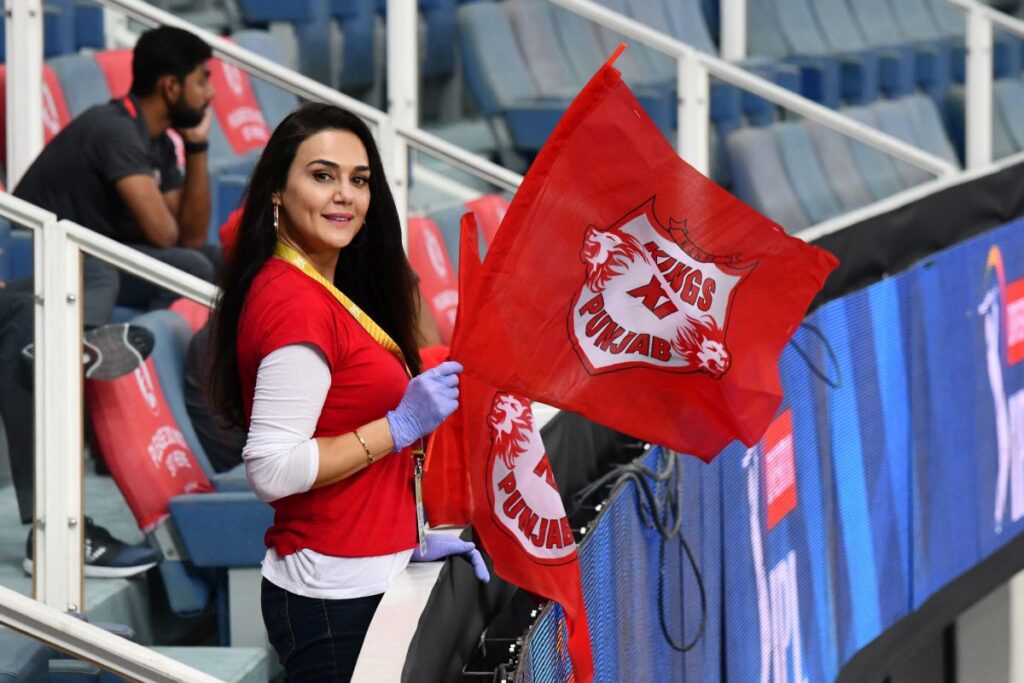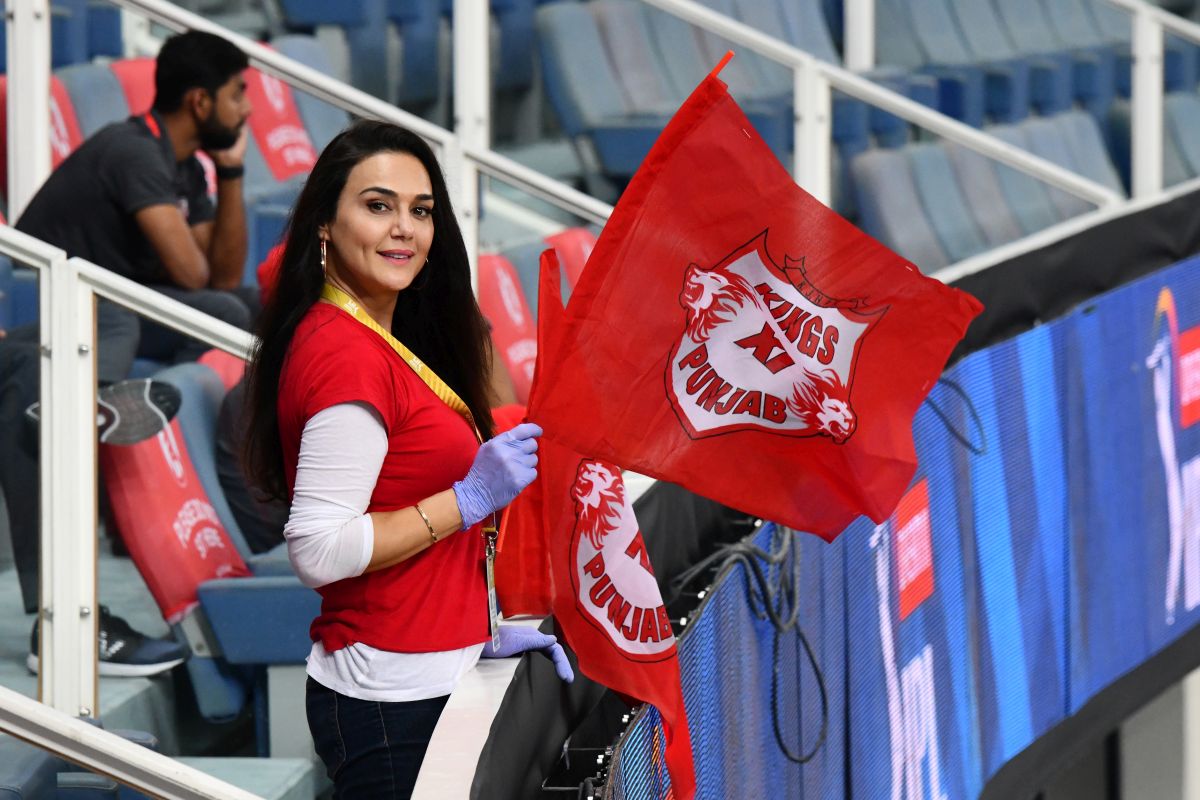 Bollywood actress Preity Zinta is one of the co-owner of Kings XI Punjab (KXIP). Among the KXIP co-owners, Preity Zinta is very close with the KXIP players and team management as she mostly remains present in the ground to support the team and cheer up the players.
Not only during the matches, but Preity Zinta also moves with the team in most places, even in the IPL auctions. There were also some reports of her interferences in the team maters, but there were no official objections from the team as everyone denied those reports.