IPL 2021 auction concluded on February 18 and all eight franchises are set to arrive in the next edition of the Indian Premier League with their new squad. IPL 2021 auction, which witnessed over 57 players being picked up by the eight franchises, observed Chris Morris becoming the biggest ever buy of IPL history. Rajasthan Royals bought him for Rs. 16.25 crores, breaking all previous records of IPL auctions.
35 Indian players and 22 overseas players were sold during the auction after franchises involved in a nail-biting bidding war among themselves. Many other cricketers who were unknown to cricket fans, made an entry in different franchises earning millions of dollars for them. Here we look at five such players, who were unknown names but became million-dollar babies after the conclusion of the IPL 2021 auction.
IPL 2021 Auction: 5 Unknown Names Who Became Million Dollar Babies
Shahrukh Khan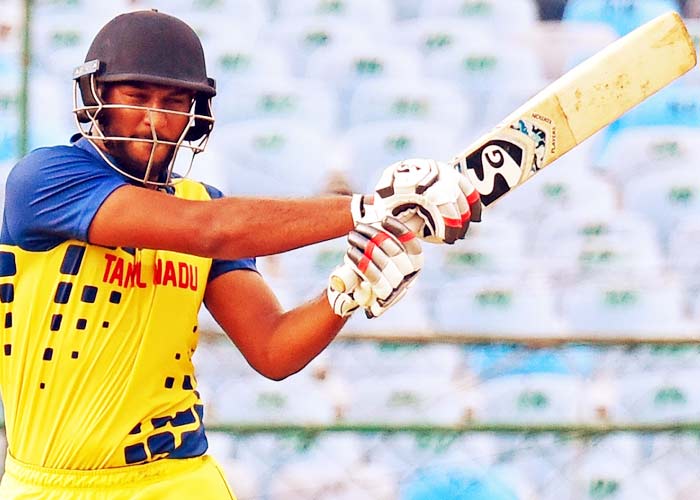 Shahrukh is definitely a popular name in the Bollywood industry. But in cricket, no such name had the limelight until IPL 2021 auction. Young cricketer Shahrukh Khan earned a whopping Rs. 5.25 crore in IPL auctions, making him one of the popular buys in the event.
Also Read: IPL 2021 Auction: 5 Players Who Were Overpriced
Punjab Kings spent Rs. 5.25 crore to buy the 25-year-old all-rounder in their team. This price is way time bigger than Shahrukh Khan's base price of Rs. 20 lakh. The young Indian cricketer will be playing his debut IPL this year.
Jagadeesha Suchith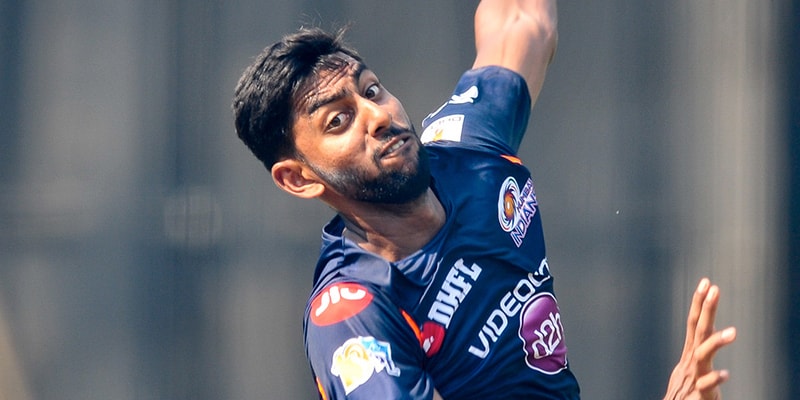 Jagadeesha Suchith has played only 15 matches in IPL so far and he became one of the three deals of Sunrisers Hyderabad in the IPL 2021 auction. The 27-year-old cricketer was bought for Rs. 10 lakh more than his actual reserve price of Rs. 20 lakh. Collecting Rs. 30 lakh for himself in the IPL auction 2021, he became one of the 57 players who found a buyer in the auction.
Chetan Sakariya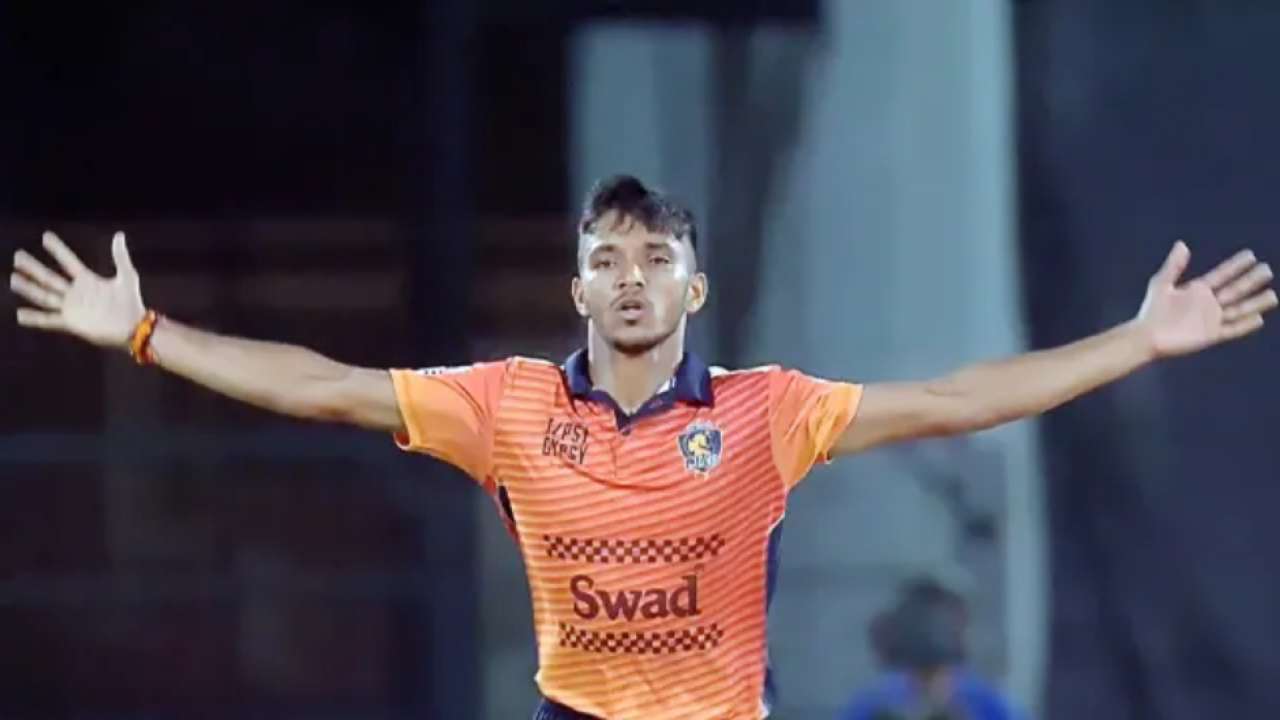 Chetan Sakariya became a millionaire after he earned Rs. 1.2o crore contract from Rajasthan Royals. The Saurashtra bowler has not played any international matches or IPL matches. The 22-year-old cricketer has only appeared in Ranji Trophy and Syed Mushtaq Ali Trophy tournaments till now. However, with such a huge amount in his hand, he will be seen wearing Rajasthan Royals' jersey in IPL 2021.
Jalaj Saxena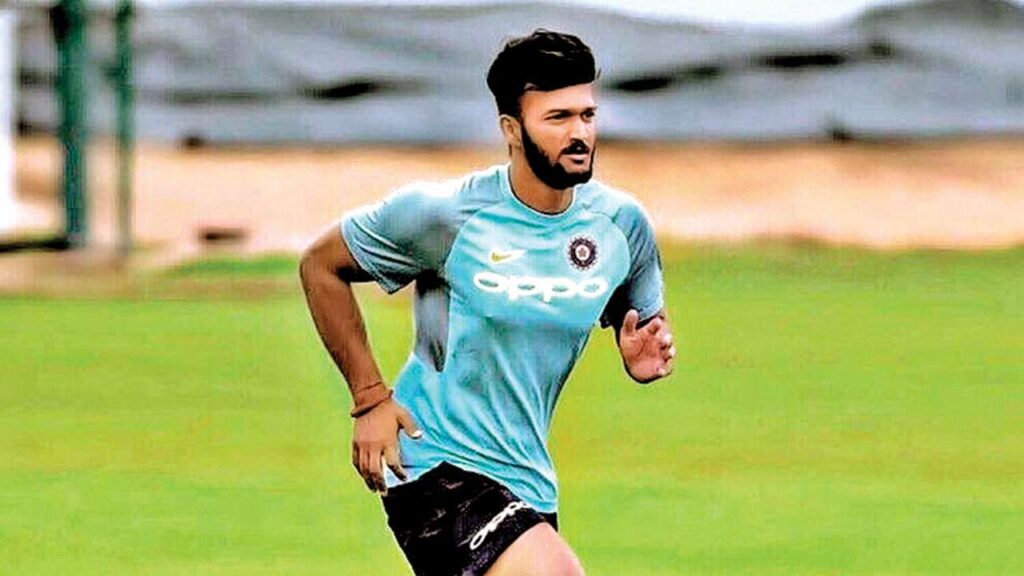 Punjab Kings paid Rs. 30 lakh to invite Jalaj Saxena into their squad. The Indian cricketer was one of the 9 deals of Punjab Kings in IPL auction 2021. Jalaj Saxena has been part of earlier editions of the Indian Premier League but he is yet to play his debut IPL match. The all-rounder had a good fate in IPL auction 2021 after being able to find a buyer, in an auction that witnessed 137 players getting unsold.
Kona Srikar Bharat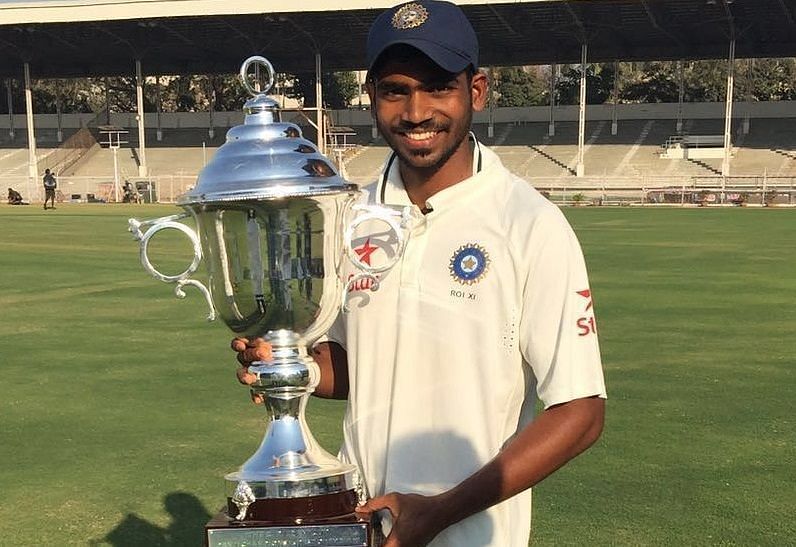 27-year-old Kona Srikar Bharat is another cricketer who made his way into IPL auction 2021, after Royal Challengers Bangalore were ready to shell out Rs. 20 lakh to buy the wicketkeeper-batsman. Kona Srikar Bharat became a millionaire after the IPL 2021 auction. He was part of Delhi Daredevils in IPL 2015 but is yet to play his debut match in the Indian Premier League. He plays for the Andhra cricket team in the domestic circuit and is yet to play any international match.
For all the Cricket News and Latest Cricket Updates, follow Cricketaddictor.