Virender Sehwag has hilariously trolled Kolkata Knight Riders (KKR) skipper Eoin Morgan for his scuffle with Ravichandran Ashwin in the 41st match of Indian Premier League (IPL) 2021 between Kolkata Knight Riders (KKR) and Delhi Capitals (DC) at Sharjah Cricket Stadium on Tuesday, September 28.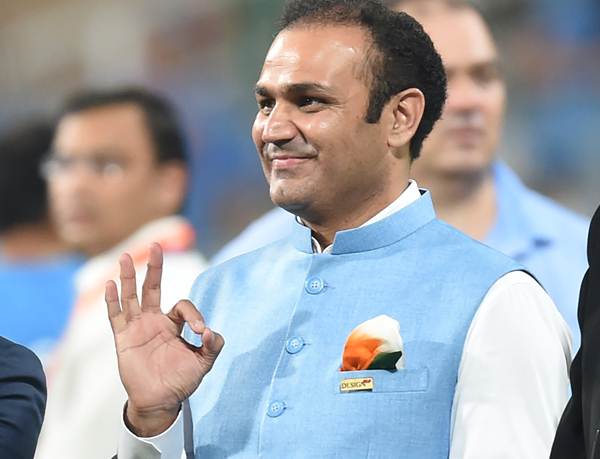 Notably, Ravichandran and the Kolkata Knight Riders captain Eoin Morgan were involved in a heated exchange after Ashwin was dismissed by Tim Southee in the last over of the Delhi Capitals innings.
The players of team Kolkata Knight Riders (KKR) seemed upset at Delhi Capitals captain Rishabh Pant and off-spinner Ravichandran Ashwin after they went for a second run off the last ball of the 19th over after the ball ricocheted off Rishabh Pant.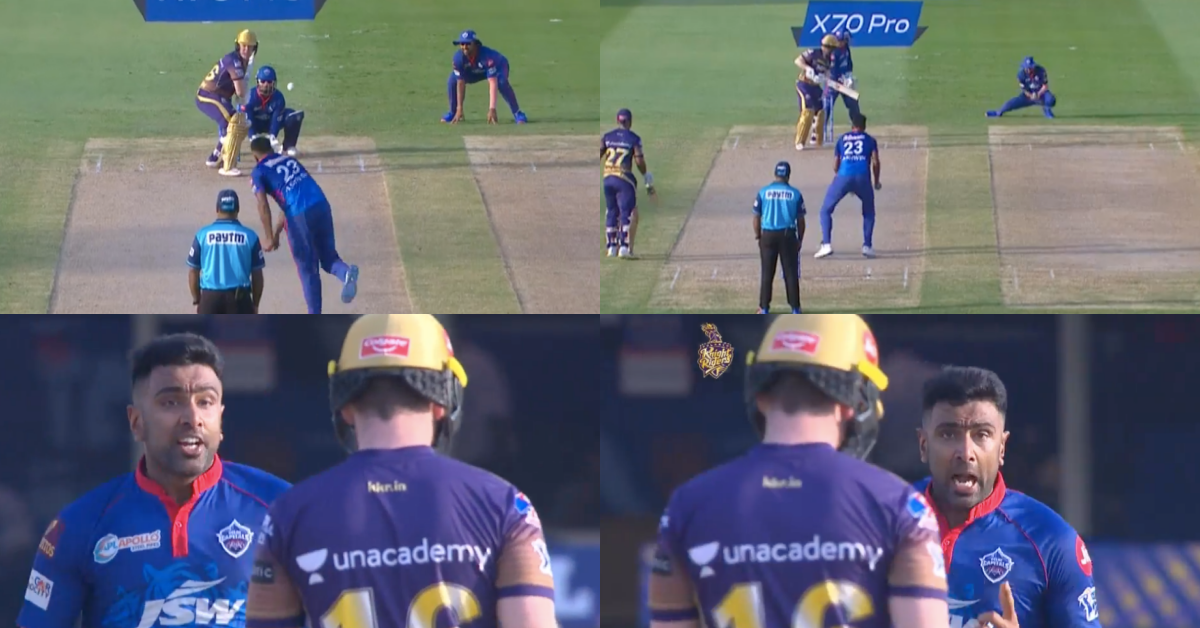 Meanwhile, Dinesh Karthik who played the role of peacemaker shed the light on the incident stating that Eoin Morgan doesn't appreciate it if a ball hits a batter and the players go for a run and he feels that it is against the spirit of cricket.
"Rahul Tripathi threw the ball, it hit Rishabh Pant and then ricocheted. And Ashwin called for it and they started to run. I don't think Morgan appreciates that. I think he's somebody who, when the ball hits the batsman or the bat, he expects them not to run in the spirit of cricket," Karthik had said after the match.
Bade Aaye, 'Doesn't Appreciate' Waale – Virender Sehwag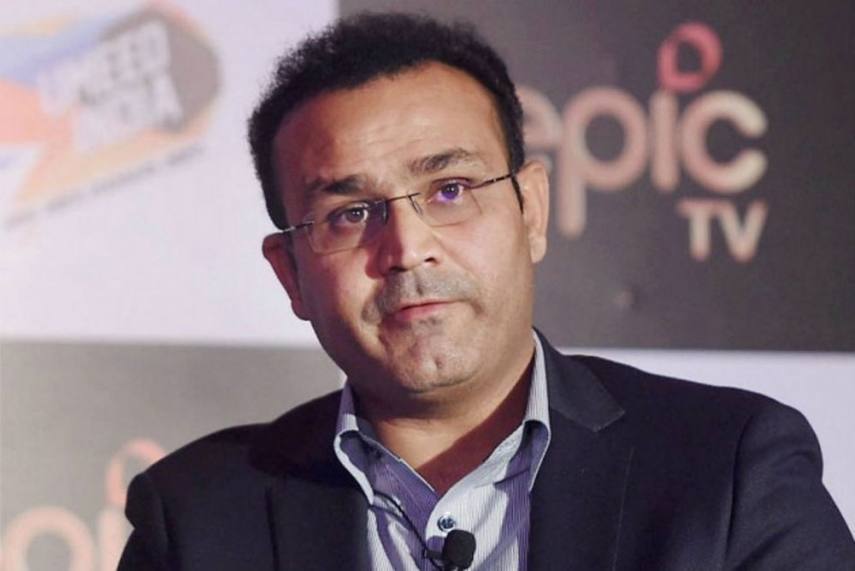 Meanwhile, Virender Sehwag hilariously trolled Eoin Morgan for his spat with Ashwin reminding him about World Cup 2019 when the ball ricocheted off Ben Stokes and went for a boundary which turned out to be a game-changer. As England managed to the tie scores and then eventually won the trophy in the Super over through a controversial boundary count rule.
Virender Sehwag wrote on his official Twitter handle:
"On July 14th , 2019 when it ricocheted of Ben Stokes bat in the final over, Mr Morgan sat on a Dharna outside Lord's and refused to hold the World cup trophy and New Zealand won. Haina ? Bade aaye, 'doesn't appreciate' waale "
On July 14th , 2019 when it ricocheted of Ben Stokes bat in the final over, Mr Morgan sat on a Dharna outside Lord's and refused to hold the World cup trophy and New Zealand won. Haina ? Bade aaye, 'doesn't appreciate' waale 😂 pic.twitter.com/bTZuzfIY4S

— Virender Sehwag (@virendersehwag) September 29, 2021
Also Read: Ajinkya Rahane, Cheteshwar Pujara Approached BCCI Secretary Jay Shah To Talk About Virat Kohli's Captaincy After Loss In WTC Final: Reports