Former West Indies cricketer Brian Lara does not agree with Gautam Gambhir's opinion that MS Dhoni should bat at a higher batting position in IPL 2021. Gautam Gambhir had earlier said that MS Dhoni should bat at a higher batting position f0r Chennai Super Kings.
He had mentioned that MS Dhoni's lower batting position was detrimental to the team's batting order, as they needed him higher up the top. However, Lara feels that CSK has a long batting line-up so MS Dhoni can take some rest, he should rather focus on his captainship.
MS Dhoni has been batting at the number 7 spot for Chennai Super Kings in IPL 2021 so far. Although he has not been able to make a mark with the bat, he has done a great job as a skipper. Chennai Super Kings have managed to win three back-to-back matches in the last three games, after starting their opening game with a loss against Delhi Capitals.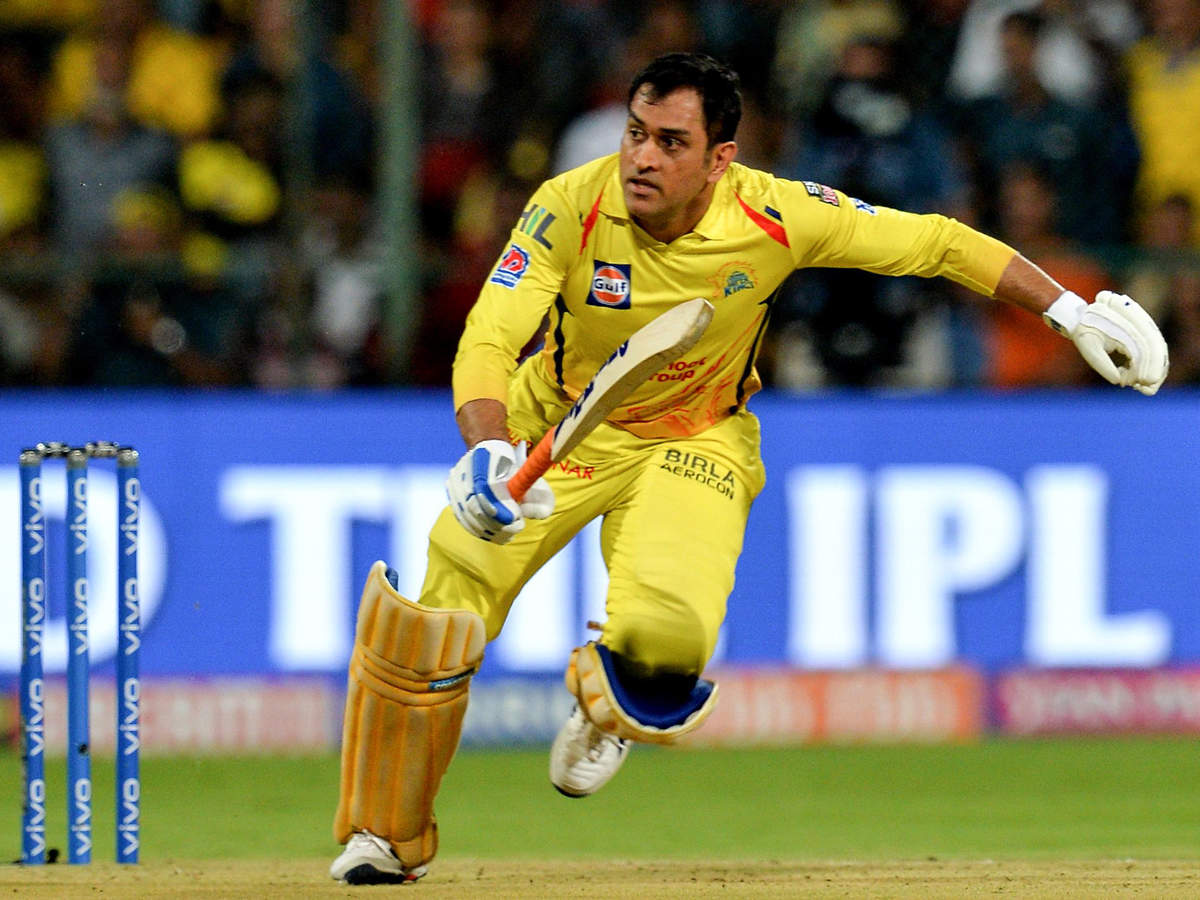 Dhoni's Focus Should Be On Running The Ship As Captain: Brian Lara
While speaking to Star Sports, Brian Lara said that MS Dhoni can arrive late while batting as Chennai Super Kings have a long batting order.
"Of course, he got the gloves in his hands, he has got to take the catches and do the stumpings. But I find that the batting order is so long, Dhoni can take some rest. With Sam Curran and Dwayne Bravo already forming the batting order, Dhoni's focus should be on running the ship as captain.

"If he concentrates on that aspect of it, getting every single individual performing, they can go all the way," Brian Lara said.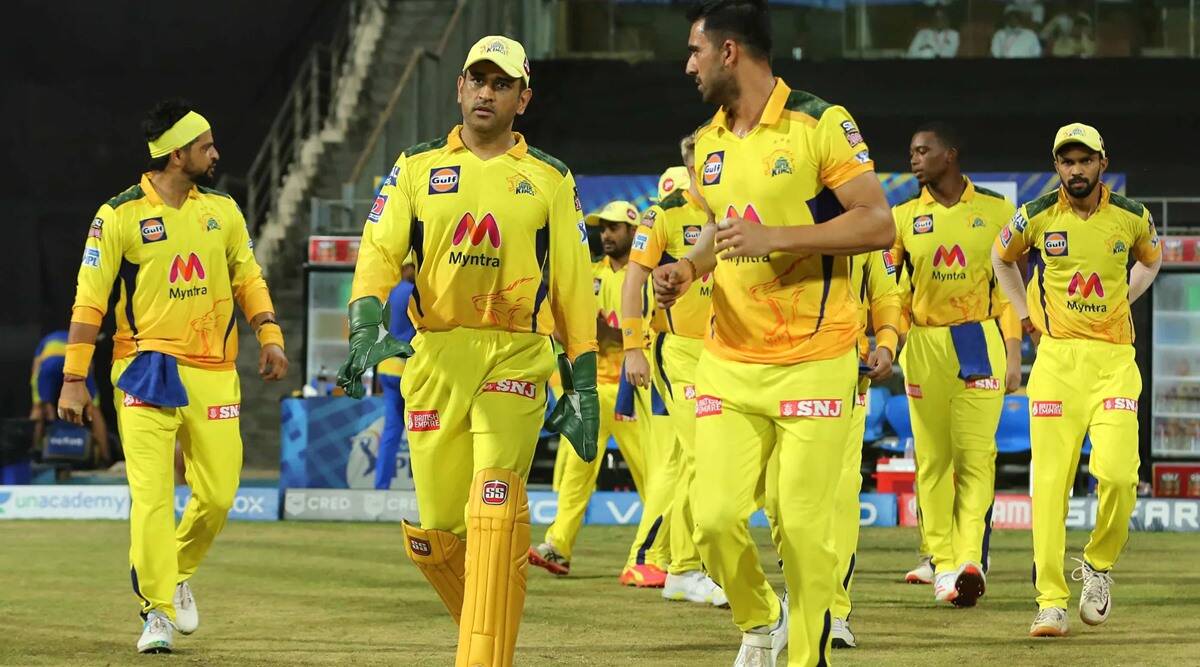 So far, MS Dhoni has managed to score 35 runs in 3 innings at an average of 11.66. In the last game against Kolkata Knight Riders, Dhoni hit 17 runs in 8 balls with 2 boundaries and 1 six. However, he lost his wicket when he was gaining momentum while batting.
With 3 victories in 4 matches, Chennai Super Kings are placed on the 2nd spot in IPL 2021 points table. CSK will next face Royal Challengers Bangalore on April 25 (Sunday). The match is scheduled to be played at Wankhede Stadium in Mumbai.