The Board Of Cricket Control for Indian Cricket has made sure that the dates of the remaining IPL matches in September and the CPL do not collide with each other. They have requested the CPL to slightly change the dates so that the IPL can be fitted inside within the limited time available for the Indian side.
The announcement resumption of IPL 2021 in UAE has already excited the cricket fans and now, the CPL dates are likely to be shifted few days after as agreed by CPL COOO Pete Russell. India is currently in England for the World Test Championship final and the five-match test series against England and they are expected to return by September month.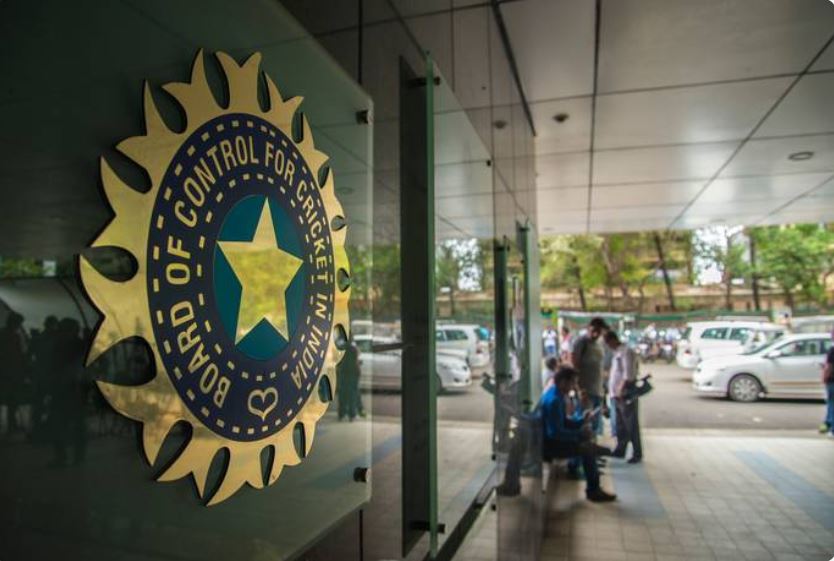 Caribbean Cricket Authorities Helps Out BCCI
The Caribbean Cricket Authorities have been in talks with the BCCI Secretary on the scheduling of both the tournaments and they will also have to make sure that rescheduling of the  CPL tournament doesn't overlap with the West Indies Test assignment against Pakistan. There has been no confirmation of dates yet but the expected date for the resumption of IPL is September 18 or 19 as of now.
"CWI is doing our best to help facilitate a smooth transition from CPL to IPL, without a conflicting overlap," Ricky Skerritt, the president of CWI, told Cricbuzz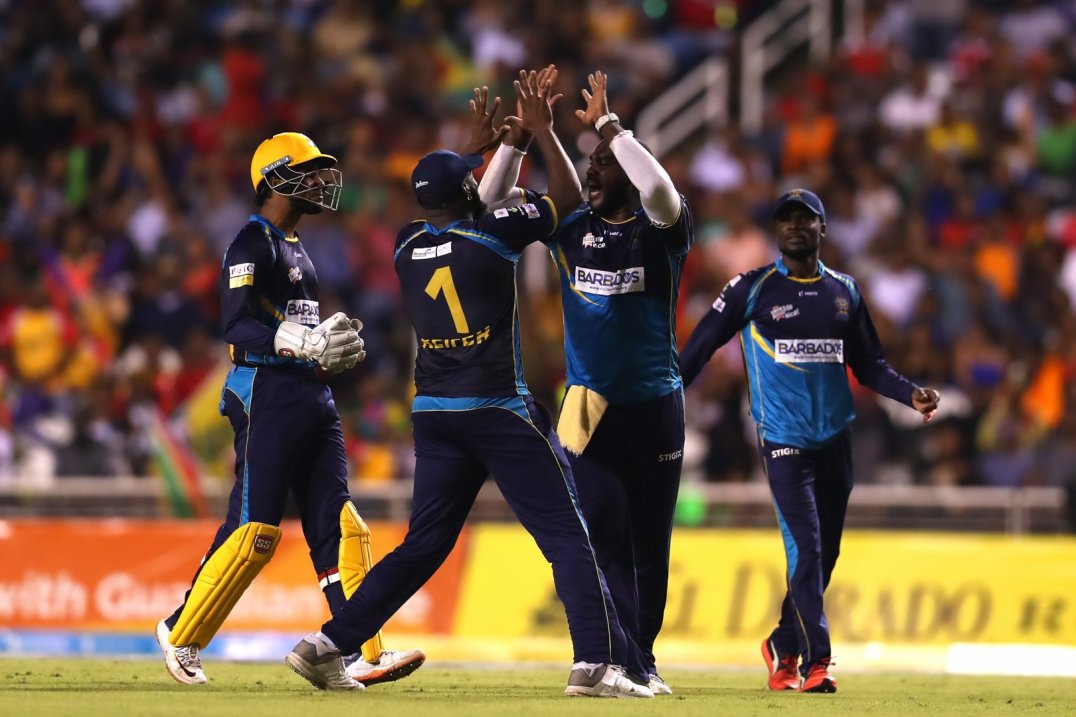 CPL Could Take Place Ahead Of The Scheduled Dates
The Caribbean premier league was originally scheduled to take place from August 28 to September 19. But with the BCCI request, the CPL might start two days early from August 25 to September 25 and this will allow four days of gap between IPL and CPL for the players to travel and get adequate rest before the tournament begins.
However, the West Indies Test tour of Pakistan is set to end by August 24, which makes it tough for the players in the test side to be available from the first game. This could possibly shift the date to August 26 with one day gap in between the tour.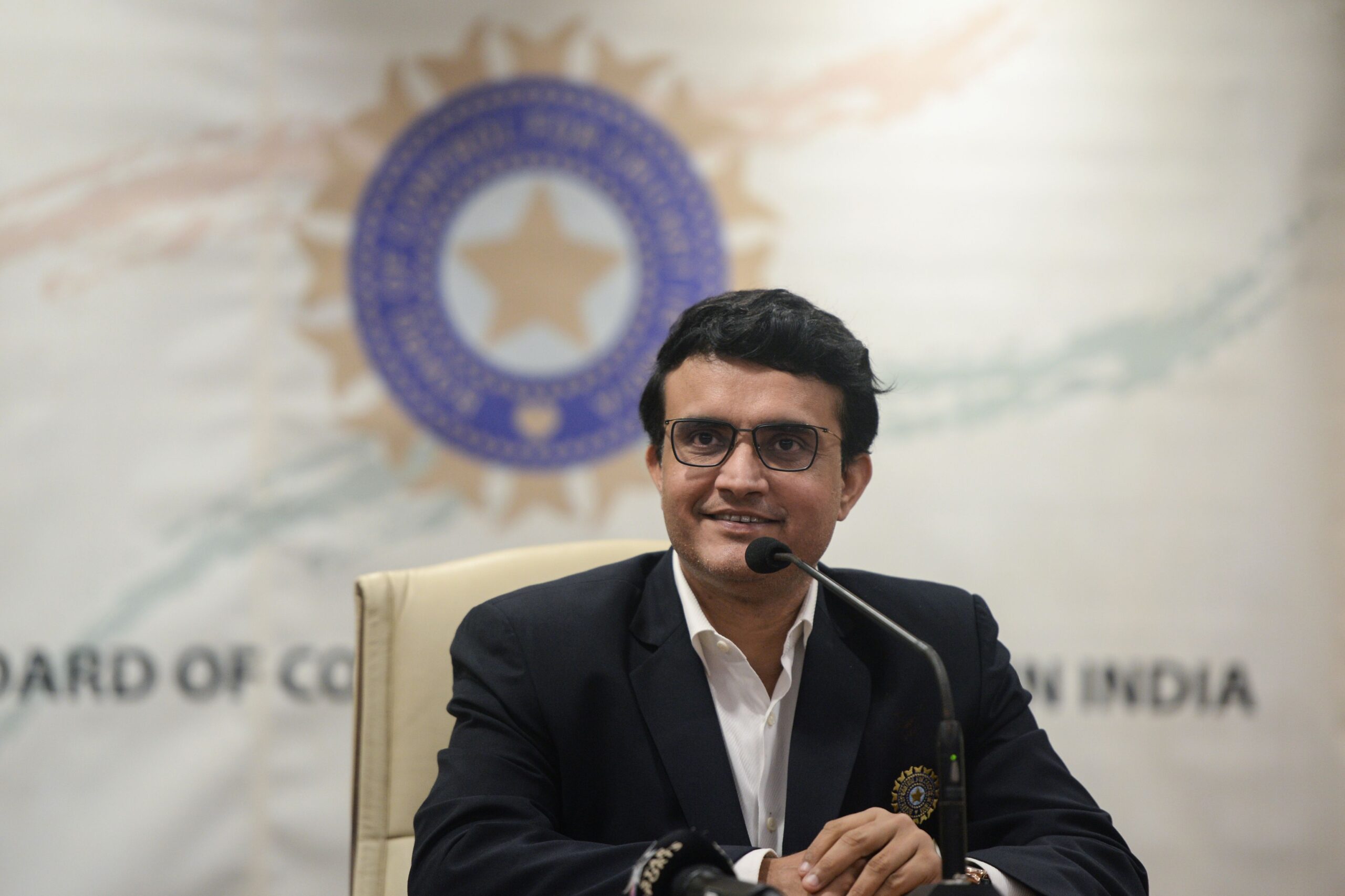 The IPL 2021 has still 31 games remaining for this season and overseas the player availability is going to be a big question mark with the international schedule.