The developments and announcements have been rapid from the BCCI in the last few days. After the BCCI was forced to postpone the 14th edition of the IPL in the first week of May, they announced that the caravan will move to the UAE in September. As per its latest progress, the Indian cricket board has also decided to allow the crowds, subject to a condition.
While India remained in the fray for the IPL 2021 to resume, the BCCI, in their Special General Meeting (SGM), decided to shift the proceedings due to the bad weather in the sub-continent nation around September-October. Thus, UAE will stage the remaining 31 games of the tournament. But the Indian cricket board is yet to announce the schedule for the same, with the national team having plenty of international commitments before that.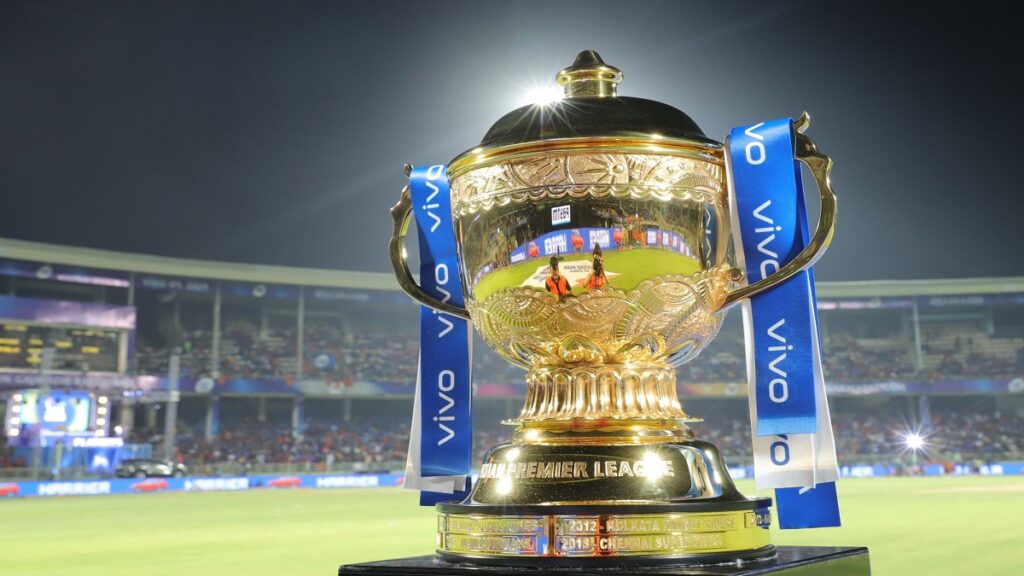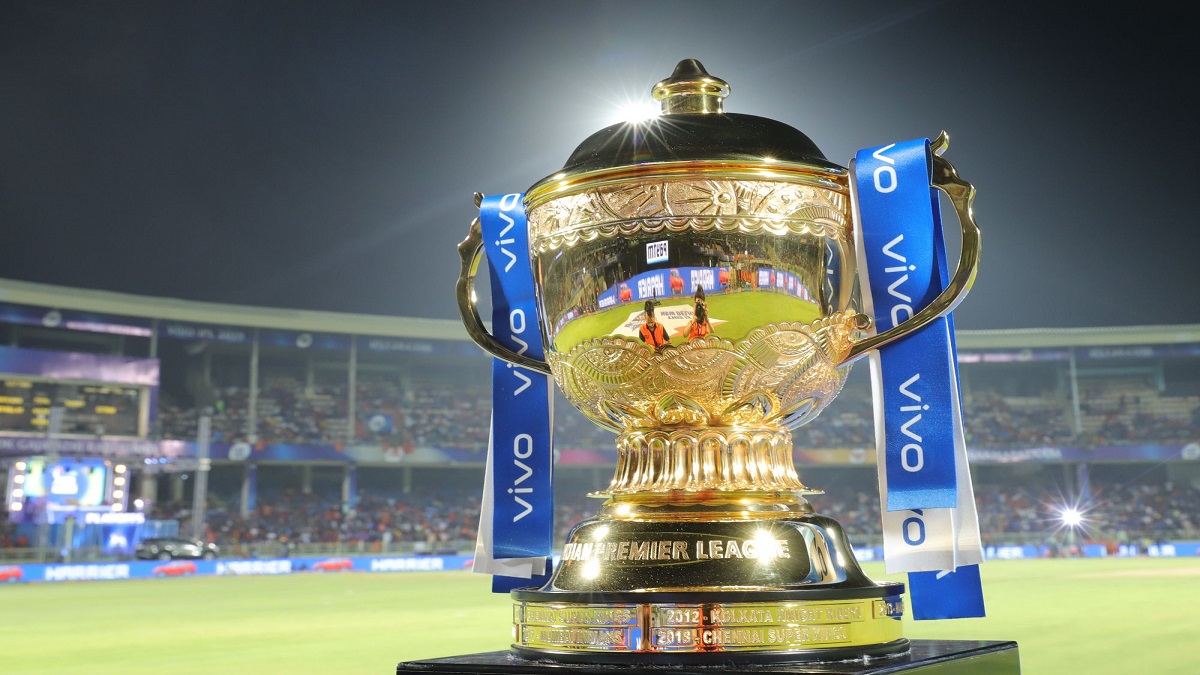 Cricbuzz reported that allowing crowds should not be a significant concern for the BCCI and the Emirates Cricket Board (ECB) for the remaining 31 games of the competition. However, the local government has specified that at least 50% of the spectators of the stadium capacity should be vaccinated. "The vaccinated fans can be allowed up to 50 per cent of the [stadium] capacity," a UAE official claimed.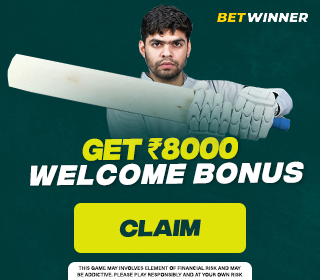 BCCI office-bearers land in Dubai by a charter to discuss the organizational issues regarding IPL 2021: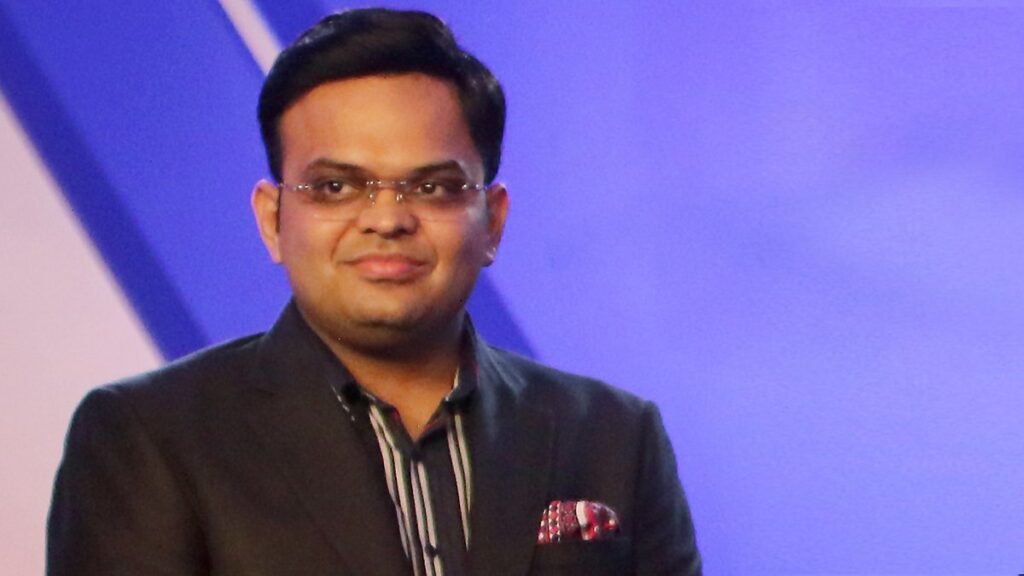 Meanwhile, the BCCI office-bearers, namely Board secretary Jay Shah, treasurer Arun Singh Dhumal, vice-president Rajeev Shukla and joint secretary Jayesh George, are understood to have reached Dubai. Cricbuzz also learnt that all the aforementioned men needed special permission for their arrival, keeping in mind the UAE government's travel restrictions.
The immediate purpose of the visit is to likely figure out the logistical and organizational issues relating to the tournament. Nevertheless, the officials of the Emirates Cricket Board (ECB) remain confident of pulling off the 31 games, considering they staged it last year successfully. They nearly have 100 days on their hands to prepare for the same.
Also Read: BCCI To Discuss Player Availability Issues With Foreign Boards For IPL 2021 – Report